Est. Reading Time: 1 Minute
If you are LEGO®Harry Potter or LEGO® DOTS fan you are going to fall in love with the latest LEGO® sets to be announced. There are some amazing printed pieces in these sets so for those of you who love making your own LEGO® MOCs you will find some real gems here!
These will all be available to buy on the 1st of March, at the time of writing this post, unfortunately, sets 41809 and 41811 are not available to buy in the US, we will keep a close eye on them and update the post as soon as they are available.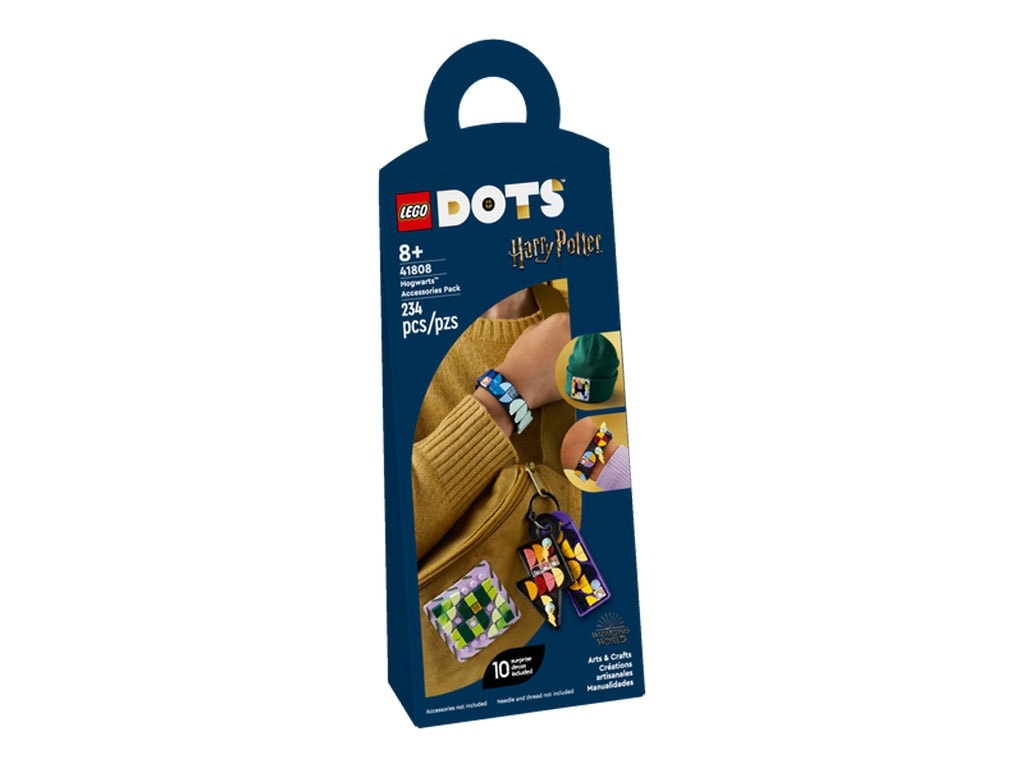 Set Name: LEGO® Hogwarts Accessories Pack
Theme: LEGO® DOTS
Set Number: 41808
No. Pieces: 234
RRP: $14.99 USD / $19.99 CAD / £12.99 / €14.99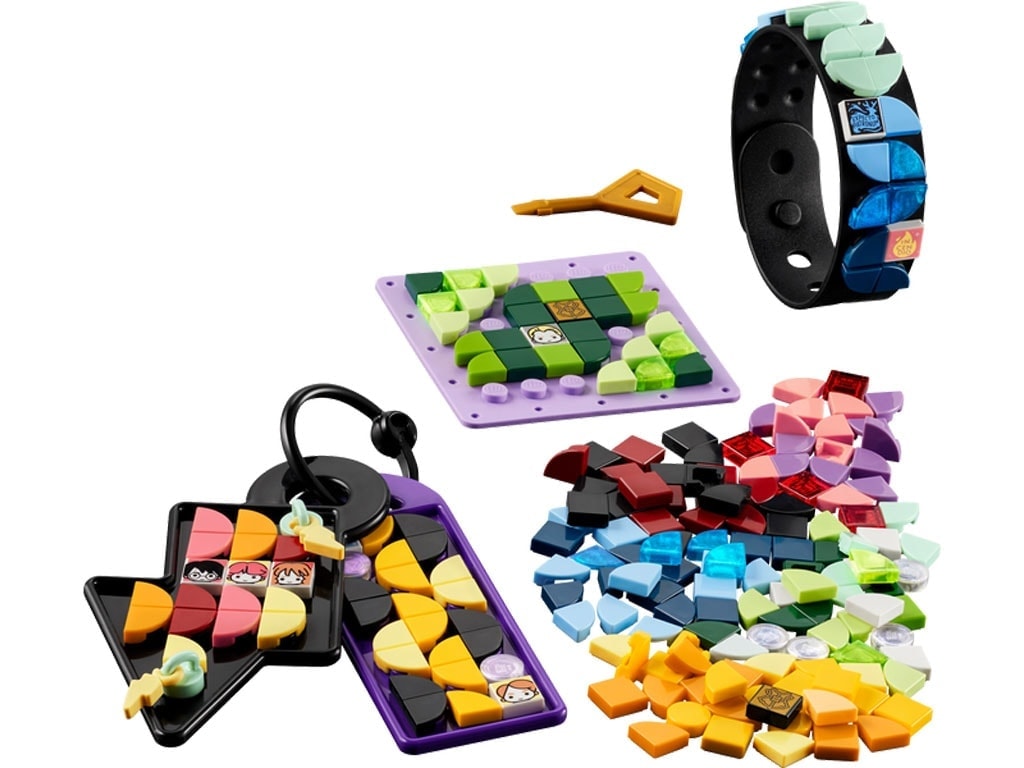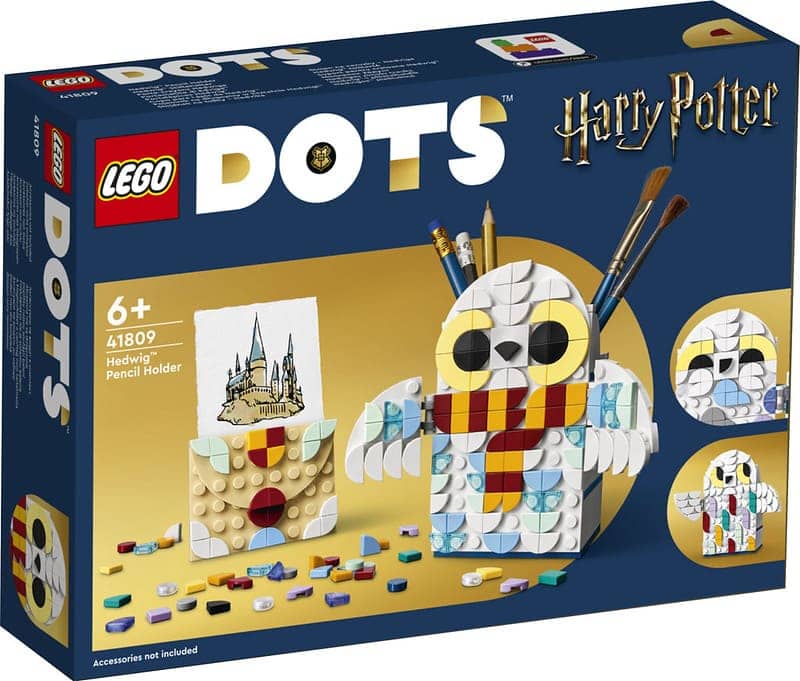 Set Name: LEGO® Hedwig Pencil Holder
Theme: LEGO® DOTS
Set Number: 41809
No. Pieces: 518
RRP: $Unknown / £17.99 / €19.99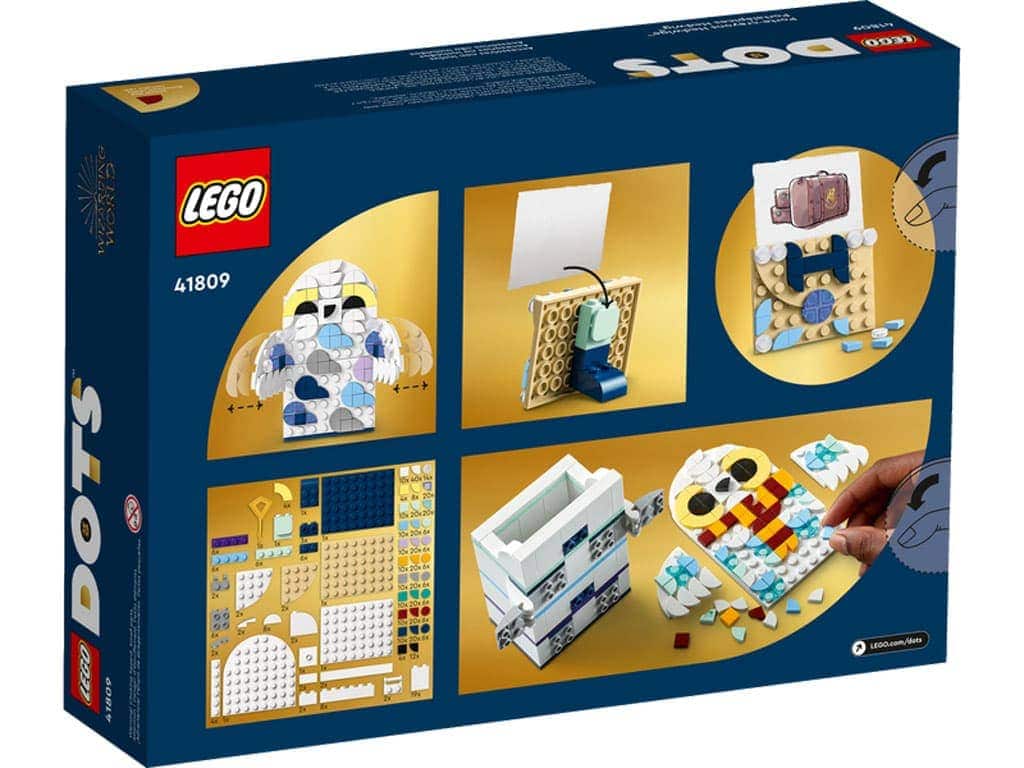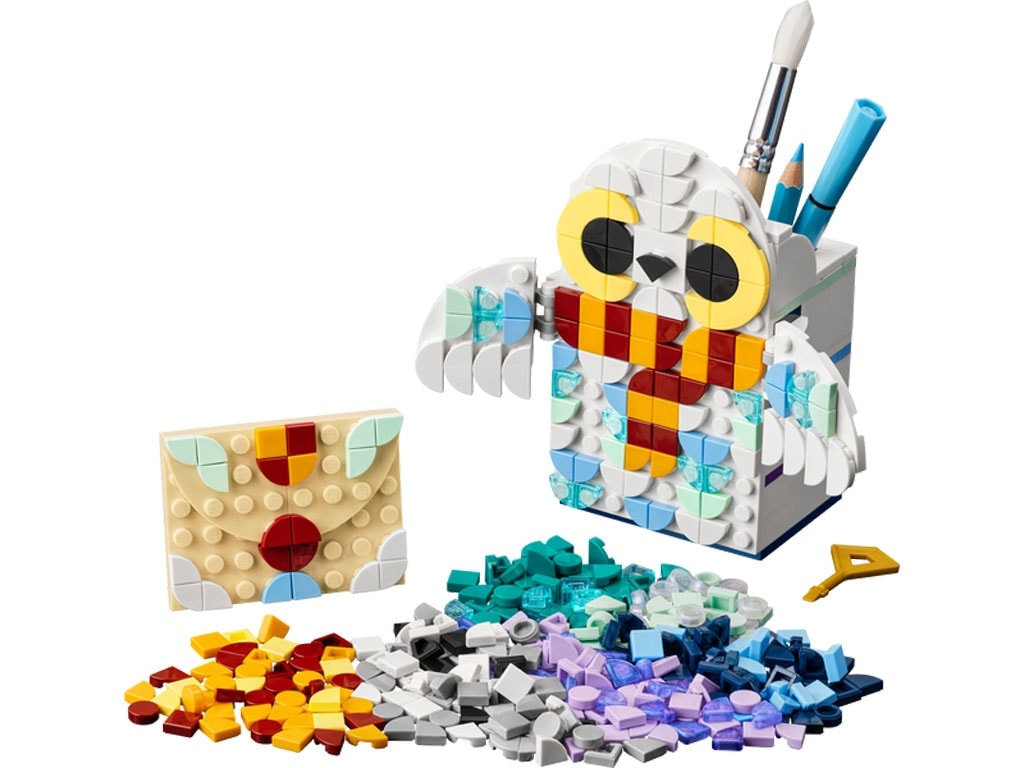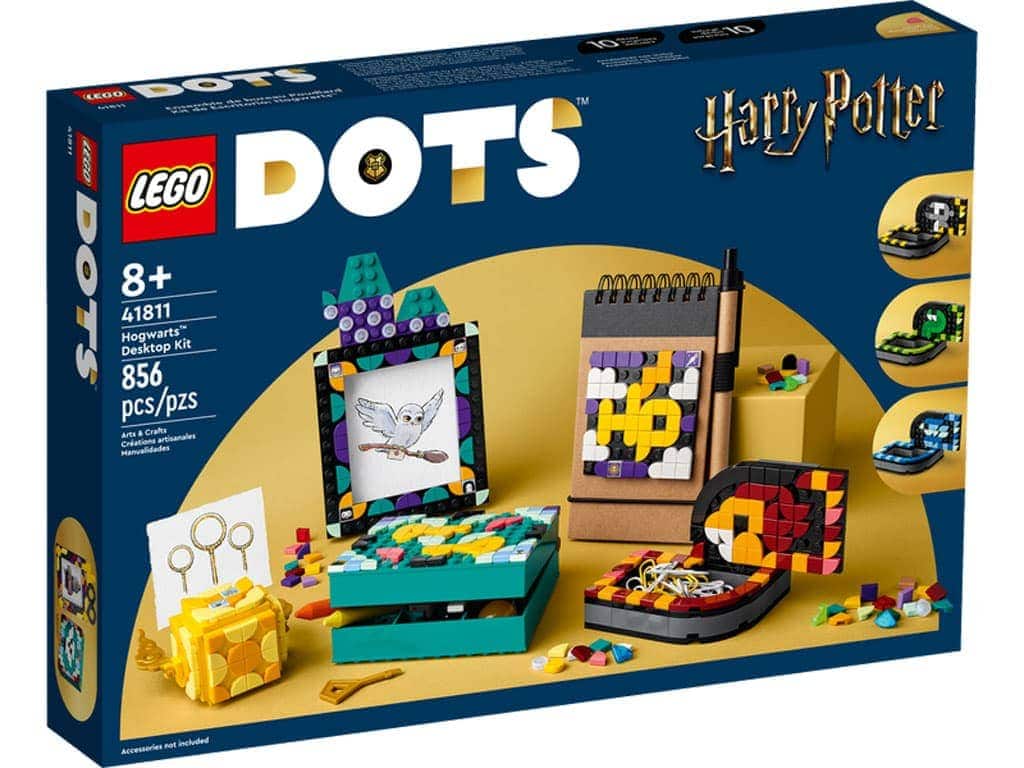 Set Name: LEGO® Hogwarts Desktop Kit
Theme: LEGO® DOTS
Set Number: 41811
No. Pieces: 856
RRP: $Unknown / £39.99 / €44.99