We Make The Industry Best Custom LEGO® Models

Get creative or express your business
with prebuilt MOCs or Custom LEGO® Models, Contact Today!

Perfect For You or Your Business
Top Designers with Decades of Designing Experience
Excellent Customer Support is a First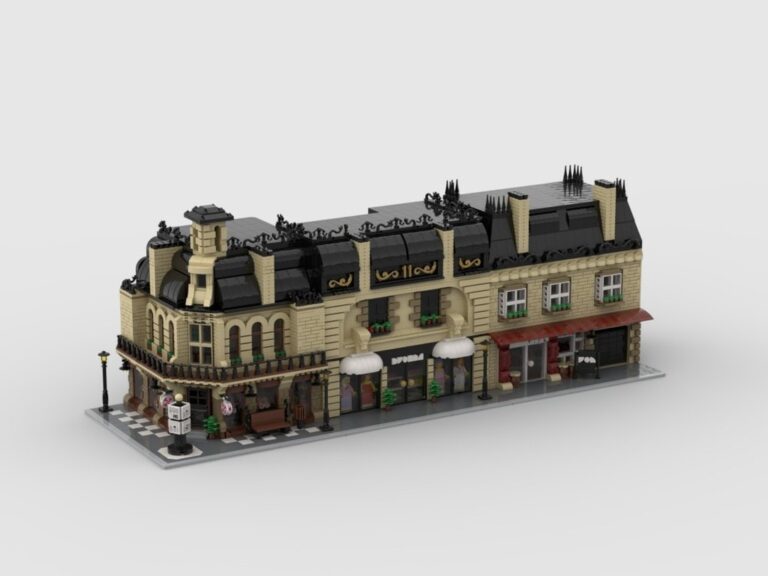 I Want To See Content For: (Click to Switch)
A Platform for the Best Custom LEGO MOCs
Offering Great Quality and Support
Instant Delivery
Don't Wait. Receive Your Order In Seconds

DIGITAL INSTRUCTIONS

All Instructions Are High Quality & Eco Friendly

LEGO BLOG

Reviews, MOCs, All Things LEGO

AFTERCARE SUPPORT

Need Help Buying Bricks? We Can Help

A Platform for the Best Custom LEGO MOCs
Offering Great Quality and Support
Browser Our Shop
Check our designer shops, find one or more LEGO® MOCs that you love​

Buy Your MOC Instructions​

Once you have added them all to cart buy your MOC​s

Get Your LEGO® Bricks​ Now

Go to BrickLink.com and upload the parts list and buy your bricks​

Build Your LEGO® MOC​

You have your MOC, bricks and instructions. Happy building!​

Why Belle-Ve Bricks is different
What our Customers Say
Elevate Your Brand with Custom LEGO Models
Want to stand out? Our Custom LEGO® Models are your answer for elevating your brand and engaging your audience. Here's why:

1. Brand Boost
Custom LEGO® Models designed with your brand in mind offer a unique way to enhance visibility and brand recall.

2. Customer Conversations
Models of your storefront or products captivate attention and ignite customer discussions.

3. Unique Gifts
Searching for a one-of-a-kind gift for employees or clients? Custom LEGO® Models provide a memorable and engaging option.

4. Team Unity
LEGO® building sessions are excellent for team building, fostering collaboration, and problem-solving.

5. Event Spotlight
Planning a corporate event or product launch? Custom LEGO® Models make for an eye-catching centerpiece or inventive giveaway.

Our expert team collaborates with you from design to build, ensuring a seamless process and a final product you'll adore. Begin your custom LEGO® journey with us today!
An amazing platform for LEGO MOCs and Custom LEGO Models for both Customers and Businesses
The Best LEGO MOCs and Custom LEGO Models
Get Creative or express your business with Prebuilt and Custom LEGO Models

Unlocks hidden creativity
Custom LEGO Models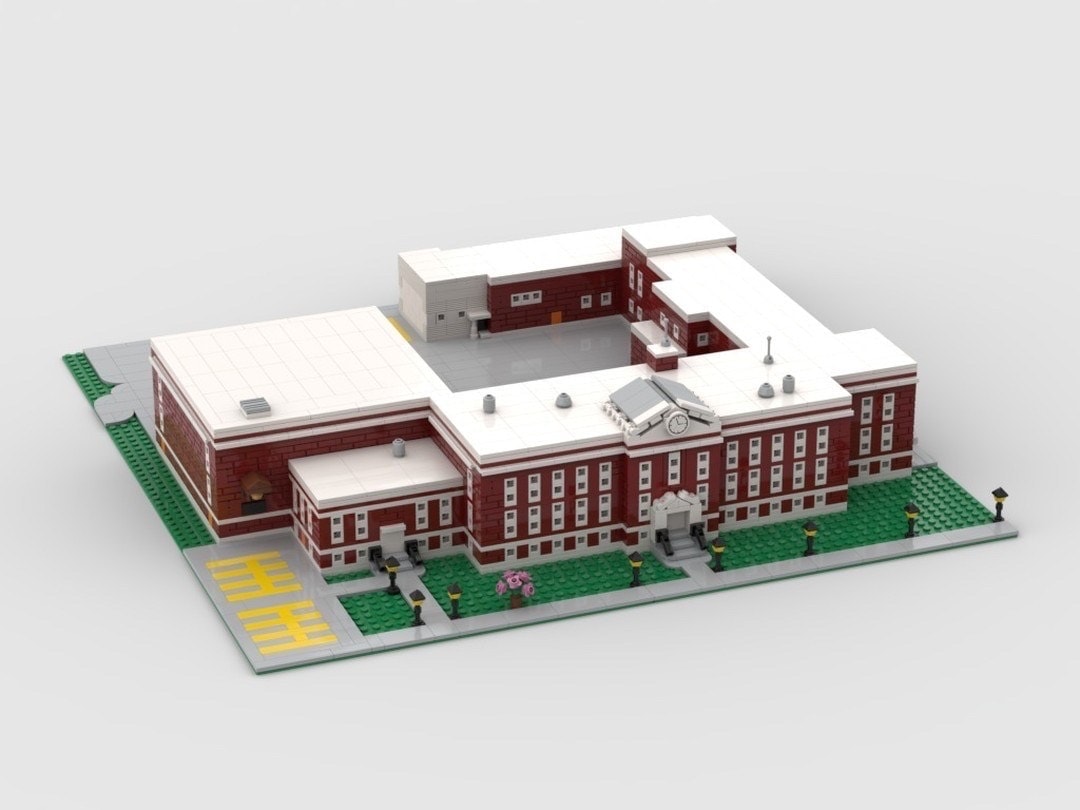 Amazing service
We Got Your Back
Get Creative or express your business with Prebuilt and Custom LEGO Models

A fun building experience
Designed to the absolute best result
Custom LEGO Models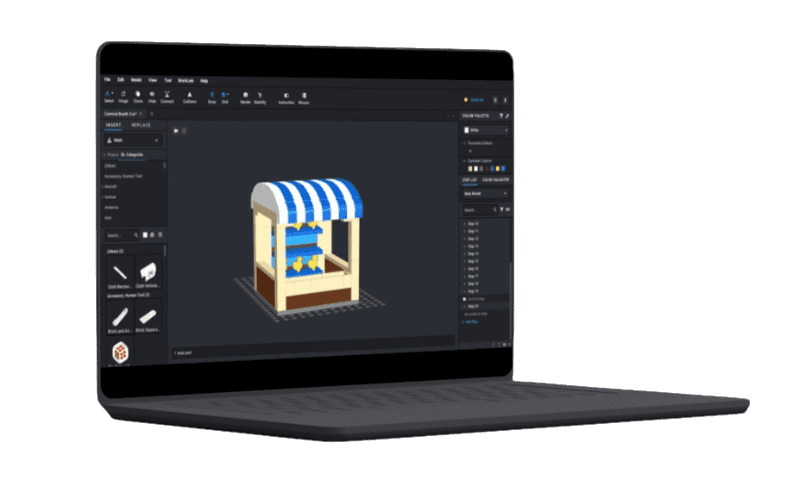 An amazing platform for LEGO MOCs and Custom LEGO Models for both Customers and Businesses
The greatest gifts for the best people
Get Creative or express your business with Prebuilt and Custom LEGO Models

Unlocks hidden creativity
Custom LEGO Models
Explore your imagination
Unlimited Possibilities
Get Creative or express your business with Prebuilt and Custom LEGO Models

Custom LEGO Models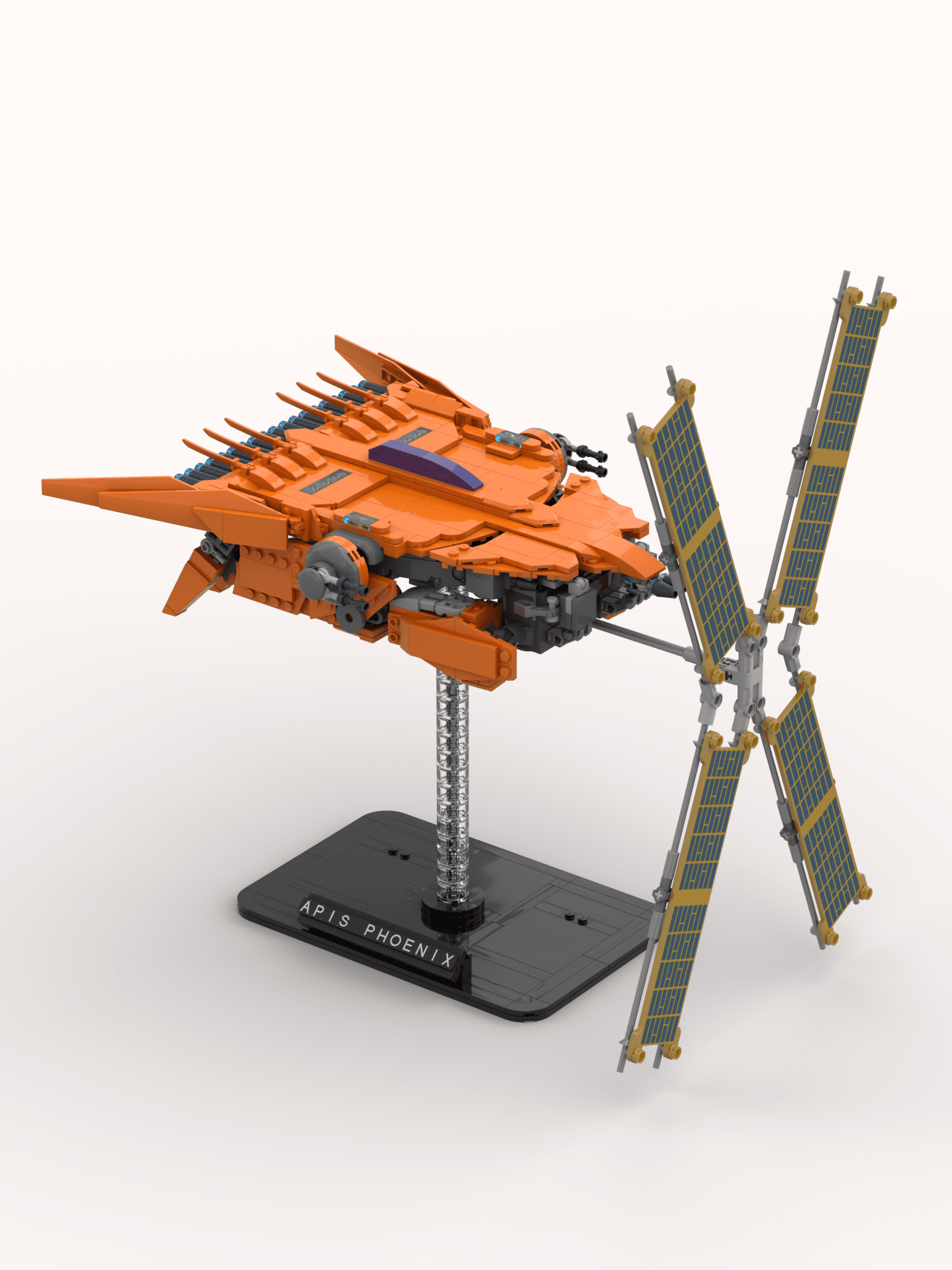 Why Belle-Ve Bricks is different
What our Customers Say
Contact Us
We're here to help you create the perfect custom LEGO corporate gift. Whether you have a design in mind or need some inspiration, our team is ready to assist you.

We offer our services worldwide.

Customer Support

For any questions or concerns about your order, our customer service team is here to help.

Email: support@bellevebricks.com
Whatsapp:
Hours: Monday - Friday, 9:00 AM - 5:00 PM EST

Typically we always respond within 24 hours but on occasion, it can take up to 48 hours for a response.


Design Consultation

If you're interested in a custom LEGO corporate gift but aren't sure where to start, our design team would be happy to guide you. To schedule a design consultation, please email us at support@bellevebricks.com