Est. Reading Time: 1 Minute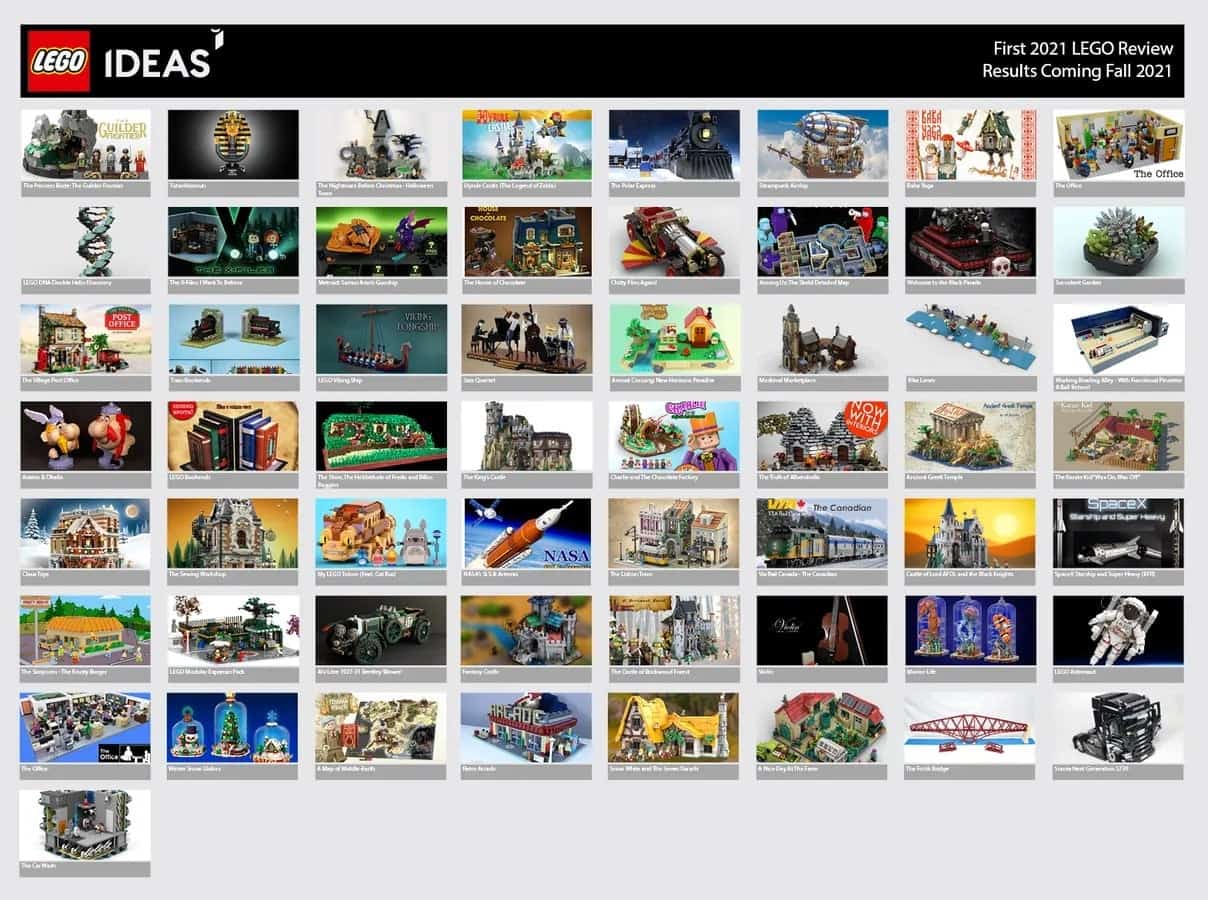 LEGO IDEAS have announced the sets the list of submissions that have reached 10,000 supporters and are now sitting with the LEGO® team to review.
A whopping 57 LEGO® IDEAS submissions made it through this time round so the LEGO® review team definitely had their work cut out of them!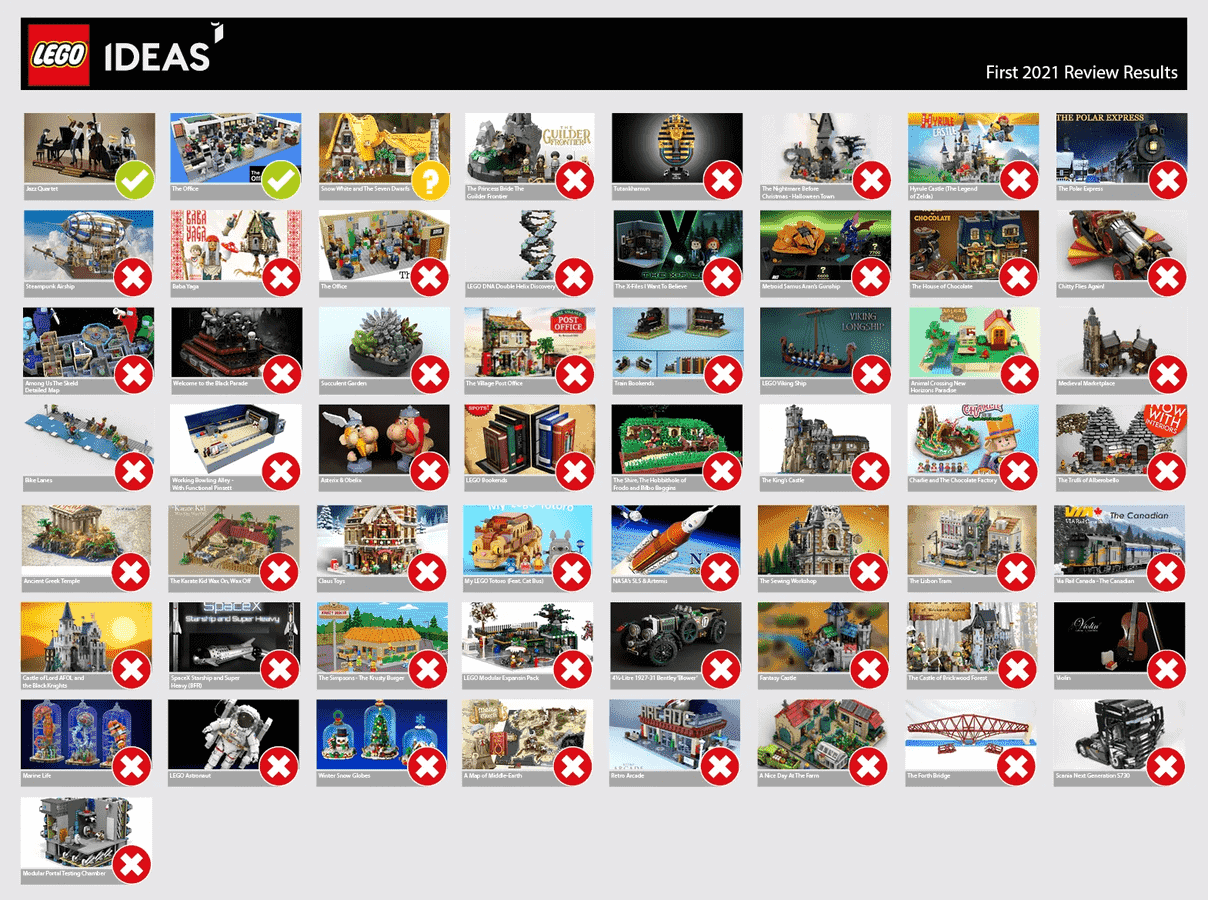 Congratulations go to Hsinwei Chi for his Jazz Quartet and Jaijai Lewis for the LEGO® rendition of The Office
Jazz Quartet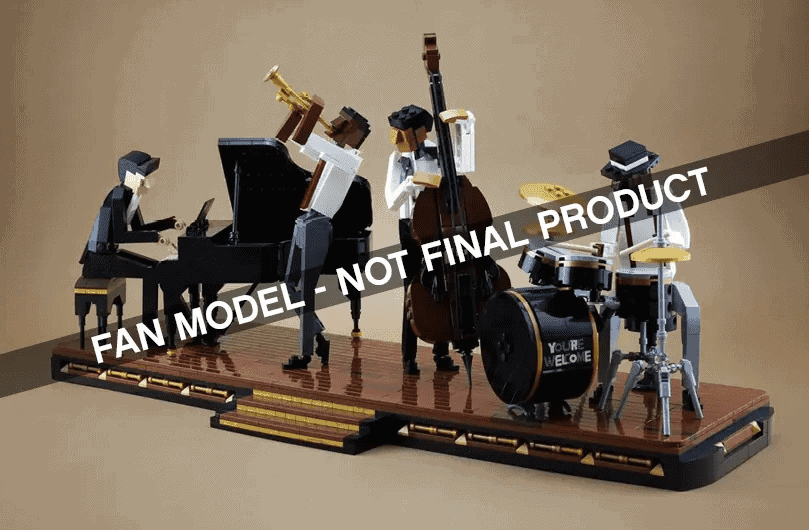 The Office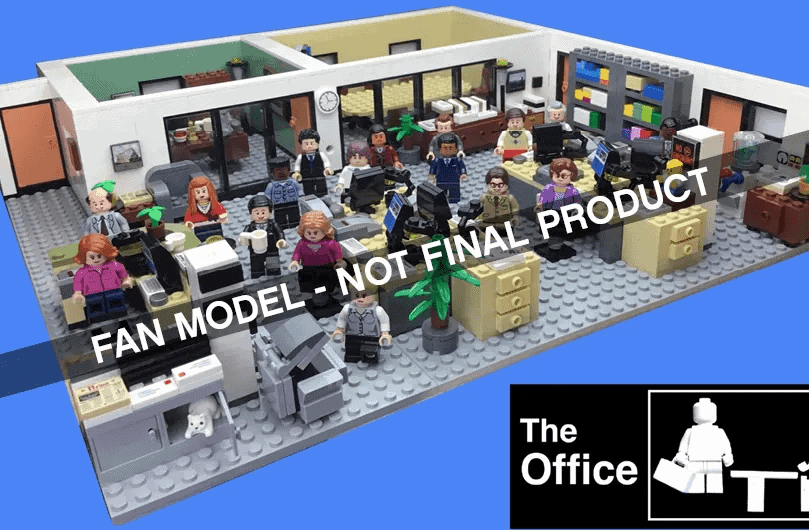 There may well be a third that goes through, this is Snow White and the Seven Dwarfs by Harry Finkel's (aka Hanwasyellowfirst). LEGO® state that this is the second time this amazing LEGO® IDEAS submission has reached 10,000 supporters but to get through the review they need to do further work to get all of the boxes ticked.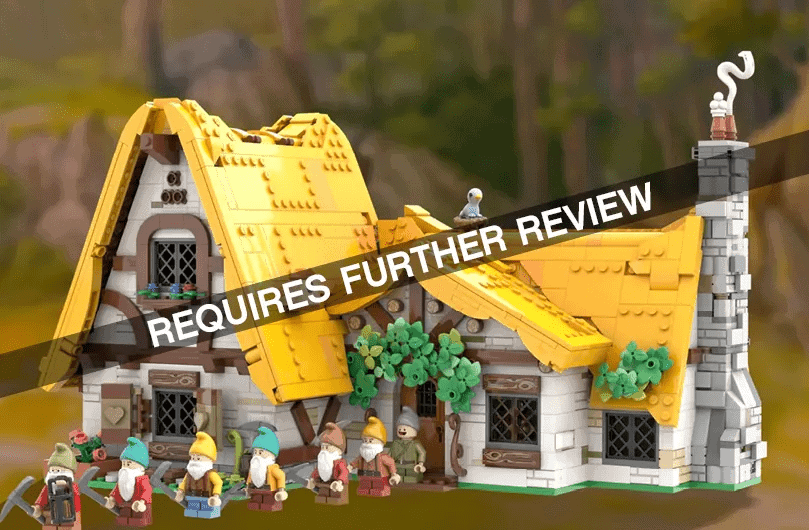 If you are interested in reading the LEGO® blog which includes a video hosted by LEGO® Designers Laura and Sam click the below link.