LEGO Ideas are a big deal in the MOC world, this is the first of many LEGO® Ideas blogs that I will be doing, I thought there would be no better blog to start with than the release of two new sets which were announced on 12th February 2020.
After 4 months of painstaking review, the LEGO® Ideas team has finally settled on two out of the 10 submissions, the full count was actually 11 this time around as they continued their review of Stephanix's "Anatomini" model. Unfortunately, this one did not make it through however it's still a great MOC that they should be proud of!
Medieval Blacksmith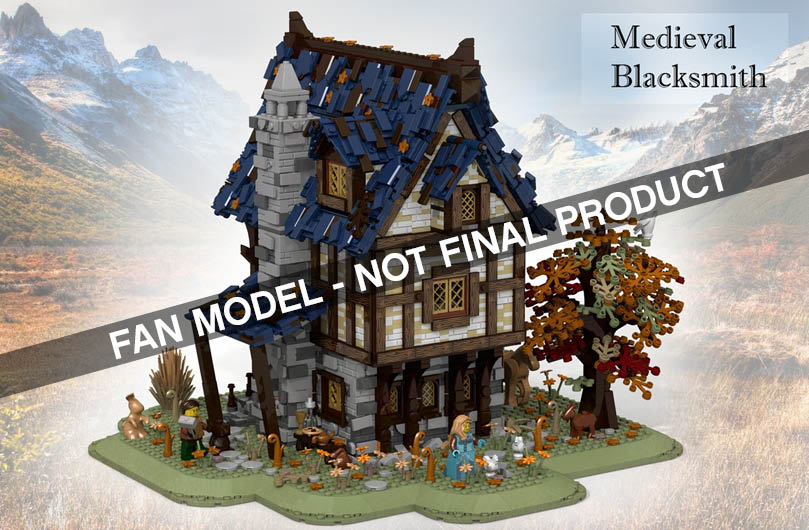 This set is stunning, personally structural type MOCs are not normally my sort of thing but Namirob has made it hard to not fall in love with this piece of work.
The fine detail that has gone into every aspect of this set makes it no surprise that it got Namirob into the 10k club. When looking inside the house they have not spared any expense here either, the level of detail is just as amazing as the rest of the build.
I could easily see this turning into modular sets to build up a medieval-themed scene. Watch this space I think!
Winnie The Pooh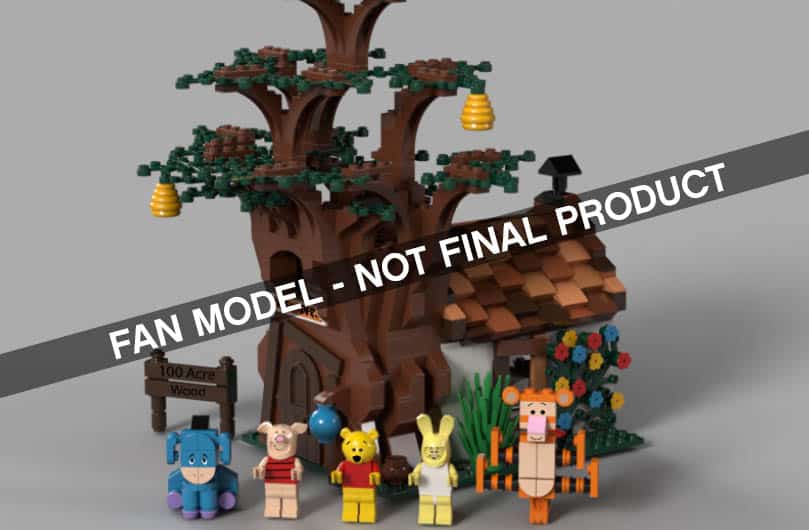 I am not sure there's anyone out there that hasn't seen or heard of Winnie the Pooh. I think BenLouisa has pulled a winner out of the bag on this one.
It's very likely going to appeal to every single LEGO® lover in the world, either for the love of the build or just simply nostalgia.
This set doesn't look like it's going to be very big, also looking at it from the inside it is quite simplistic.
However, I do not think this should be seen as a negative as the little space has been used as efficiently as possible. Making the room any bigger would throw out the scale of the tree and house, with all of this in mind I think it is perfect as it is!
LEGO Ideas Reviews For 2020
The LEGO® Ideas team has already started reviewing the next batch of 12 designs that reached 10k supporters between September 2019 and early January 2020 with the results being announced in the Summer of 2020.
Which would you pick?