Some exciting news for your Minecraft and LEGO fans, 3 new Minecraft BrickHeadz have recently been revealed on LEGO.com. Get ready to see Alex (40624), Llama (40625), and Zombie( 40626) very soon, a release date has not been provided yet but we expect these to be available around April 2023.
The expected retail price for these new BrickHeadz will be £9.99 / $9.99 / €9.99. Fun fact, the Llama is actually the 200th numbered BrickHeadz, if you check the box you will see a special gold label on it to commemorate this monumental milestone!
Minecraft BrickHeadz Revealed Video
List of New BrickHeadz Released
1. Alex (40624) – 86 Pieces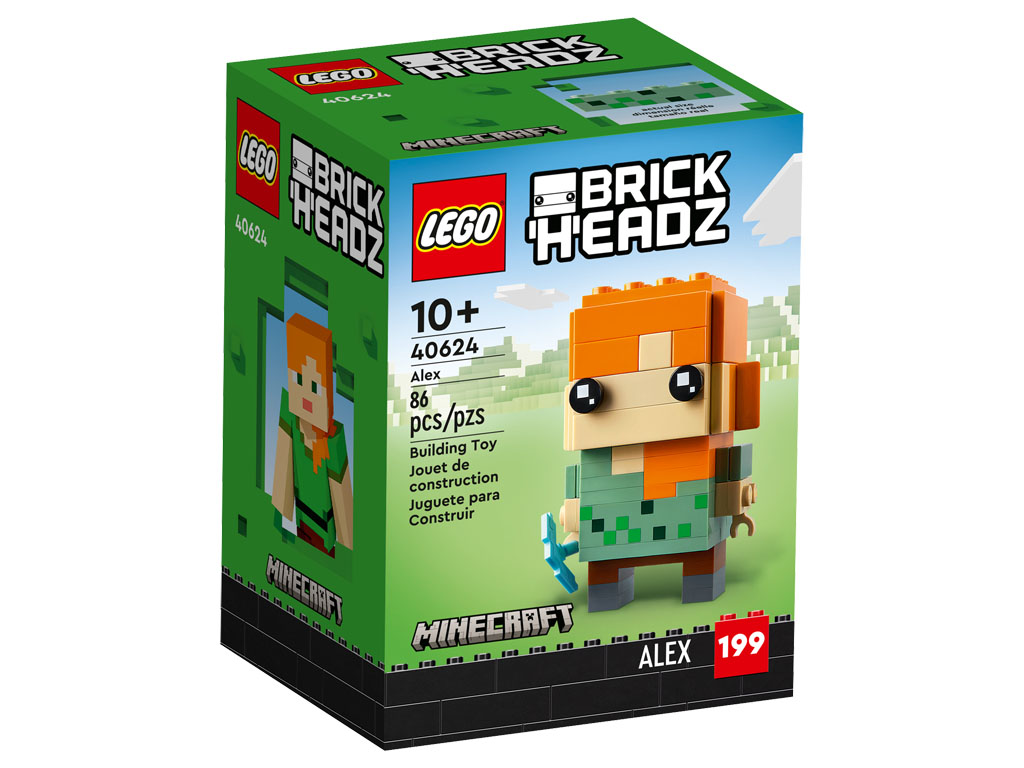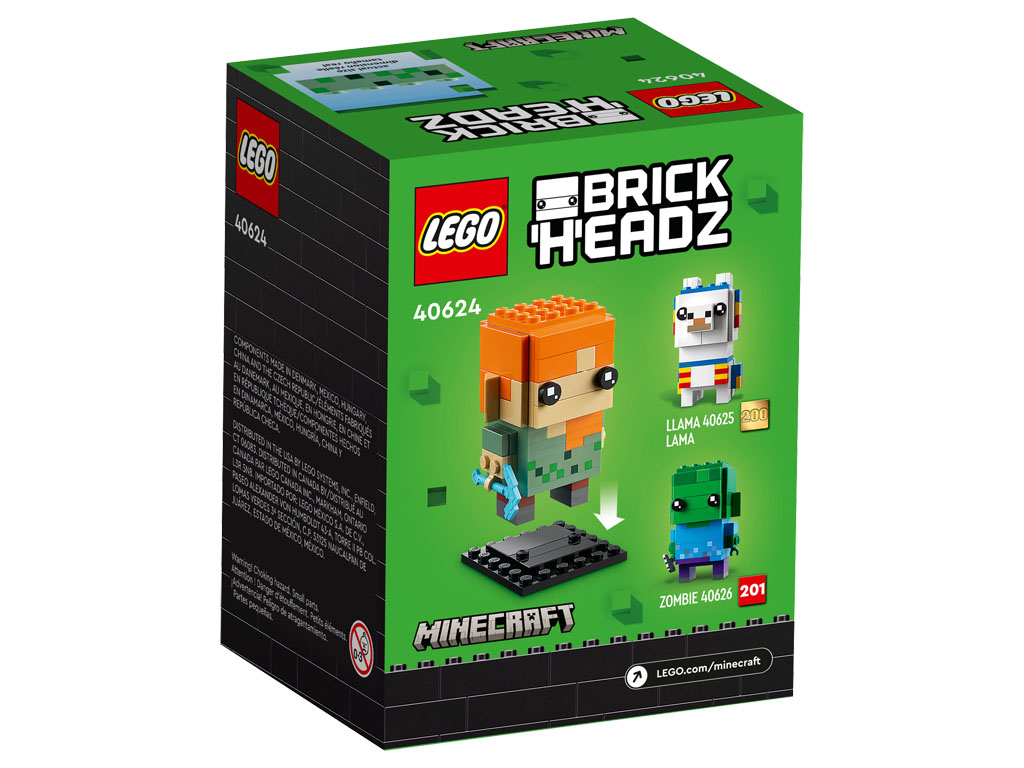 2. Llama (40625) – 100 Pieces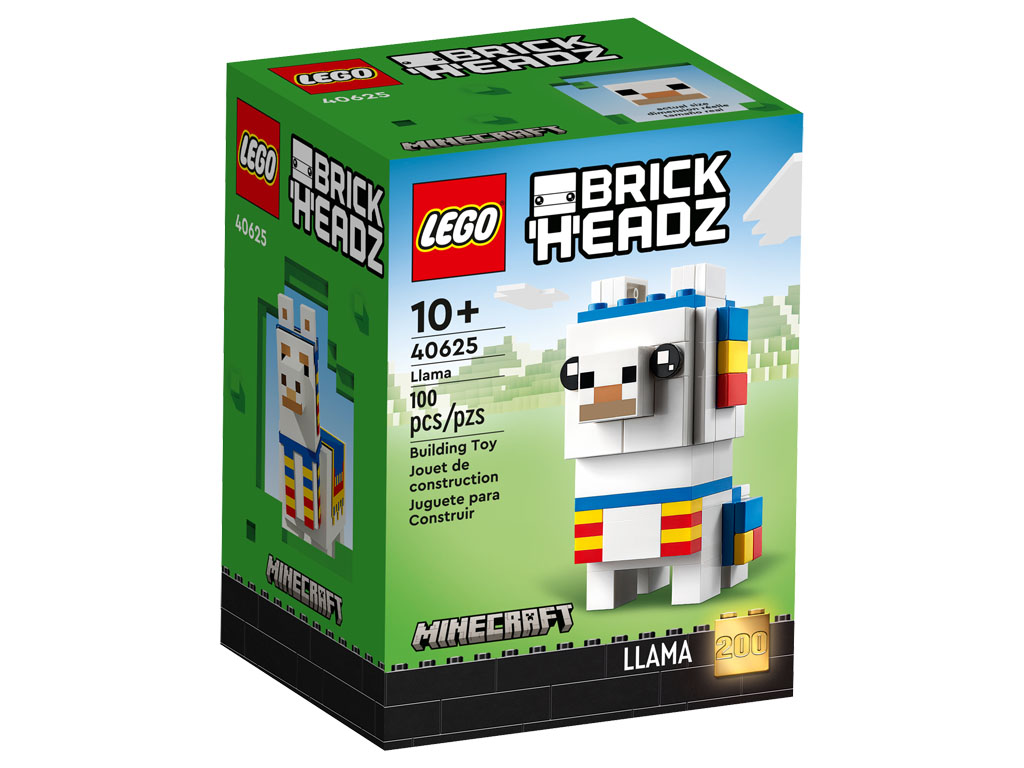 3. Zombie (40626) – 81 Pieces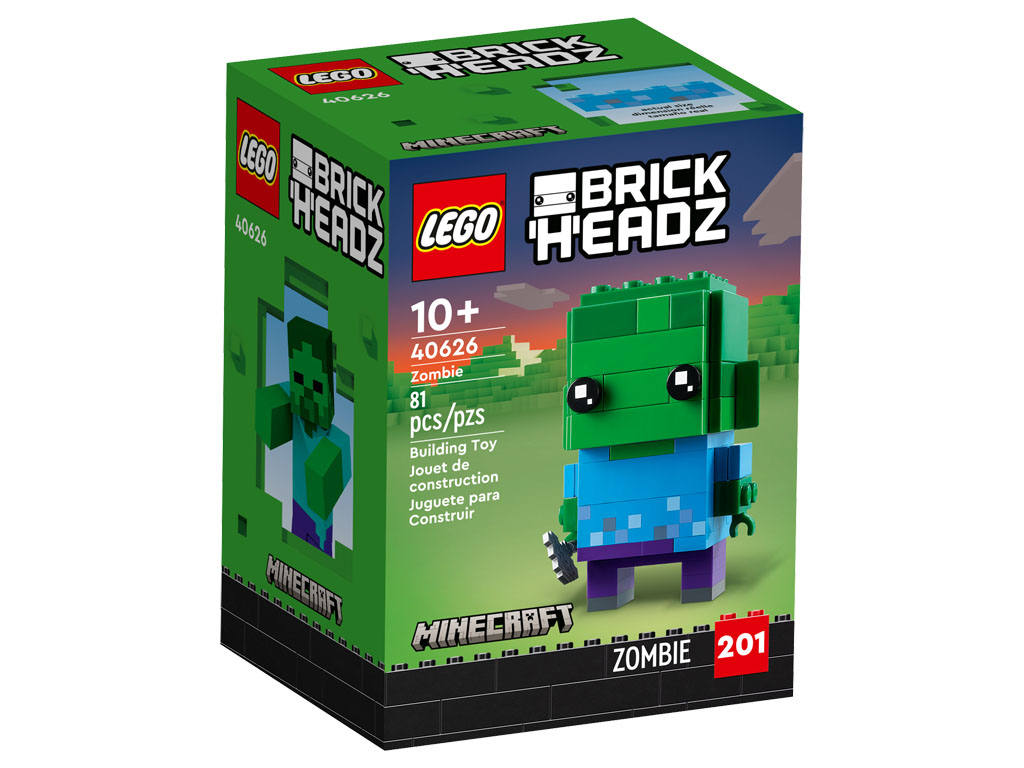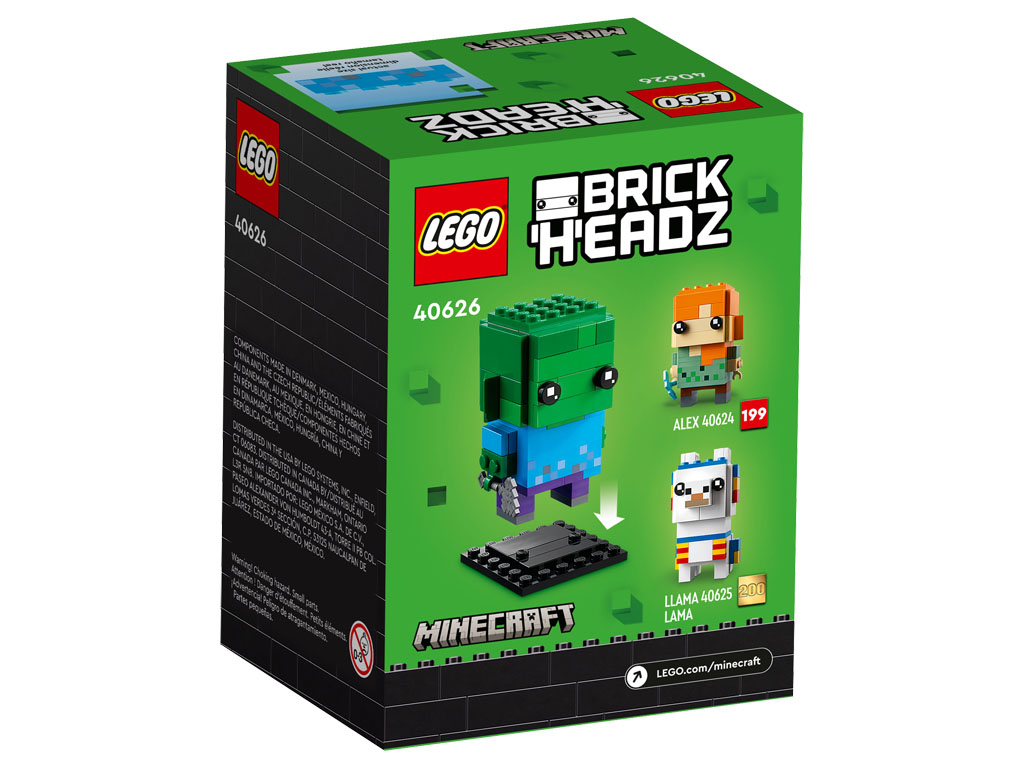 Conclusion
Hope you like the new LEGO Minecraft BrickHeadz as they look awesome!