You will be excited to hear that LEGO have just made available some new BrickHeadz in their store. If you have been waiting for BrickHeadz sets Lion Dance (40540), Ahsoka Tano (40539), St. Bernard (40543) and French Bulldog (40544) then jump on over to LEGO.com and get them today.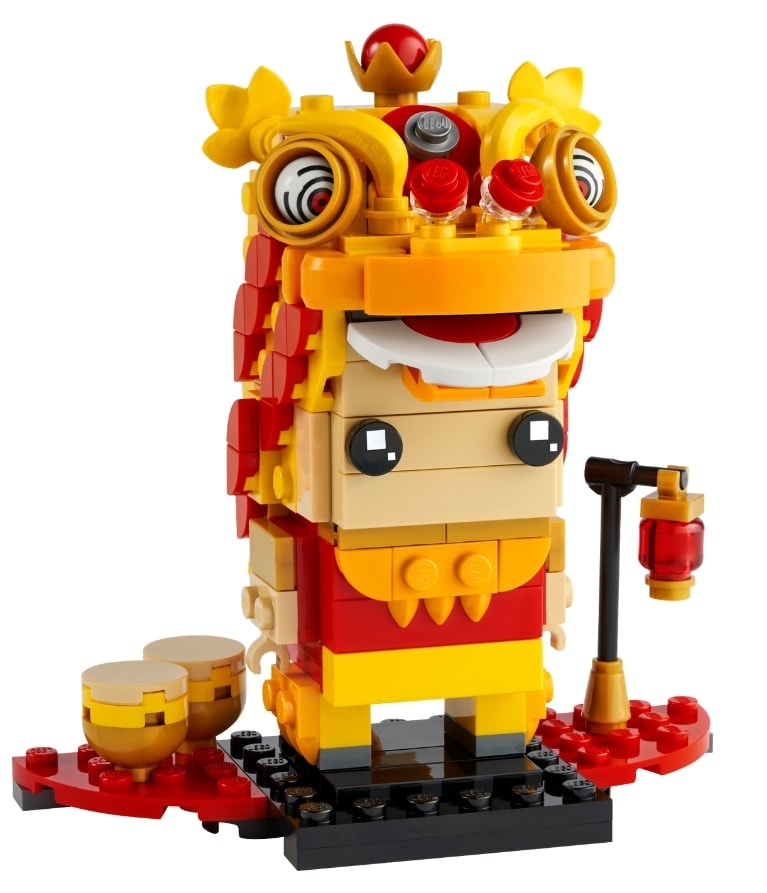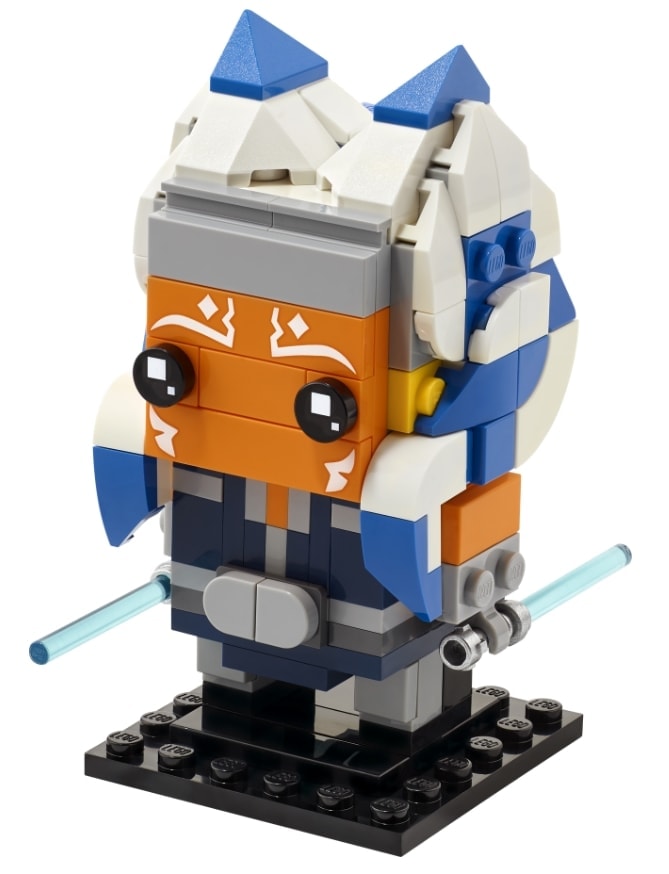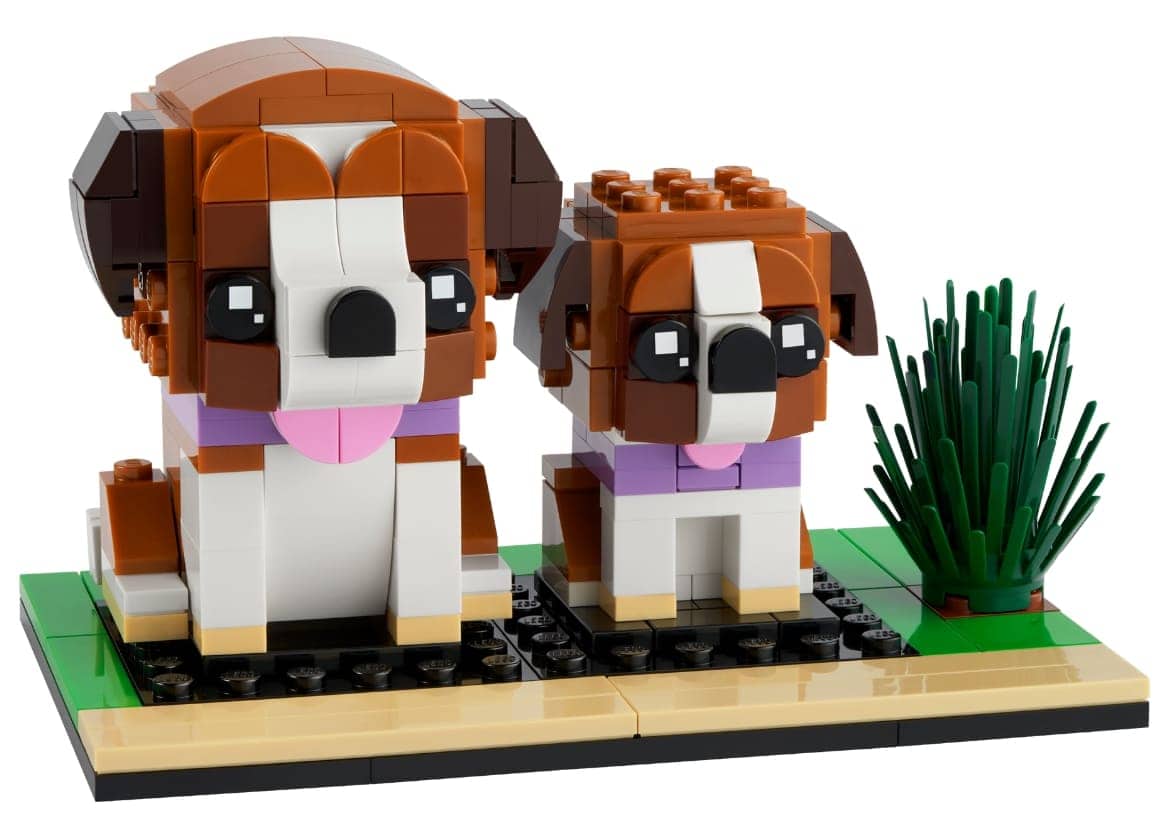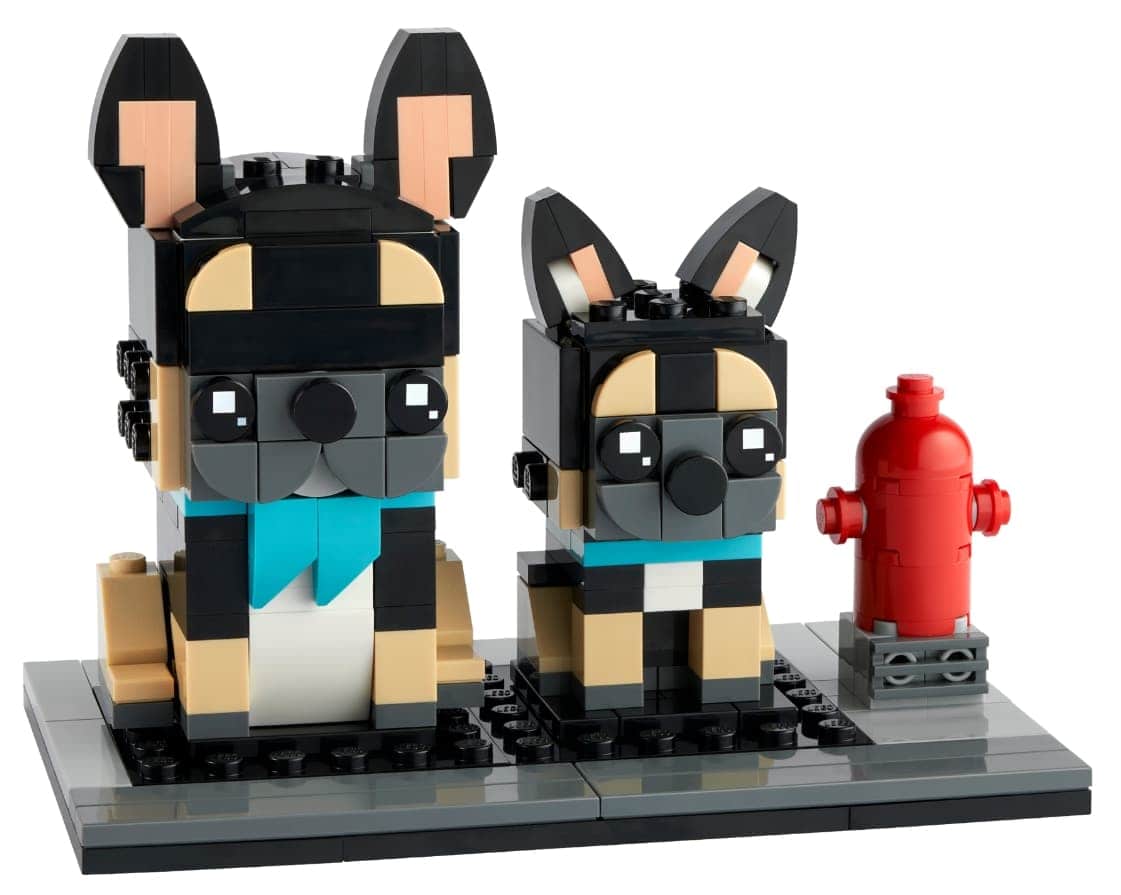 More BrickHeadz MOCs
If you are interested in LEGO® BrickHeadz you will want to check out the huge range of BrickHeadz MOCs we have available in our shop. Head over to our shop by clicking here.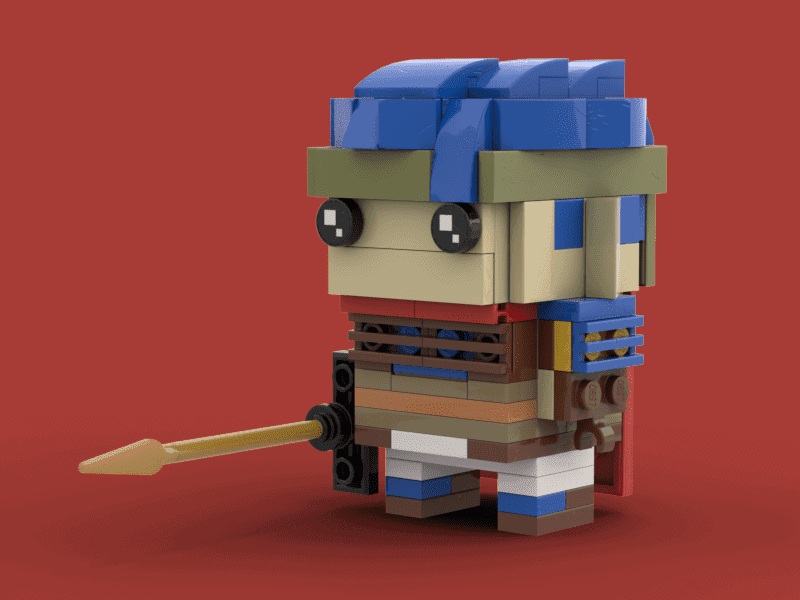 BrickHeadz