We have many LEGO® sets retiring this 2022, and today we will be looking at a compilation of sets on that list. Sets ranging from the LEGO® Star Wars to Harry Potter and more! So, if you are looking for sets to add to your collection before it gets off the market or just want a heads-up, this blog post is just for you. So, without wasting time, let's look at these sets before they are gone!
5 LEGO® Star Wars Sets That Are Retiring in 2022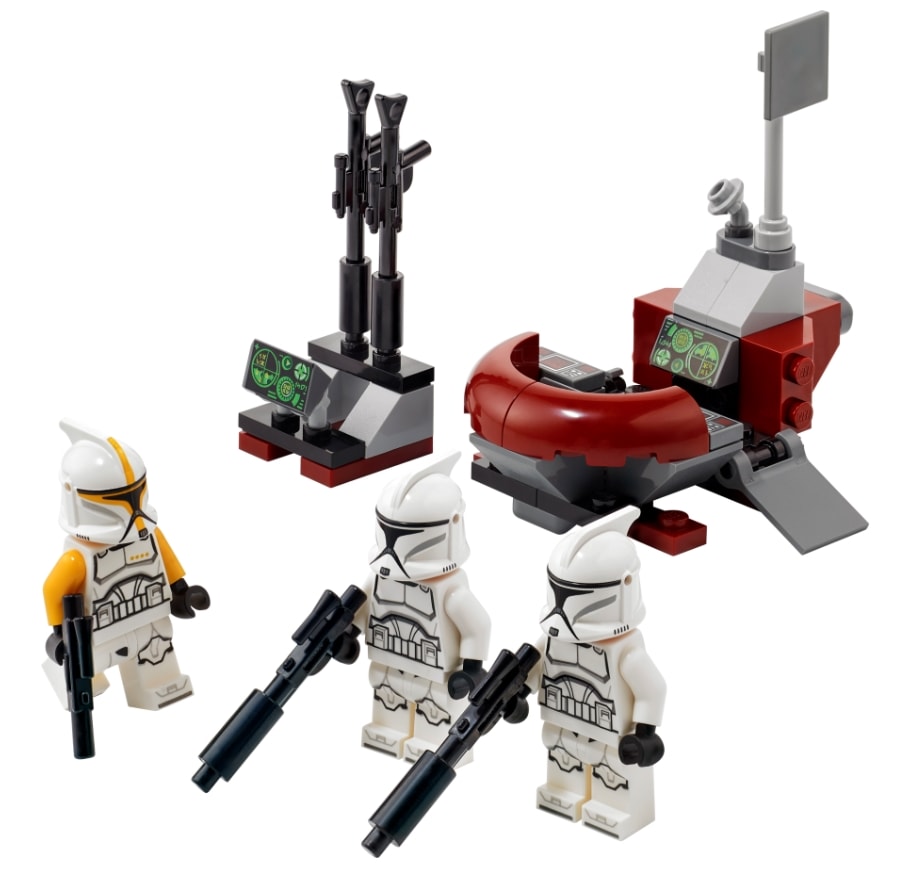 Sadly, this fantastic LEGO Star Wars set is retiring in 2022. This fascinating LEGO® set comes with 66 pieces and is a great children's set. The set offers kids an immersive build while still helping to stimulate good brain functions. It also comes with cool Minifigures to help improve your kid's imaginative roleplaying. The set cost $14.99 USD/€13.49/£13.49, and it's estimated to double in price in the future.
UK – Buy Now
US – Buy Now
The iconic LEGO Boba Fett helmet we all love is retiring and no longer in production. You are very fortunate if you managed to get this set as part of your collection. This is because there are not many of these sets left, with the set being out of stock in many LEGO® stores around the world. Also, prices of this set are estimated to increase over the next coming years as there would be very little to no sale.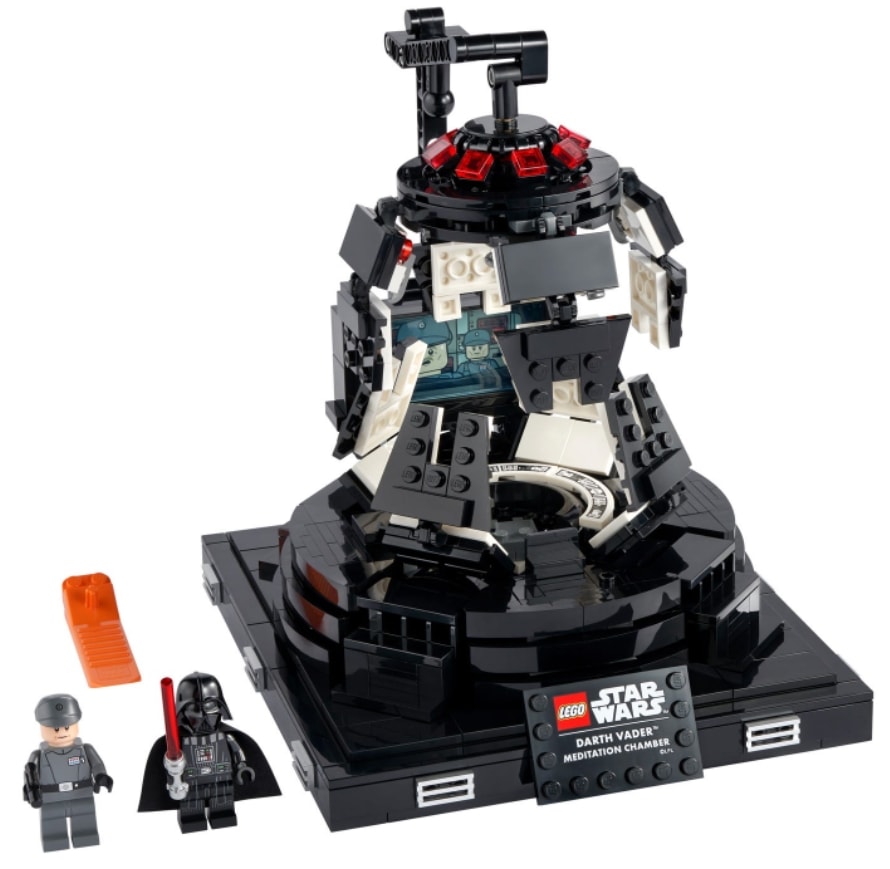 Are you a fan of the LEGO Darth Vader set series? Then you would be sad to know that LEGO's adaptation of the Darth Vader meditation chamber is retiring. So, if you are still considering adding this set to your Star Wars collection, now would be a good time to do that, as this set is sure to increase in price once it is finally retired.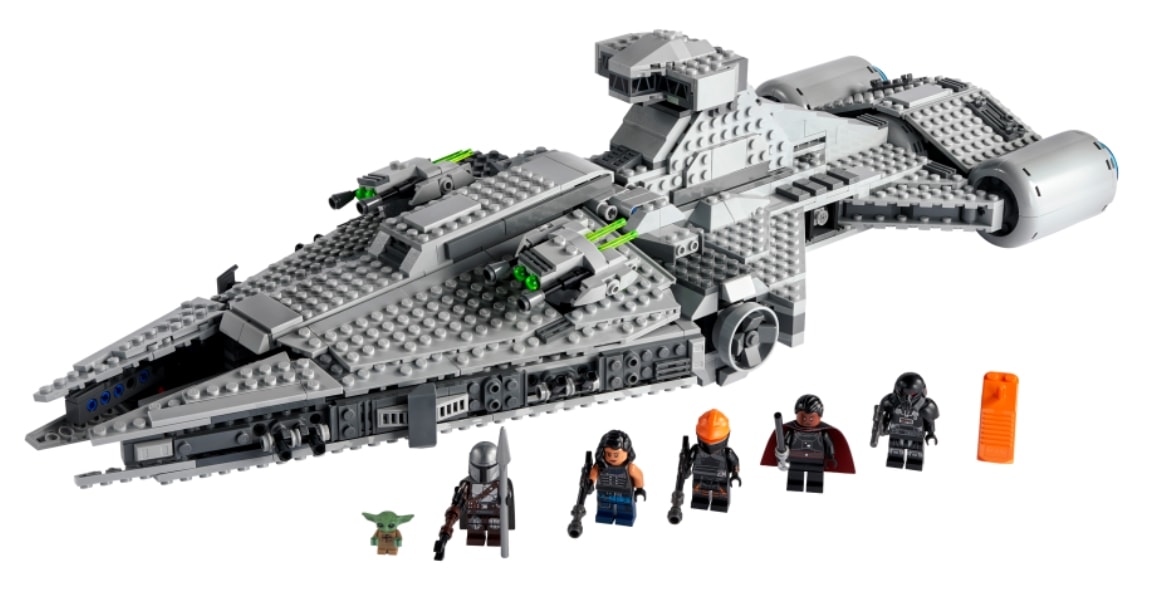 Another work of art retiring is the LEGO imperial light cruiser set. This set features a challenging but engaging build, Minifigures, and more! With this set being popular and on the LEGO® sets retiring list it has gone out of stock a number of times so, getting your hands on this set may be difficult.
At the time of writing this, the LEGO® website has stock so I hope you manage to get yours whilst stock lasts.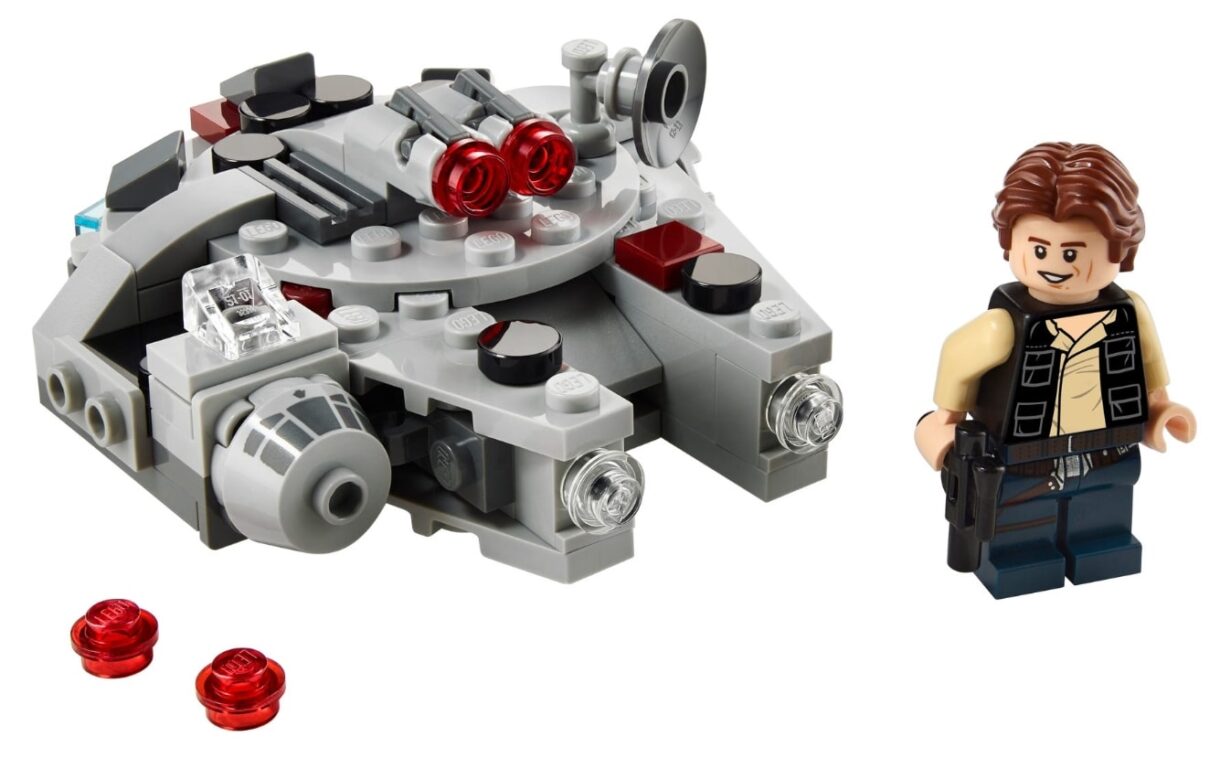 Another Star Wars children set retiring this 2022 is the Millennium Falcon set. It is currently unavailable on the LEGO® online store. So getting your hands on this set may be a bit difficult, but it seems the set may be available for a limited time before finally retiring, so keep your eyes open.
Additional Retiring Sets (LEGO Star Wars Collection)
These are some of the many LEGO® Star Wars sets retiring this 2022. Let's now look at sets retiring in the LEGO Architecture collection.
LEGO Architecture Sets Retiring in 2022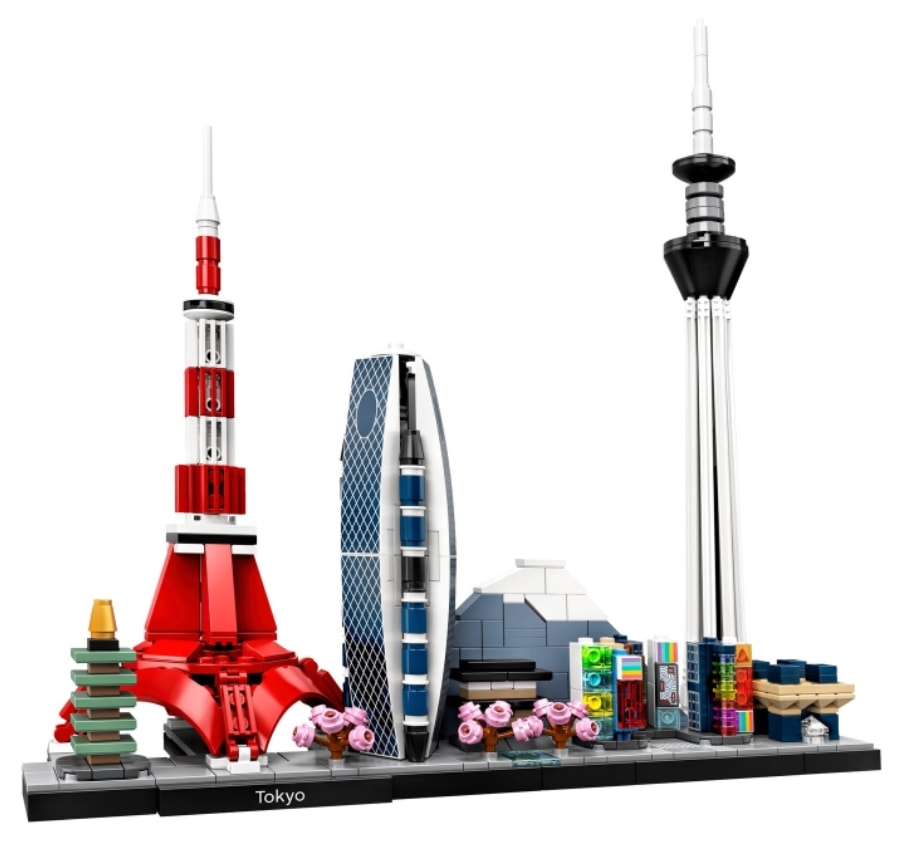 Surprisingly, there is only one LEGO® Architecture set retiring in 2022. All the other sets released by this LEGO® set group are said to remain in production for 2022. The only set announced to be retiring is the LEGO Tokyo 21051 set. This set is a mini replica of the famous Tokyo city, featuring recognizable infrastructures and tourist attractions. The set offers builders both an engaging building experience and an opportunity for roleplaying. Ensure to treat yourself with one of these sets before it completely goes out of stock and retirees.
7 LEGO® Creators' Expert Sets for Adults Retiring in 2022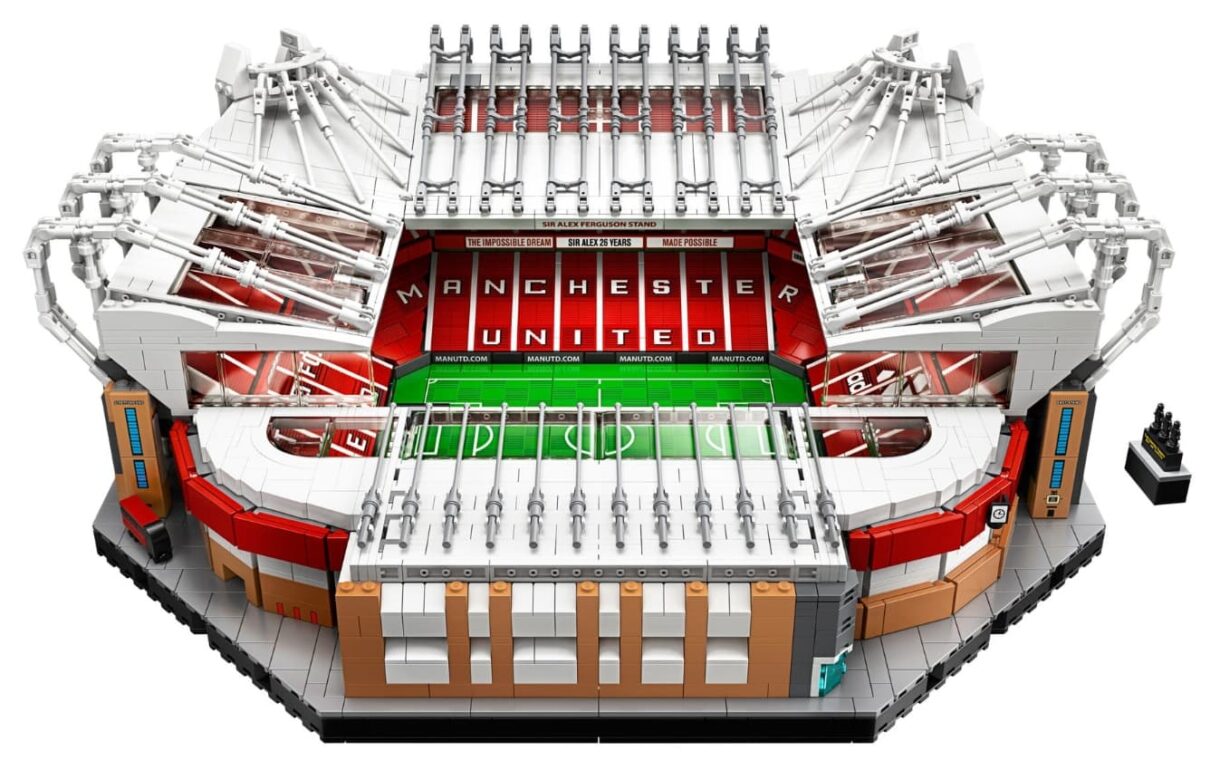 If you are a Manchester United fan, you may find it hard to believe this set is retiring this year. This set drew the LEGO® group a lot of traffic on its release. But sadly, everything that has a beginning must have an end. So if you have been holding off getting yourself this fantastic LEGO® set, hurry up and get yourself one because you may not have much time left. This LEGO® set is currently sold for $299.99 USD / £244.99 and is estimated to increase once the set is retired.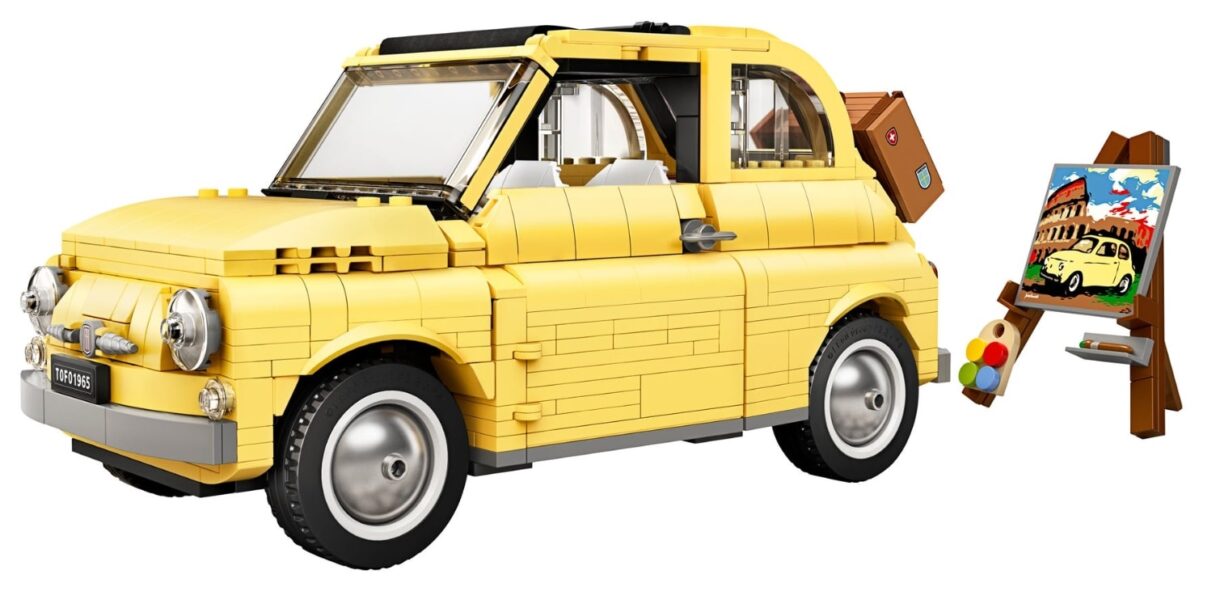 This LEGO's adaptation of the Fiat automobile is retiring this 2022. So if you are a collector of iconic sets, try including this set in your collection this year. It would be indeed an investment you wouldn't regret making. If you also love a set that offers a bit of challenge when building, this is a set to consider.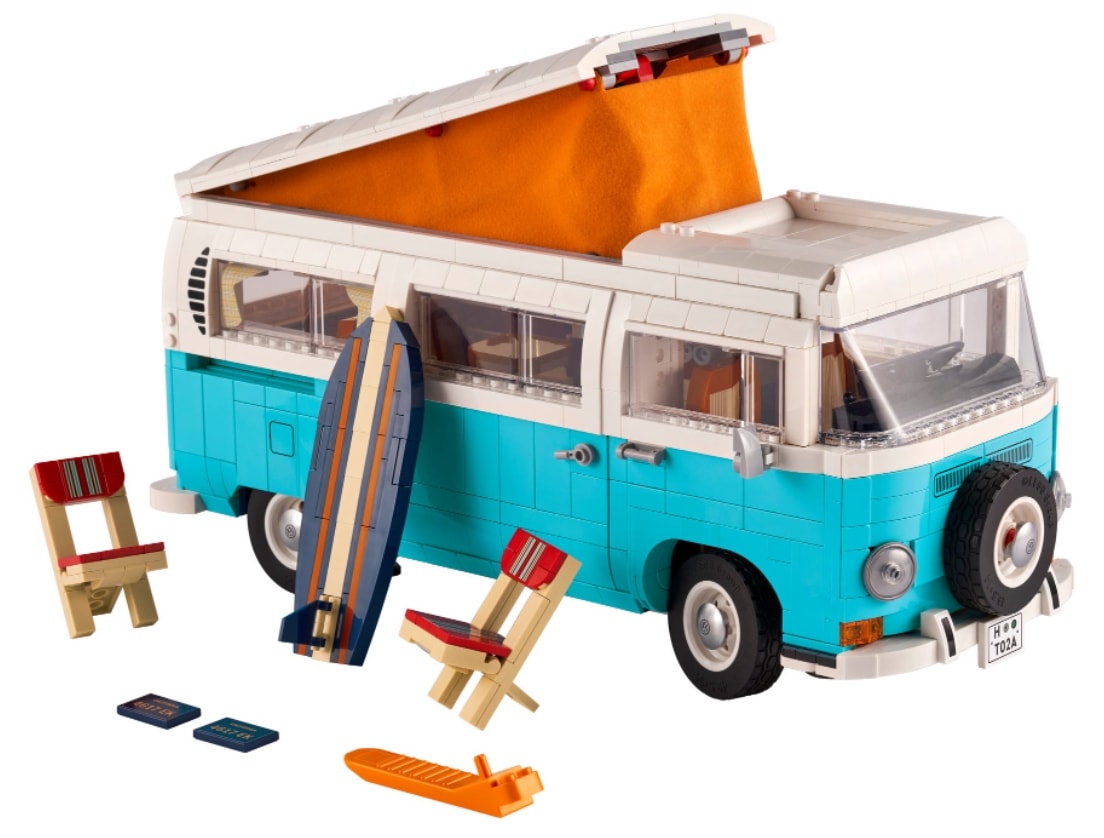 Sadly, the LEGO Volkswagen T2 Campers Van is retiring this year, 2022. Those who already have this set in their collection should keep it safe and safe and in good condition. And those who desire to own one of these authentic-looking sets should be sure to order one right away.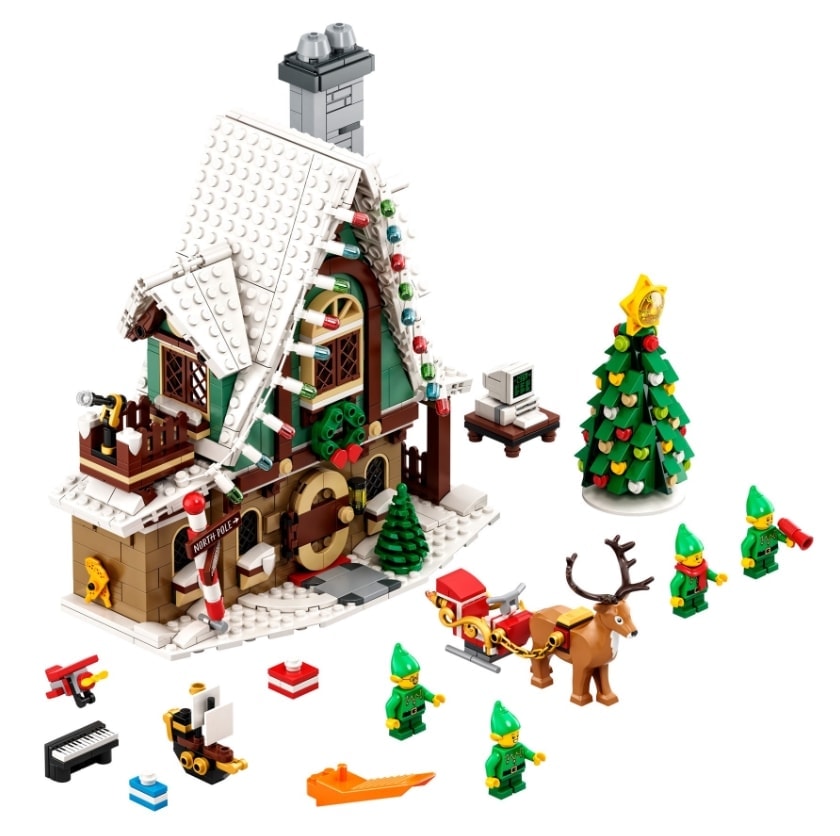 The wonderful magic house, the LEGO® Elf Club House set, will finally be retired. As it edges close to retirement, it becomes harder to purchase. The set is currently out of stock in LEGO® online and offline stocks. Those who managed to get their hands on this set while it was still in production should do well to take care of it.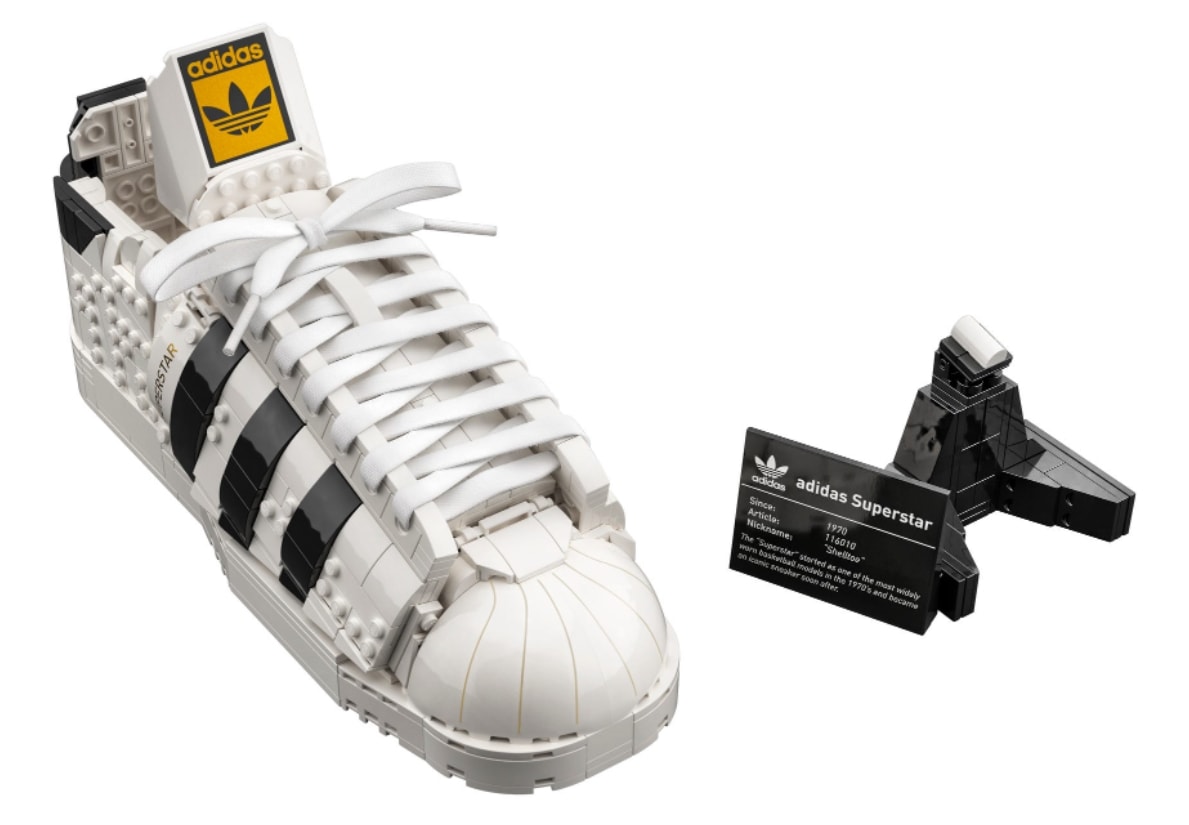 This iconic replica of the real-life Adidas superstar sneakers by LEGO® is retiring soon. If you have yet to add this set to your LEGO® collection with its unique features, include it in your shopping list today!
Additional Retiring LEGO® Creators' Expert Sets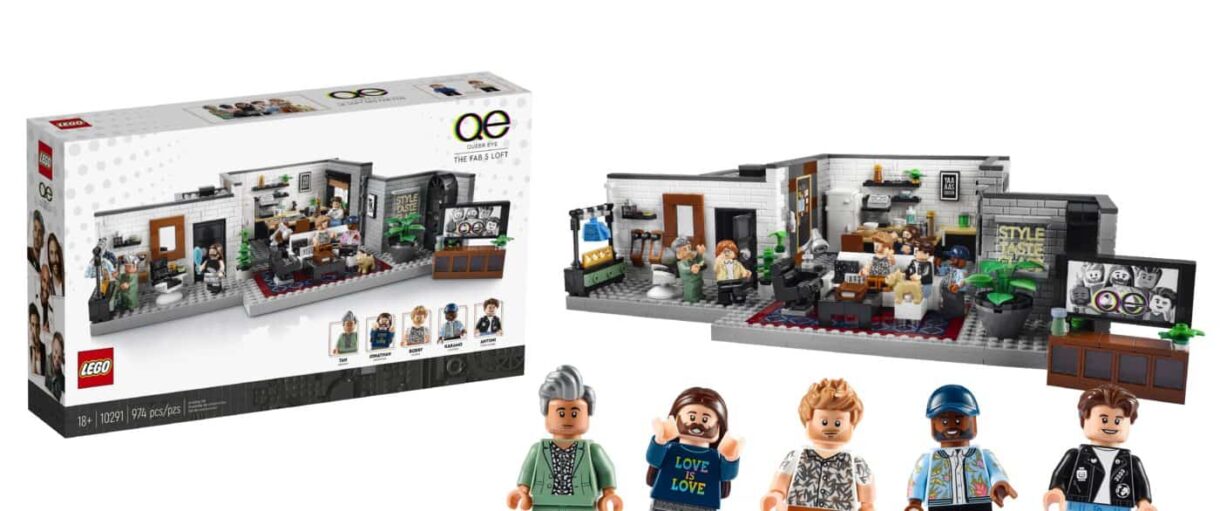 All LEGO® Harry Potter Sets Retiring in 2022
A total of 15 impressive harry potter sets are retiring this 2022. You will probably recognize some sets if you are a LEGO® and harry potter fanatic. If you see any sets in this list that you are still considering purchasing, now would be an excellent time to act before it finally retires. These sets are estimated to retire anywhere from June 2022 through December. Now here is a list of the Harry potter LEGO® sets retiring.
See any Harry Potter sets that you are thinking of adding to your collection? If you have seen any, rush on and get it because you do not have much time left.
All LEGO® Technic Sets Retiring in 2022
LEGO Technic has been known to produce awesome-looking replicas of real-life automobiles. These fantastic replicas are made possible thanks to the partnership with prestigious car brands.
Sadly though, some of these award-winning sets are retiring this year. These sets are looking to be retired between May and December 2022. For now, the total number of LEGO® Technic sets announced to bed is about thirteen in number. Let's get a list of those sets.
These sets will be retiring very soon, so if you are still considering adding any of these sets to your LEGO® collection, now would be a good time to do so.
All LEGO® Creators' Sets Retiring in 2022
LEGO Disney Sets Retiring in 2022
ALL LEGO® Jurassic World Sets Retiring in 2022
Conclusion
I hope this blog post covering the LEGO® sets retiring in 2022 has helped you not miss out on buying your dream set before it retires. Once a LEGO® set retires it is common for the price to increase, in some cases quite rapidly too!