Any Star Wars fan will know what a X-Wing is and when you mix LEGO® and Star Wars together you get some incredible official and MOC sets. One very popular set is Luke Skywalker's X-Wing Fighter (75301), we loved it so much that we wanted to make our own LEGO® Star Wars X-Wing mini build! Without any further delay let's get started, we will cover some facts about the X-Wing and at the end there's the FREE BONUS LEGO® X-Wing instructions that you came here for!
What is an X-Wing?
The X-Wing is a class of starfighter used by the Rebel Alliance when they battled the Galactic Empire, it is armed with four laser cannons and two proton torpedo launchers which made it a lethal weapon in the hands of someone like Luke Skywalker.
The name X-Wing was given due to the X shape its s-foils (its wings) make when it goes in to "attack mode" and there have been 8 models used to date, two of these however were the same model just with different exteriors.
Star wars Fandom have a lot more information available for each of the models if you were interested in finding out more.
What Was and When Was the First LEGO® X-Wing Released?
The first LEGO® X-Wing set to be released was the LEGO X-Wing Fighter (7140), this was released in October 1999 and consisted of just 250 pieces.
The LEGO X-Wing Fighter (7140) also came with four minifigures which were:
R2D2
Biggs Darklighter
Luke Skywalker
Rebel Technician
A fun fact about this set, did you know that it also included a comic book strip and instructions for alternate builds. Not only could you build the LEGO® X-Wing but you could also build a boat with a jet ski that was detachable, a full size communicator device, a mech or a full size lightsaber handle!
How Many LEGO® X-Wing Sets Are There?
At the time of writing this there are currently 36 LEGO® X-Wing sets on the Bricklink database, these range from large sets right down to poly bag mini builds.
A full list that is kept constantly up to date can be found from Bricklink, if you are interested in finding out more information click here to take a look. If you haven't seen or heard about Bricklink before you are missing out, the LEGO® database they maintain is unbelievable!
Ready to Build Your Mini X-Wing?
As promised here's our 19 step guide on building you very own Mini LEGO® X-Wing!
We would love to see your Mini X-Wing, if you post it on social media please tag us in so we can see it and share it amongst the rest of our fans.
To build the X-Wing you will need the following pieces.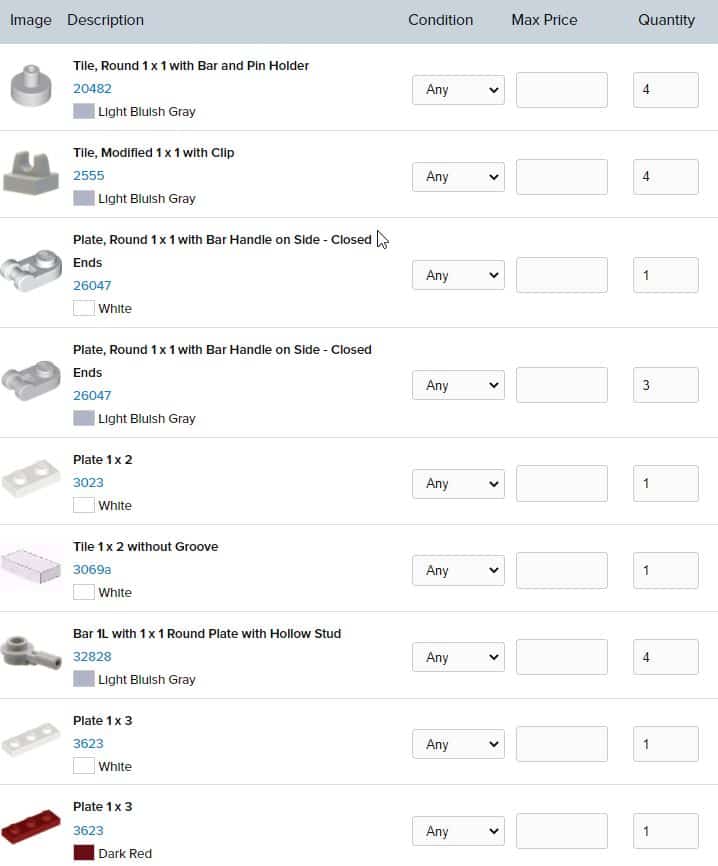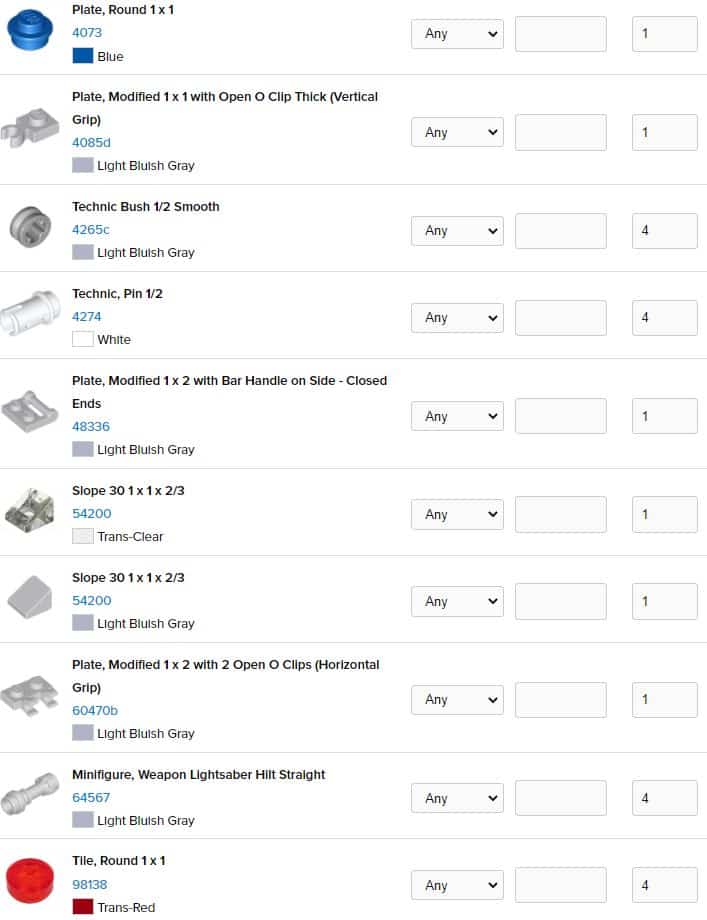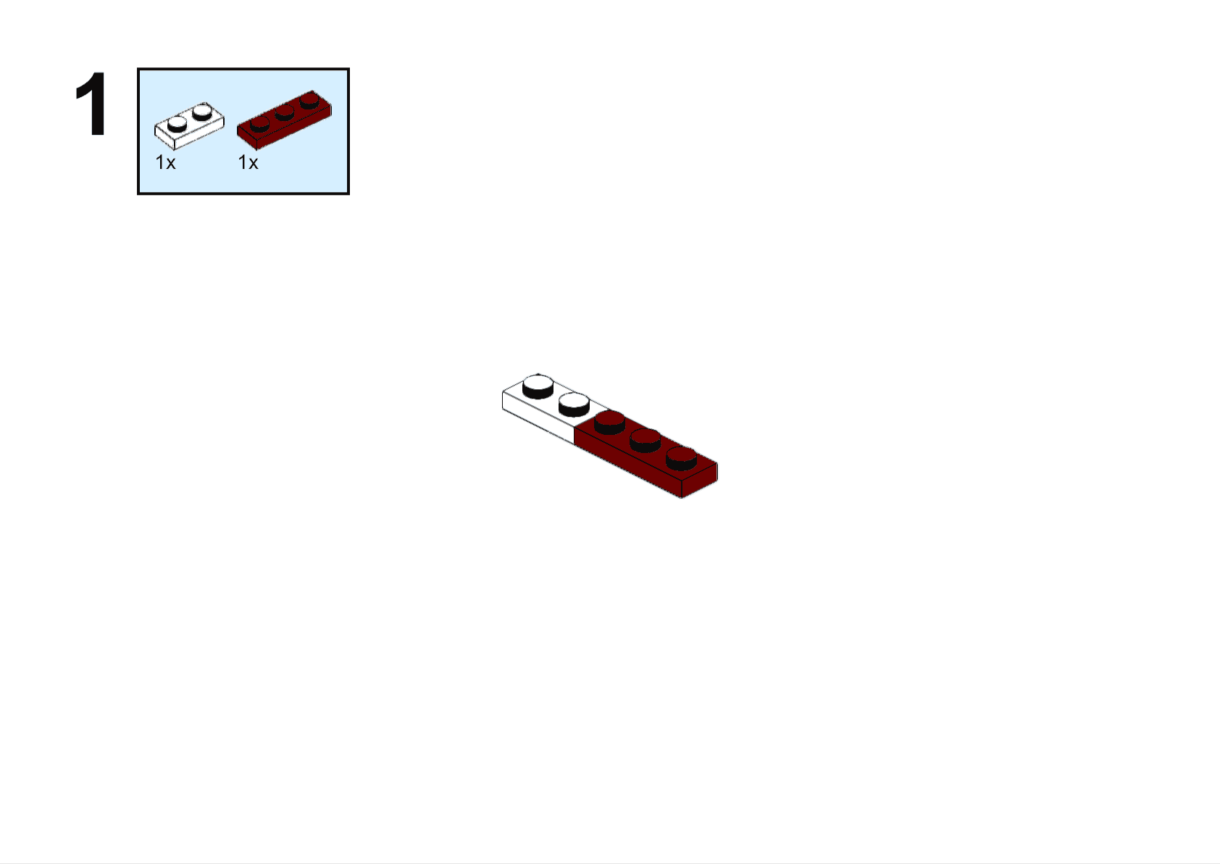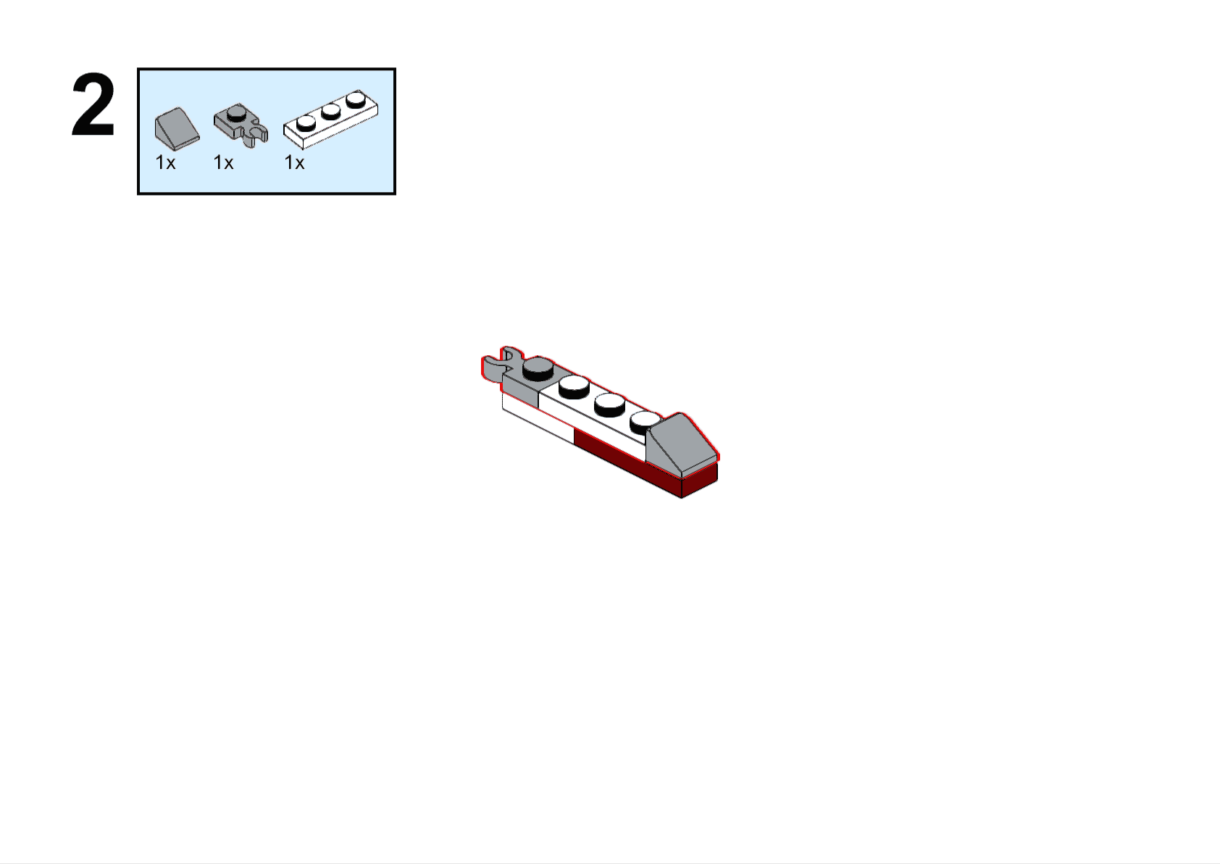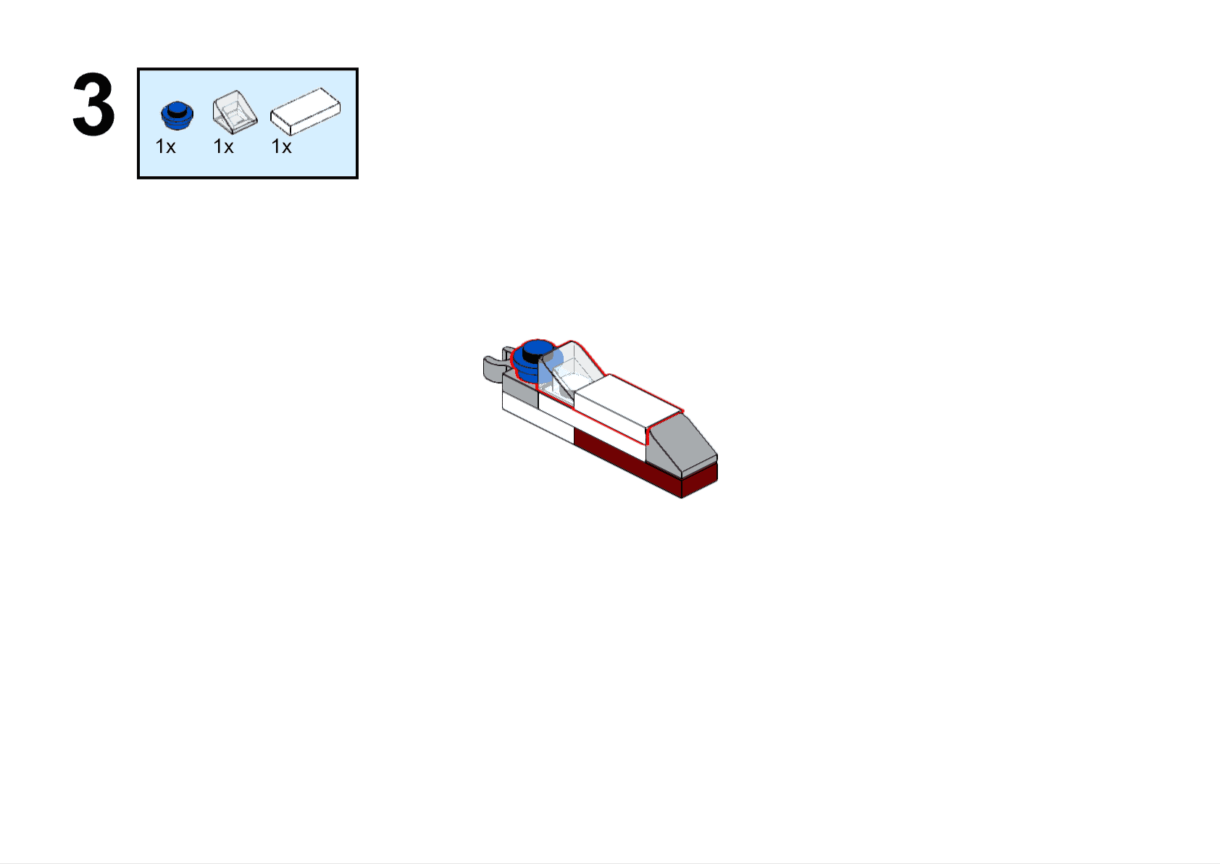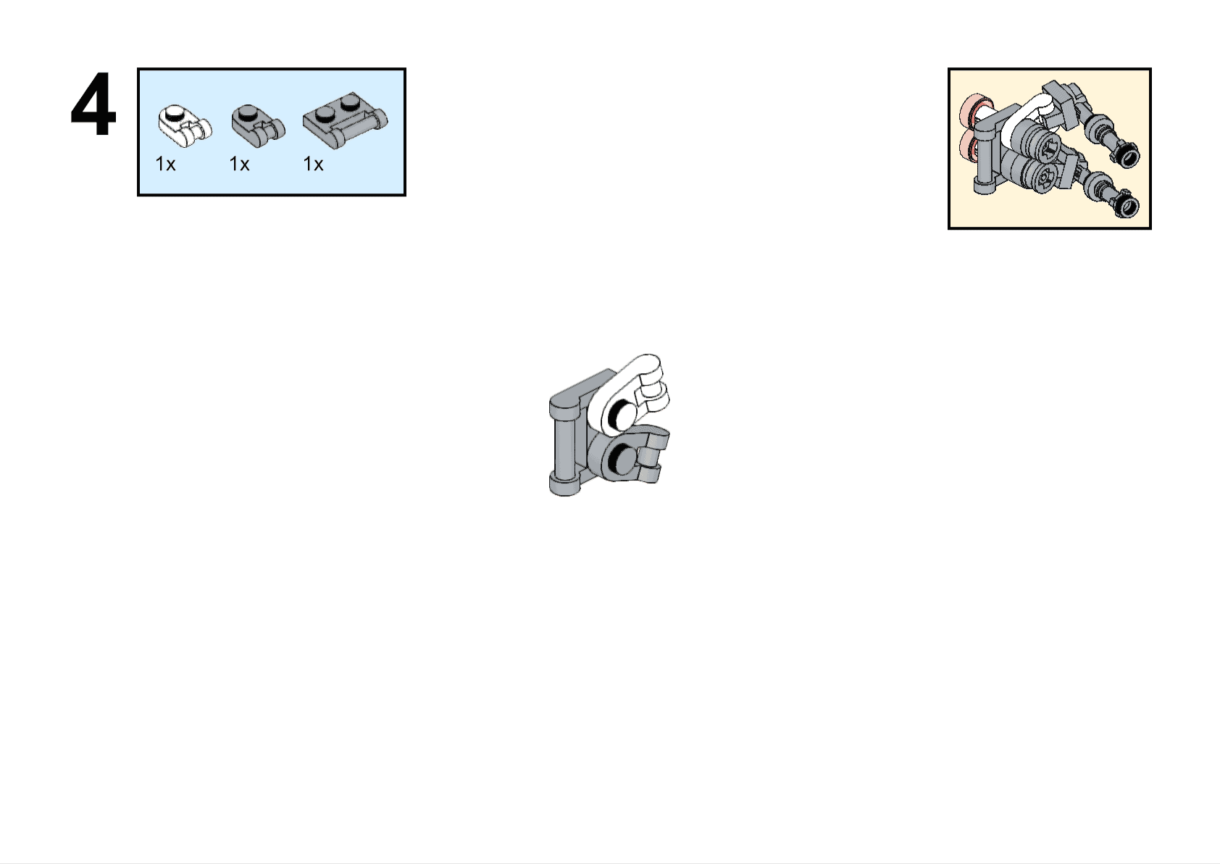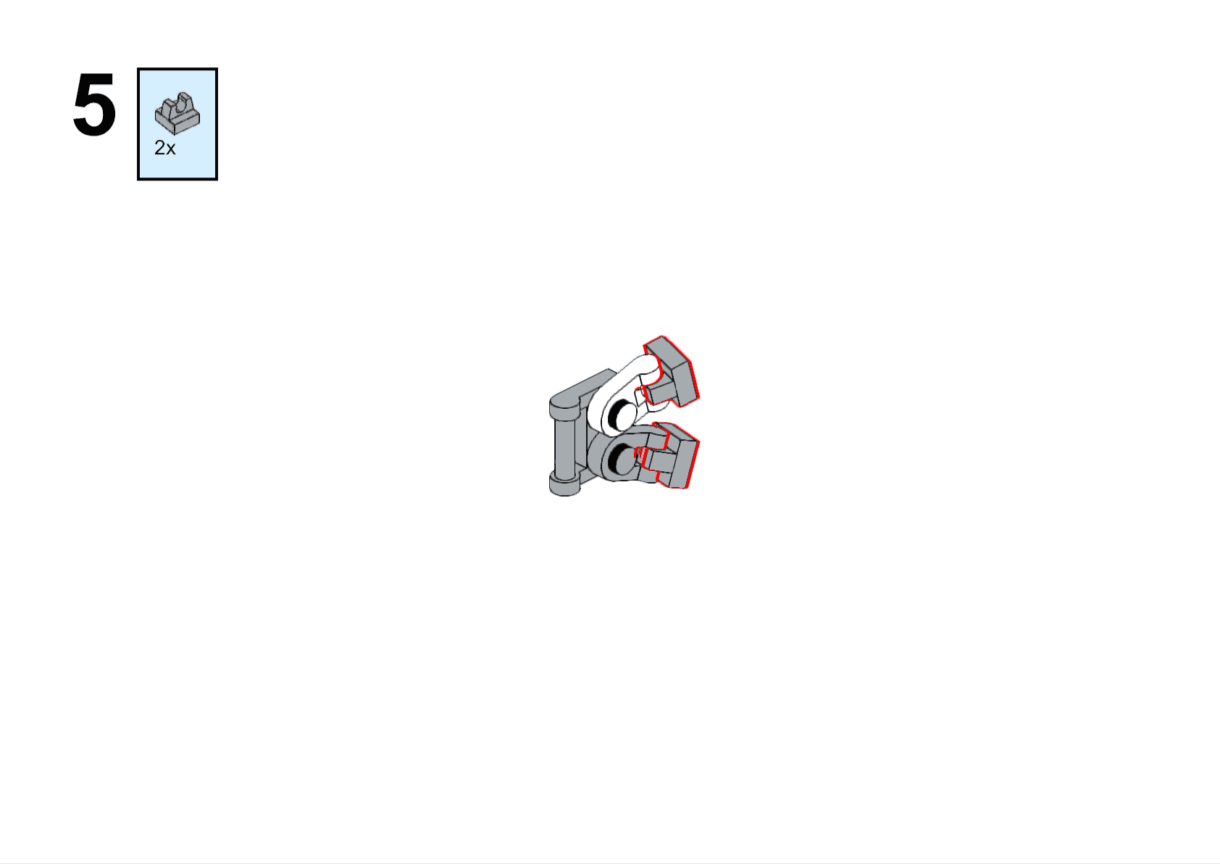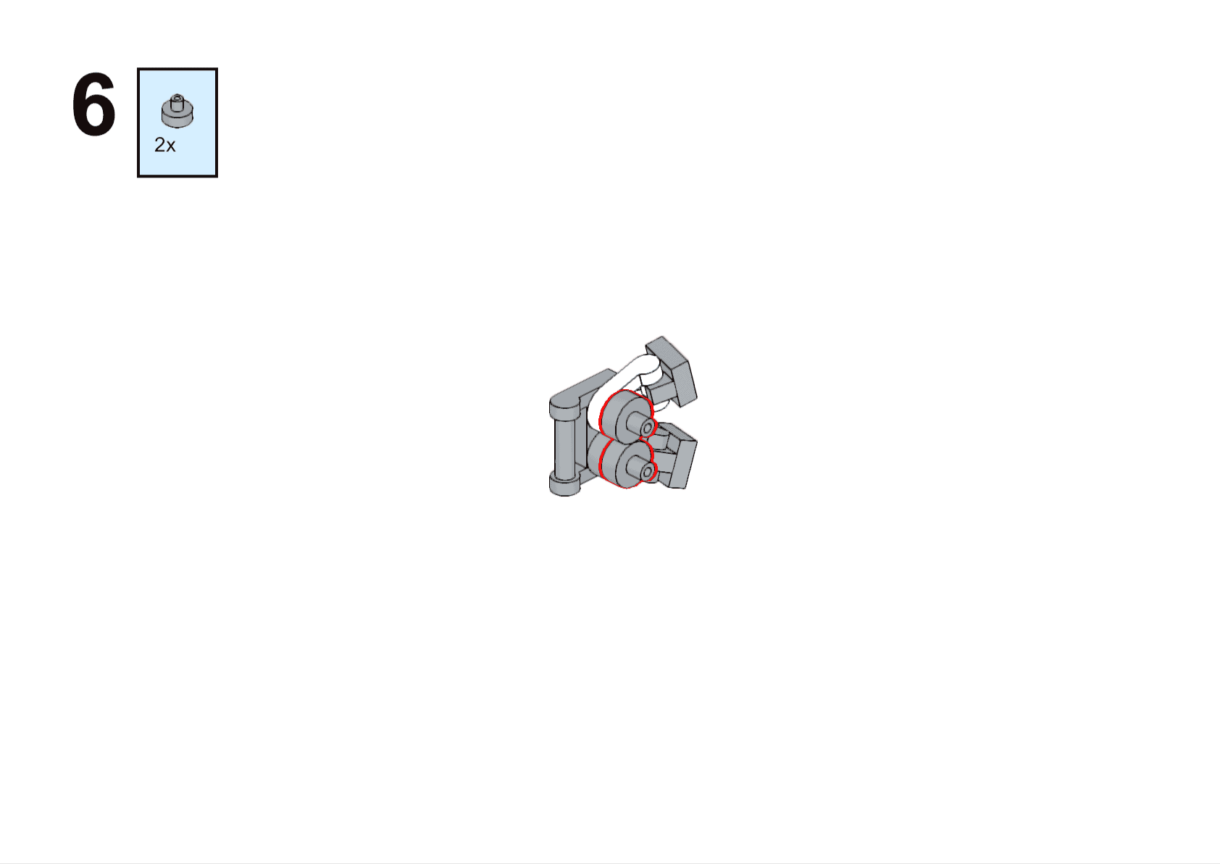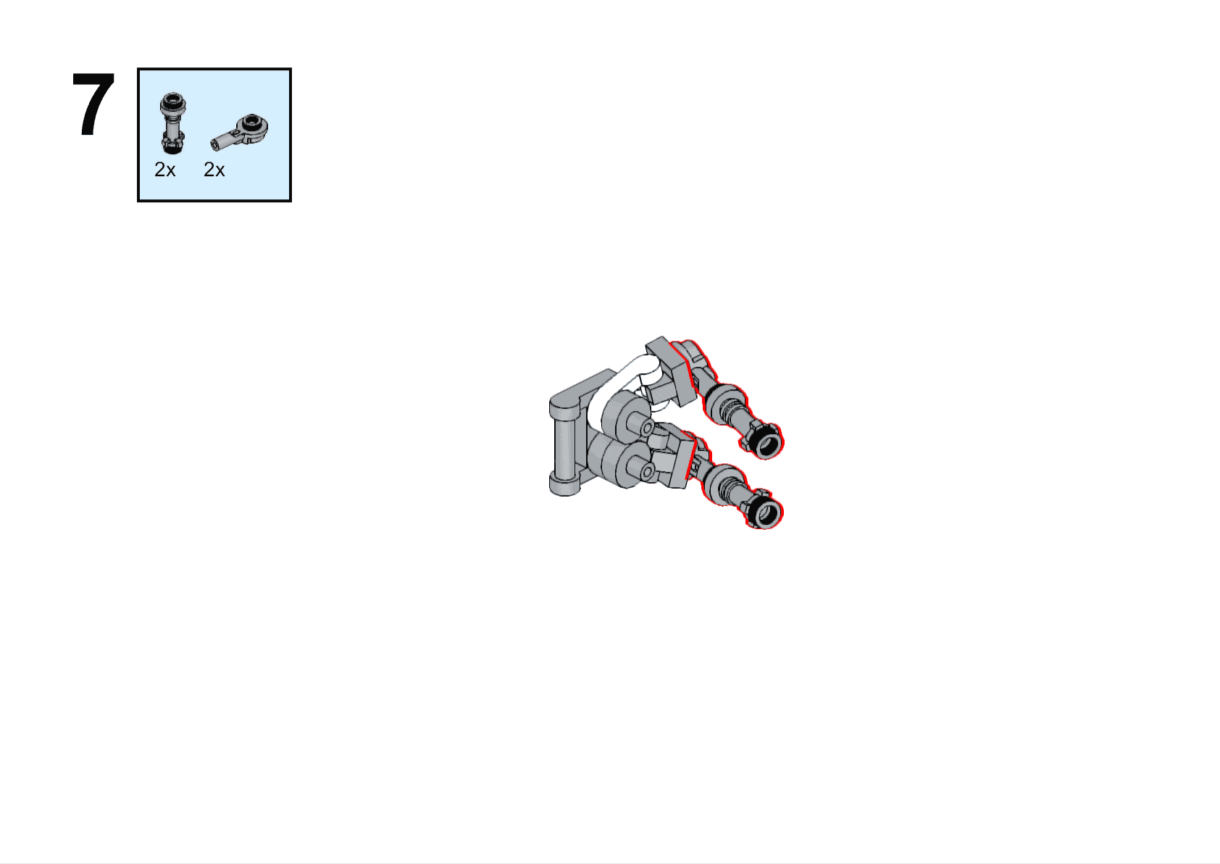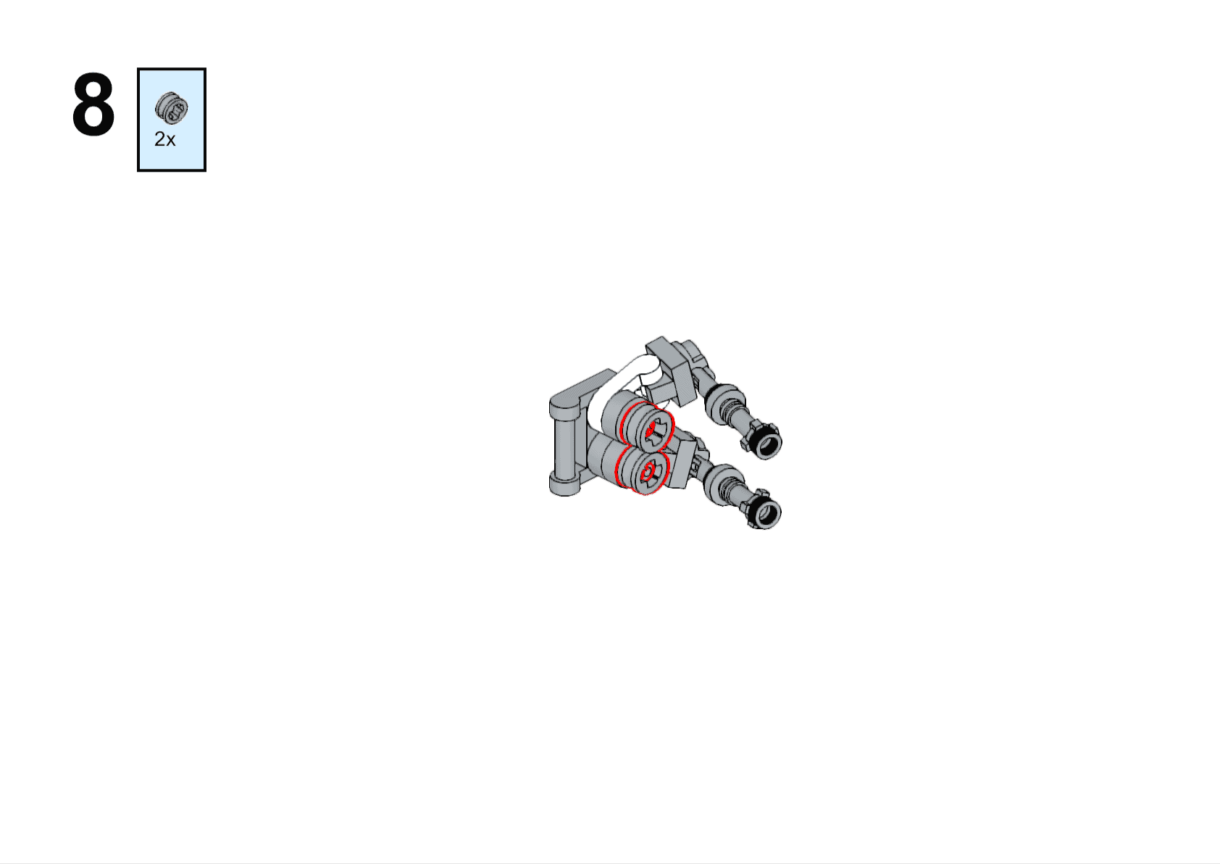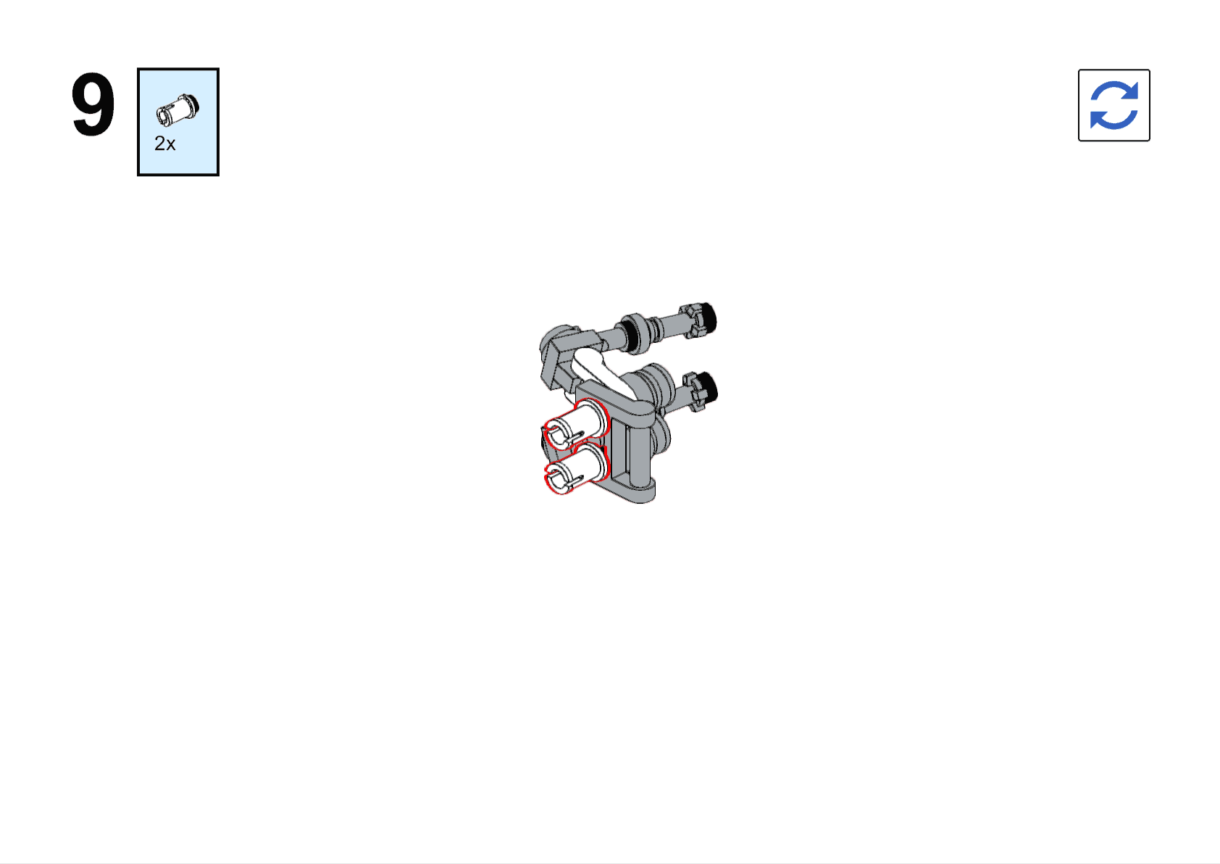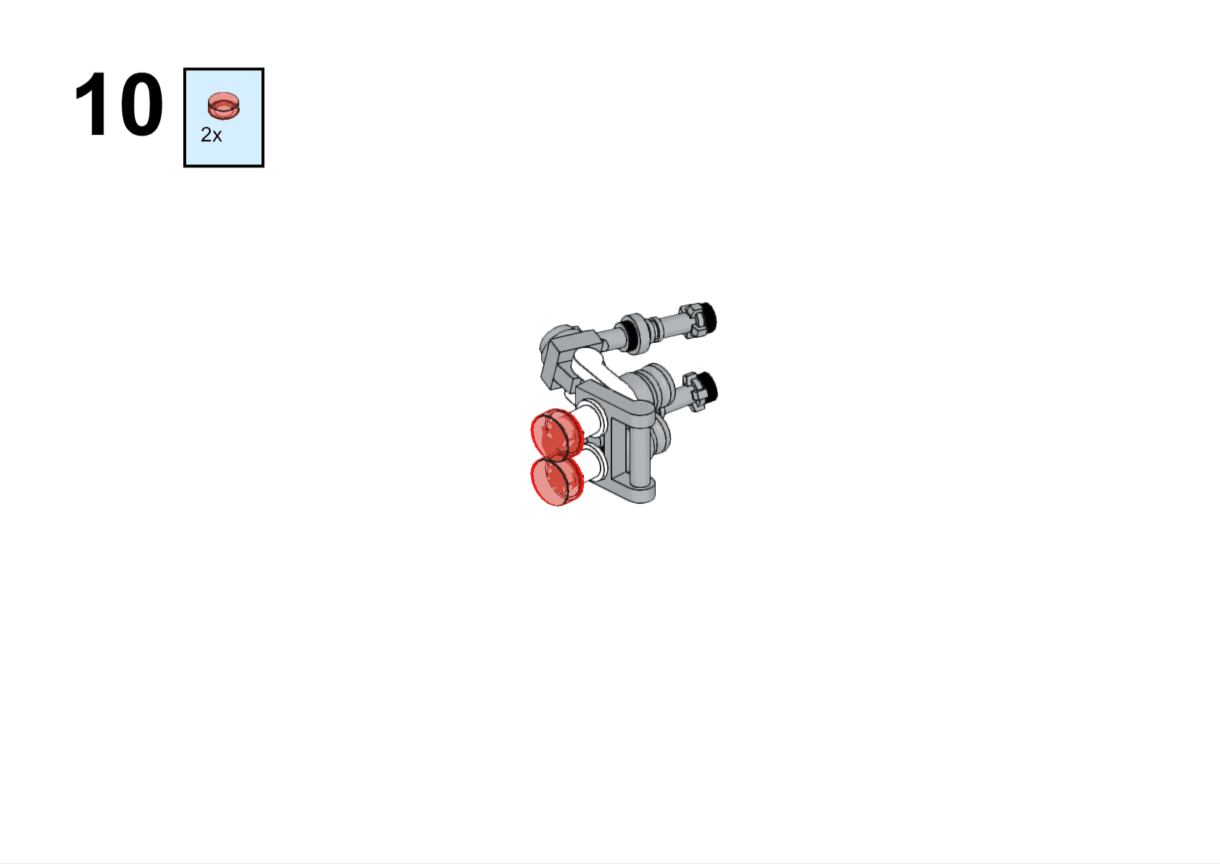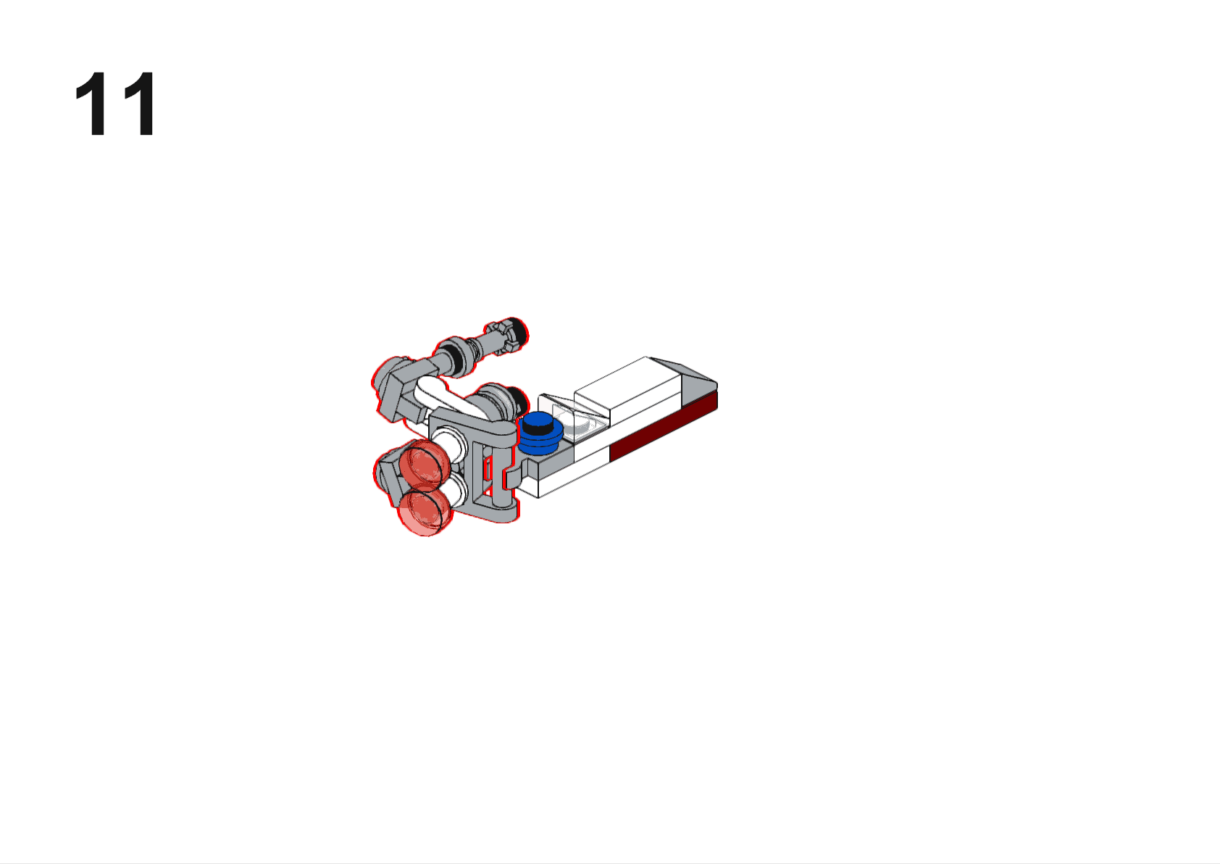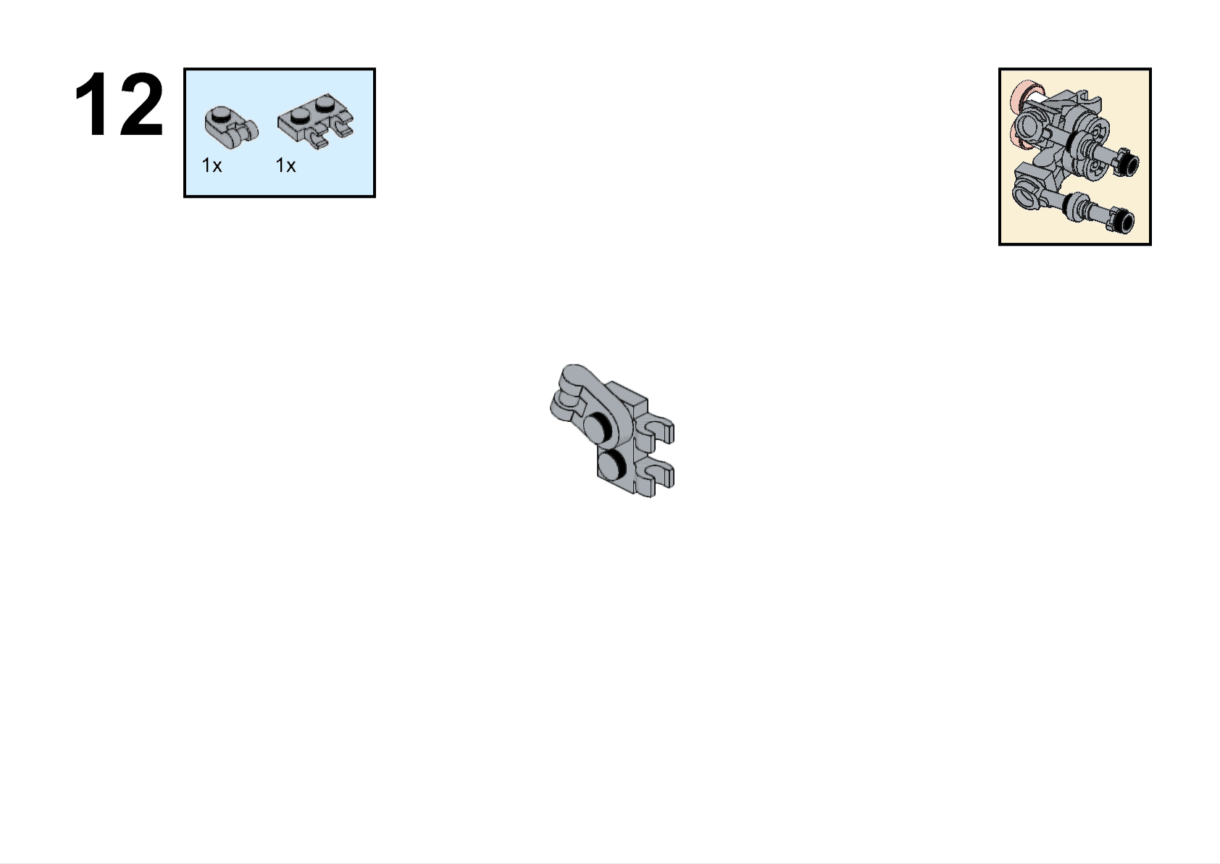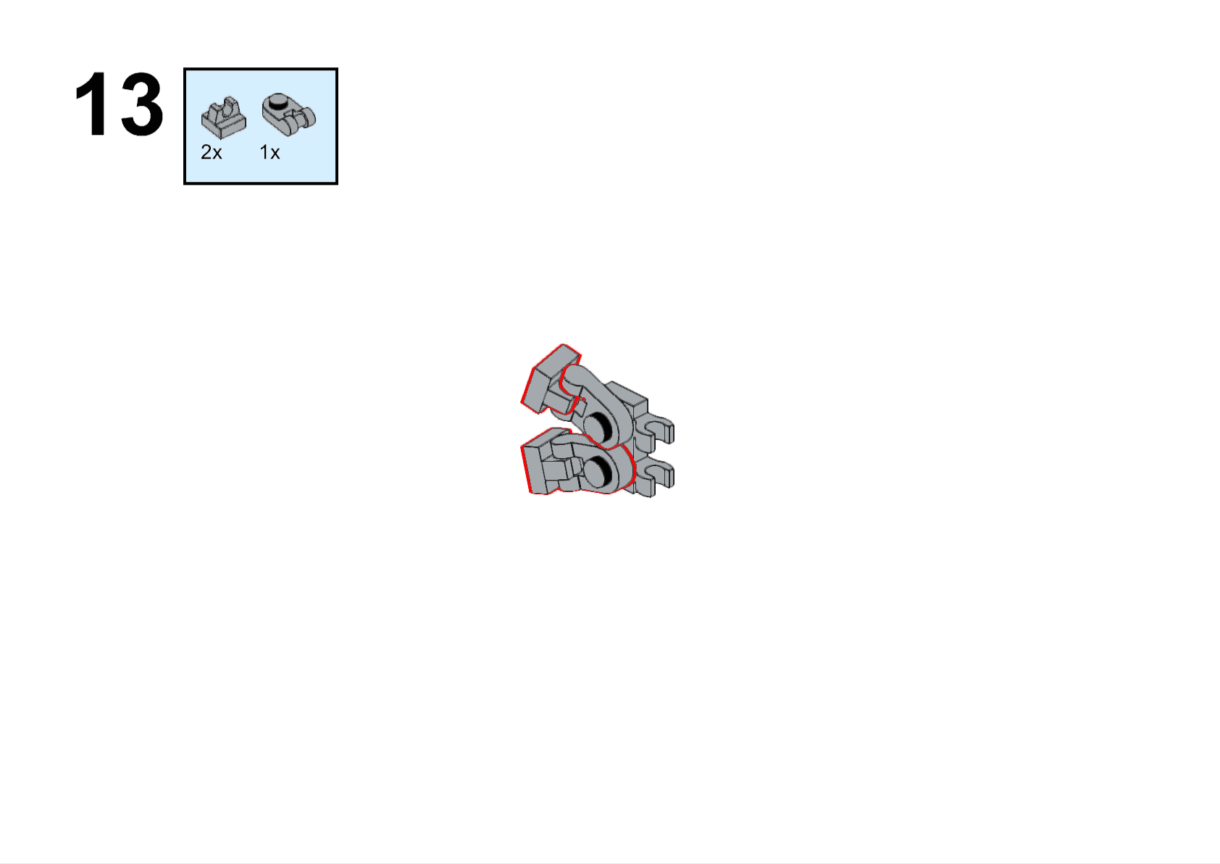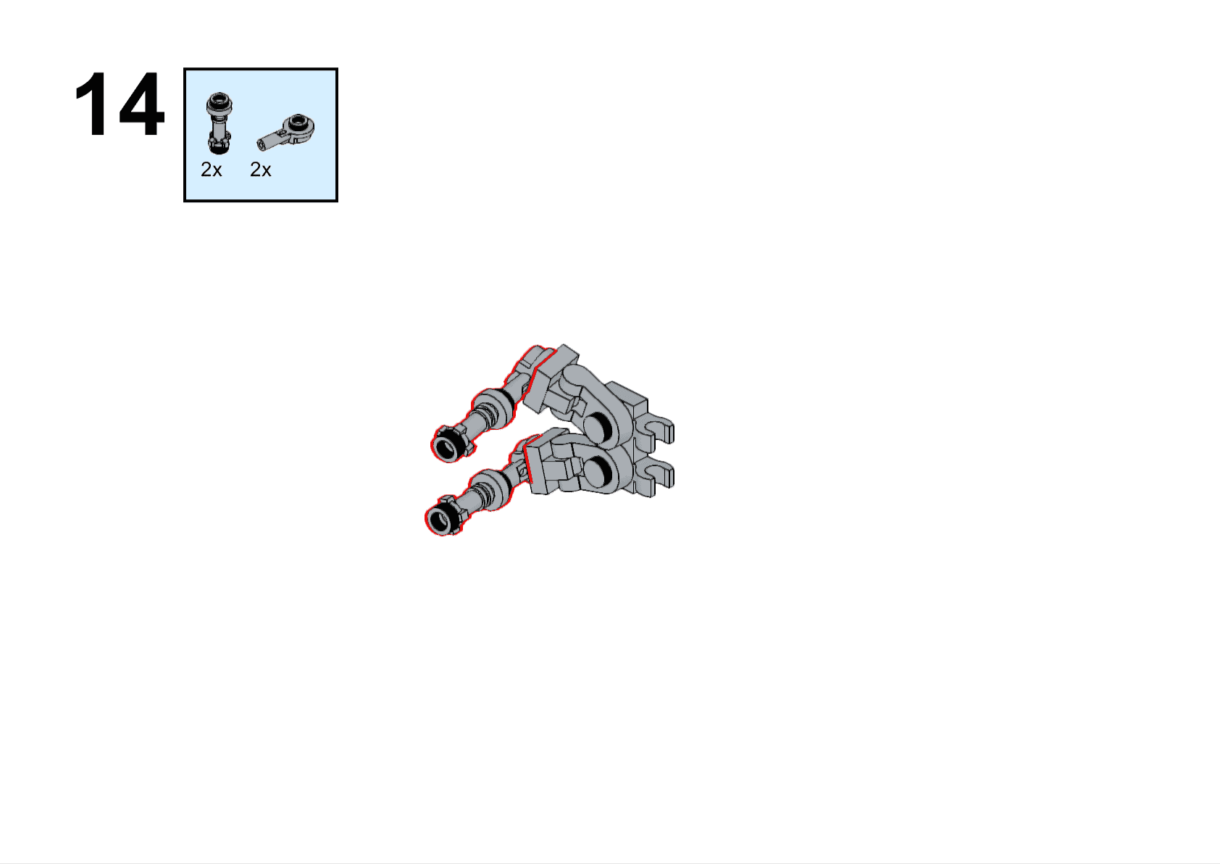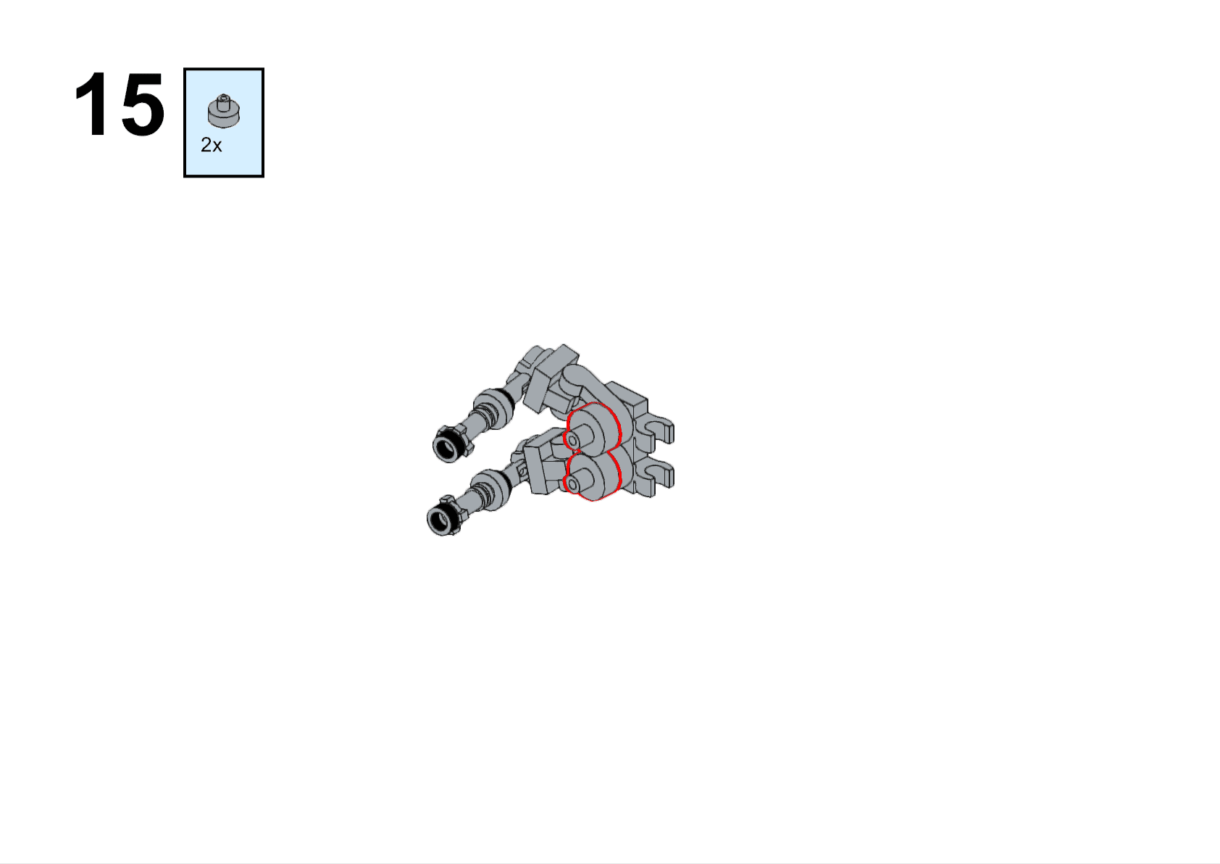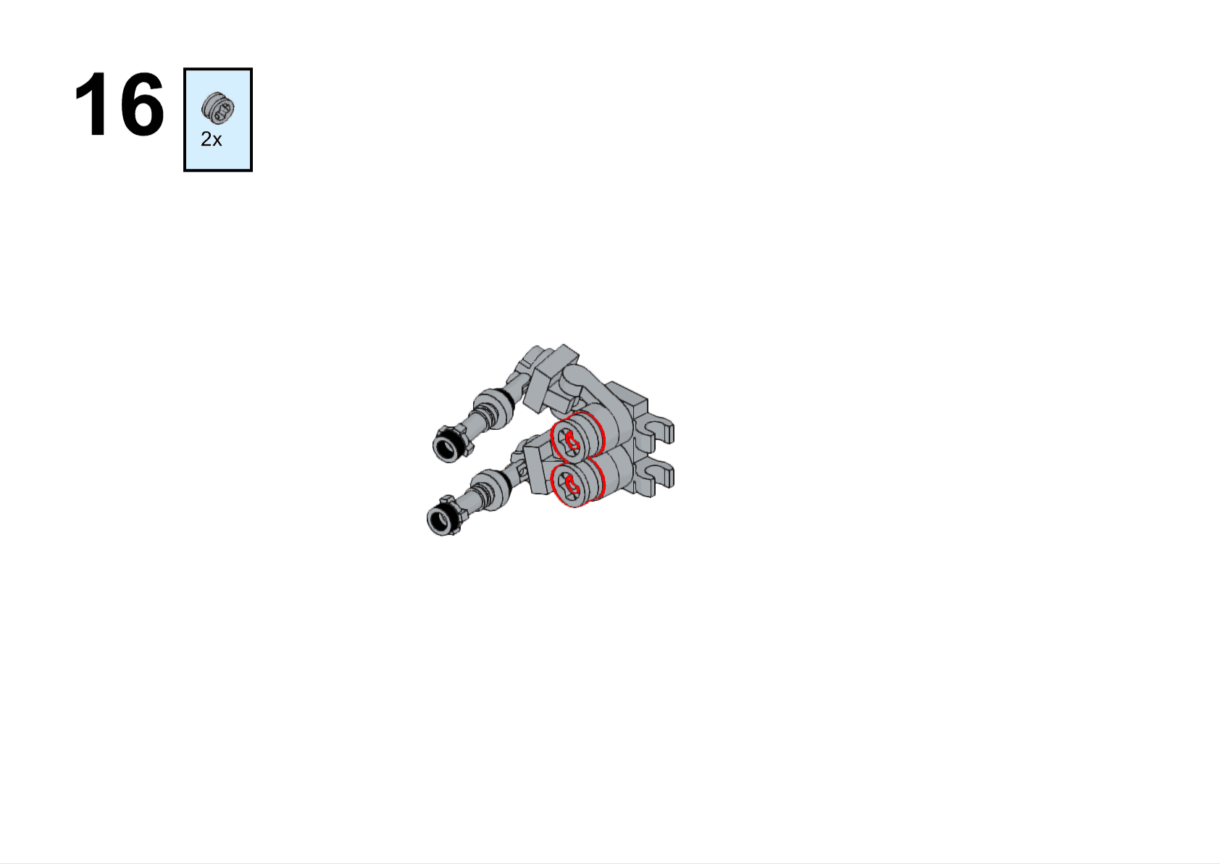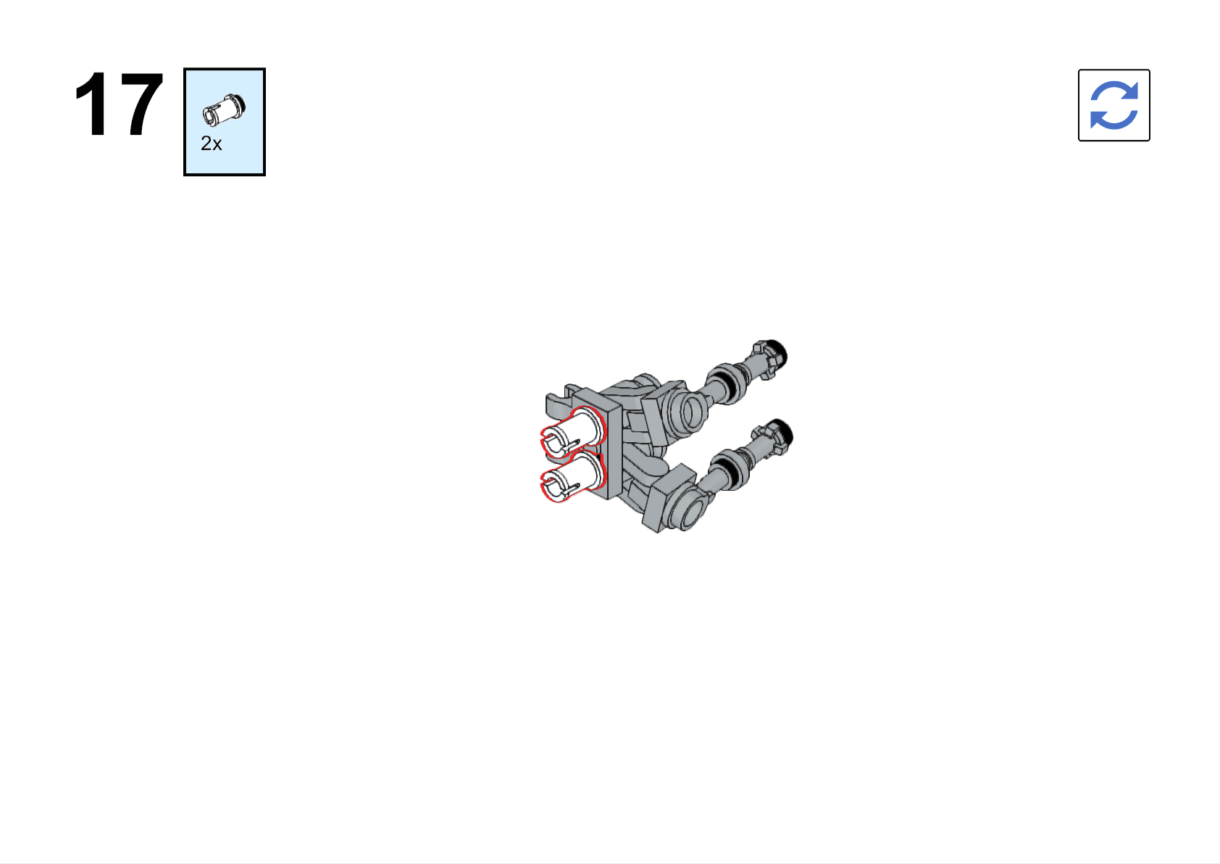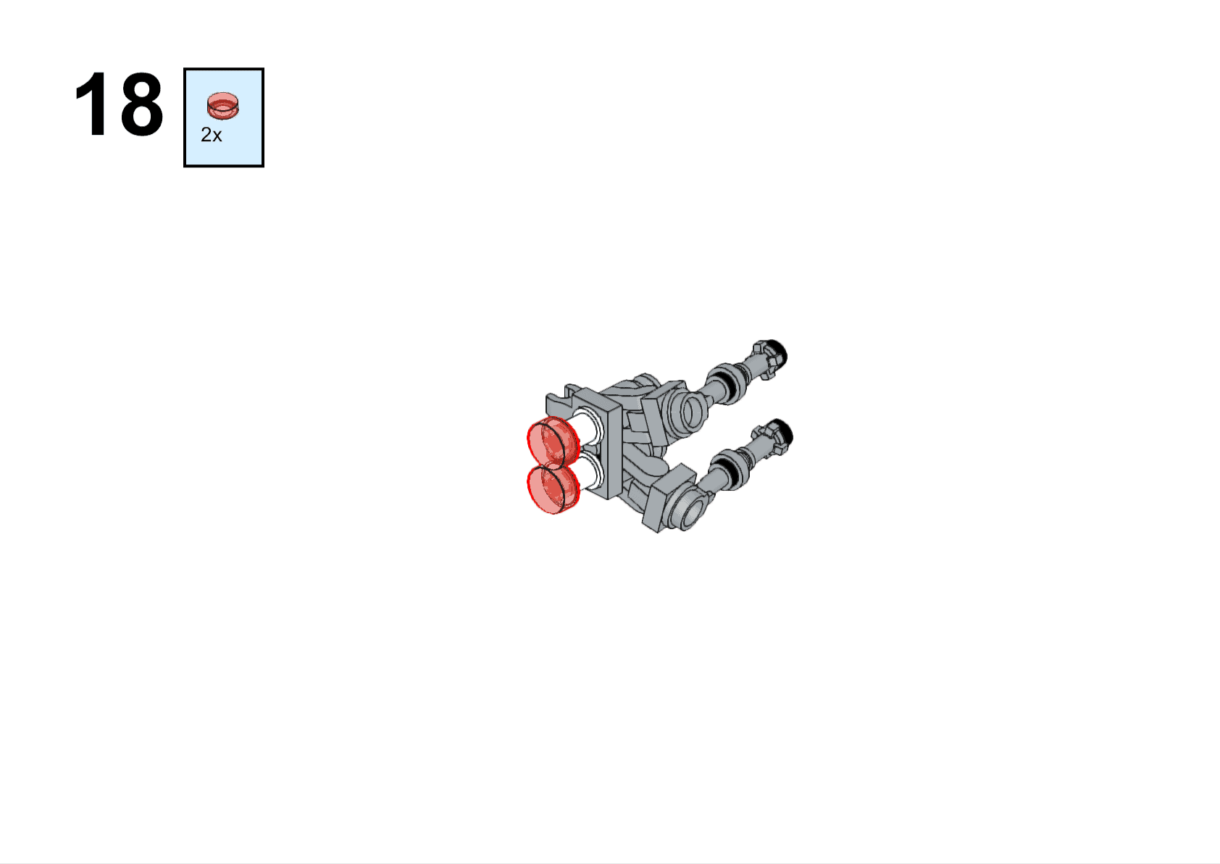 Hopefully if you have followed our instructions you should end up with a Mini Build X-Wing that looks like this!