Description
Rebuild your LEGO Technic set 42109 into a "Retro Hypercar"
If you're tired of your slow "Top Gear Rally Car", give it new life and transform it into this super fast "retro Hypercar".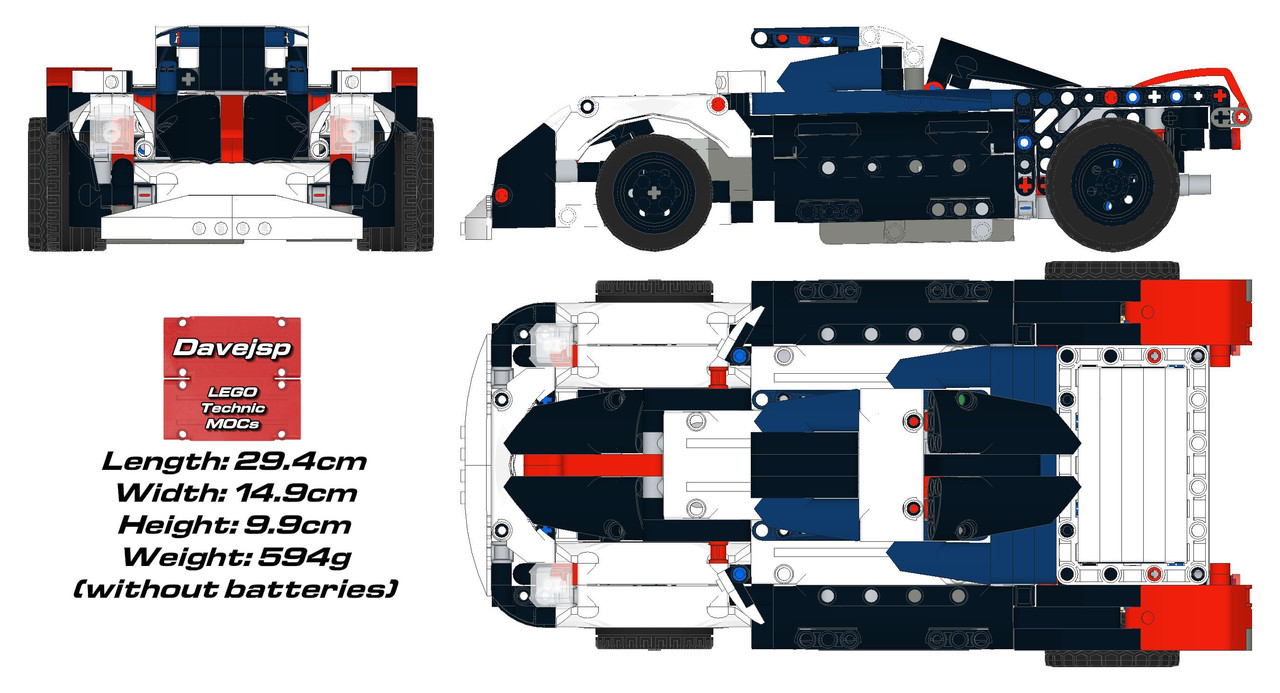 Functions:
– RC rear-wheel drive powered by one PU xl-motor
– RC steering controlled by one PU l-motor
Worth mentioning aspects:
– Has a gear ratio of 1:3 from the motor to the rear wheels
– Batteries can be easily swapped from below
– Needs a custom profile from the Powered Up app to be controlled. Detailed steps are provided within the MOC building instructions for this as well.
This bad boy can drift! Watch it here!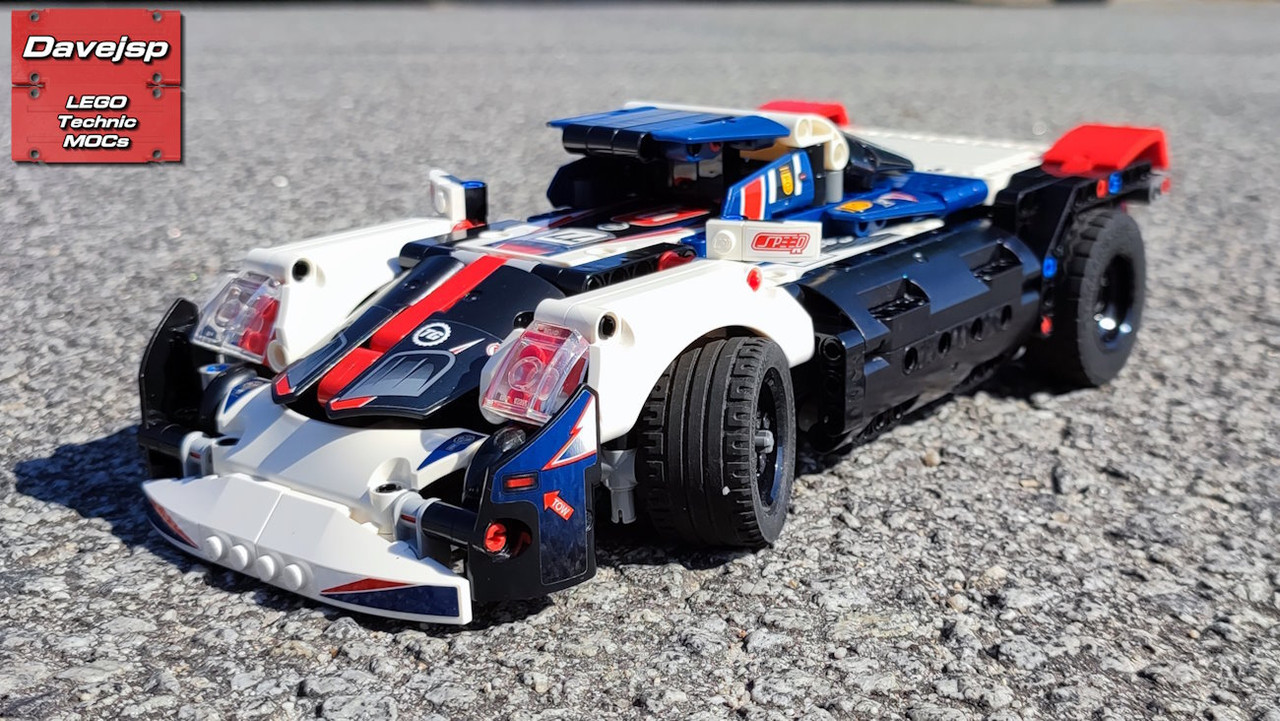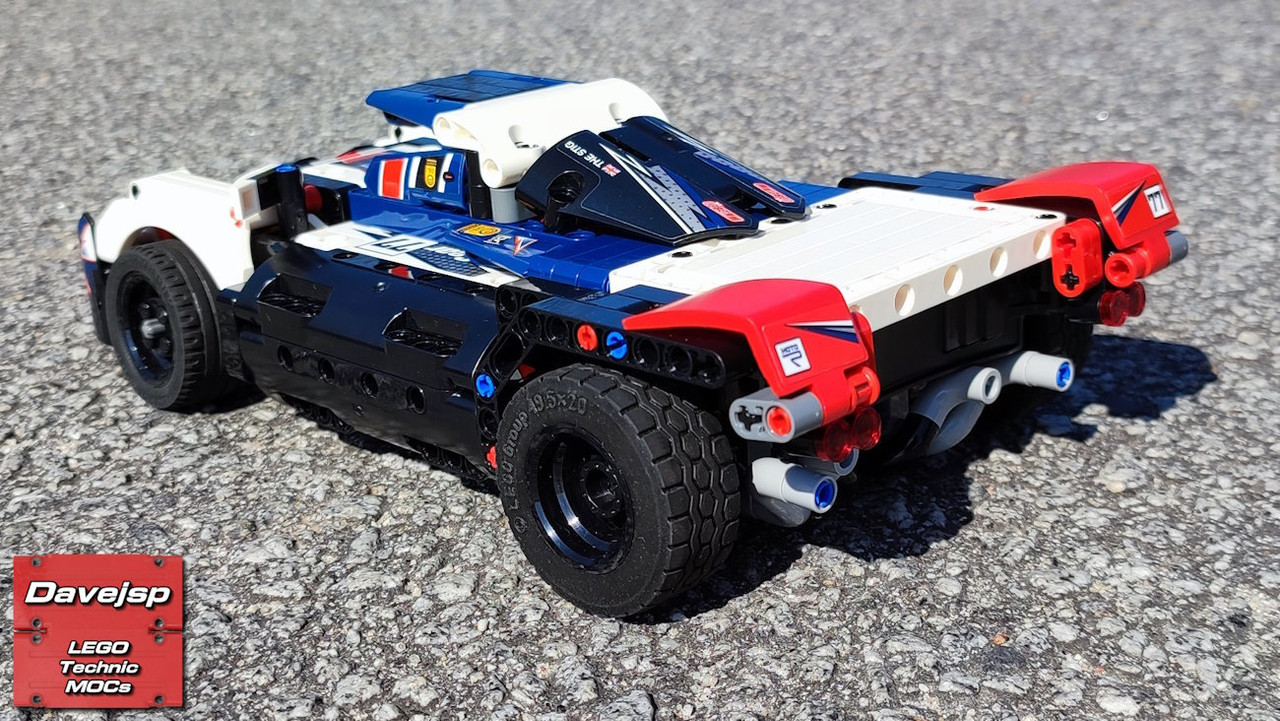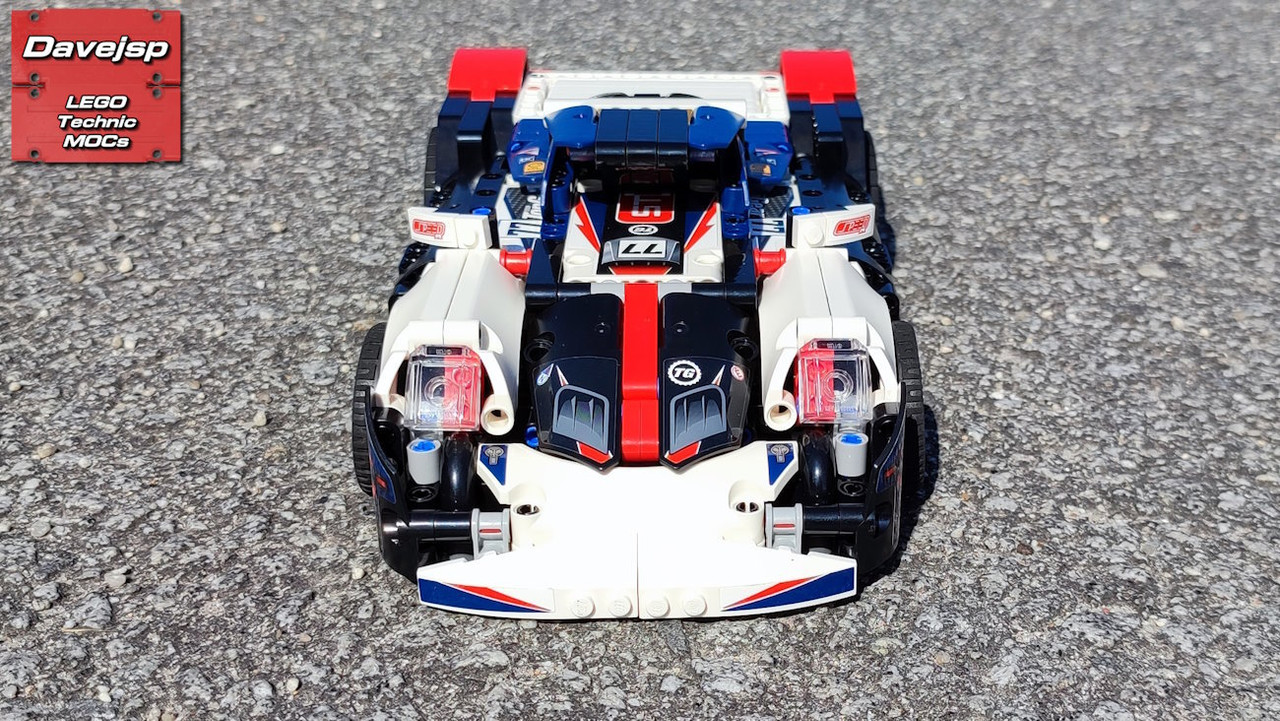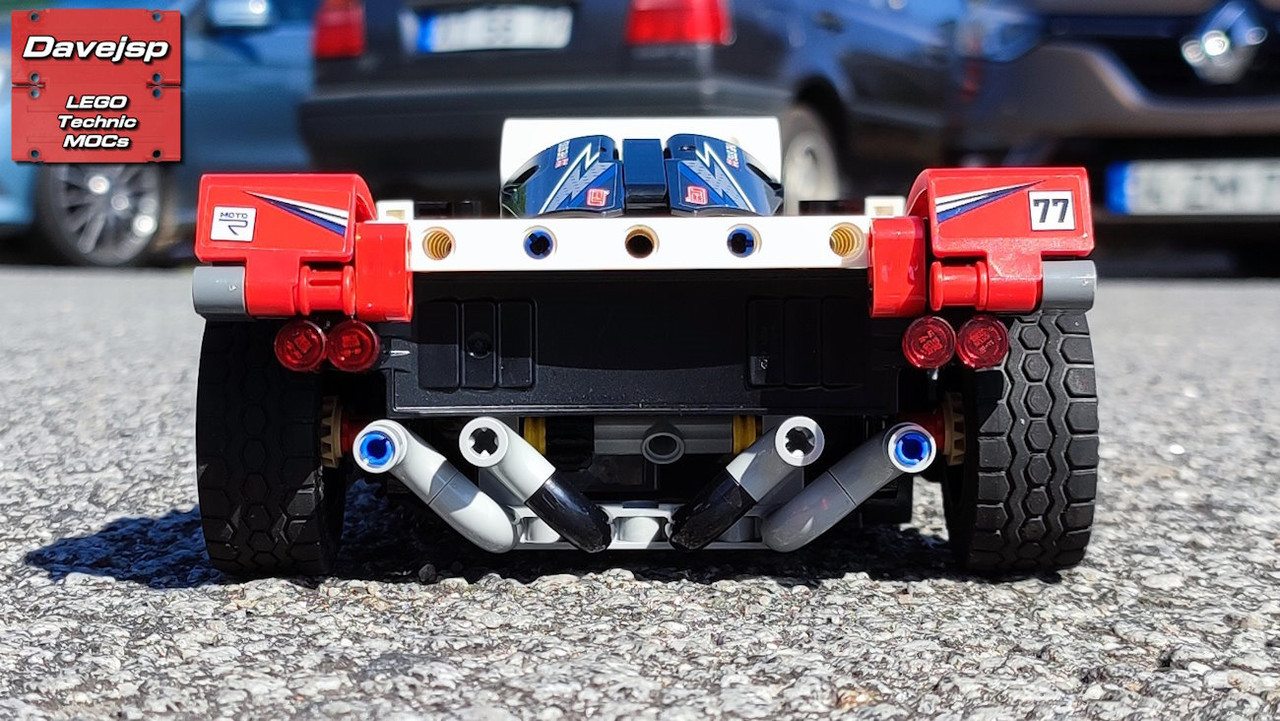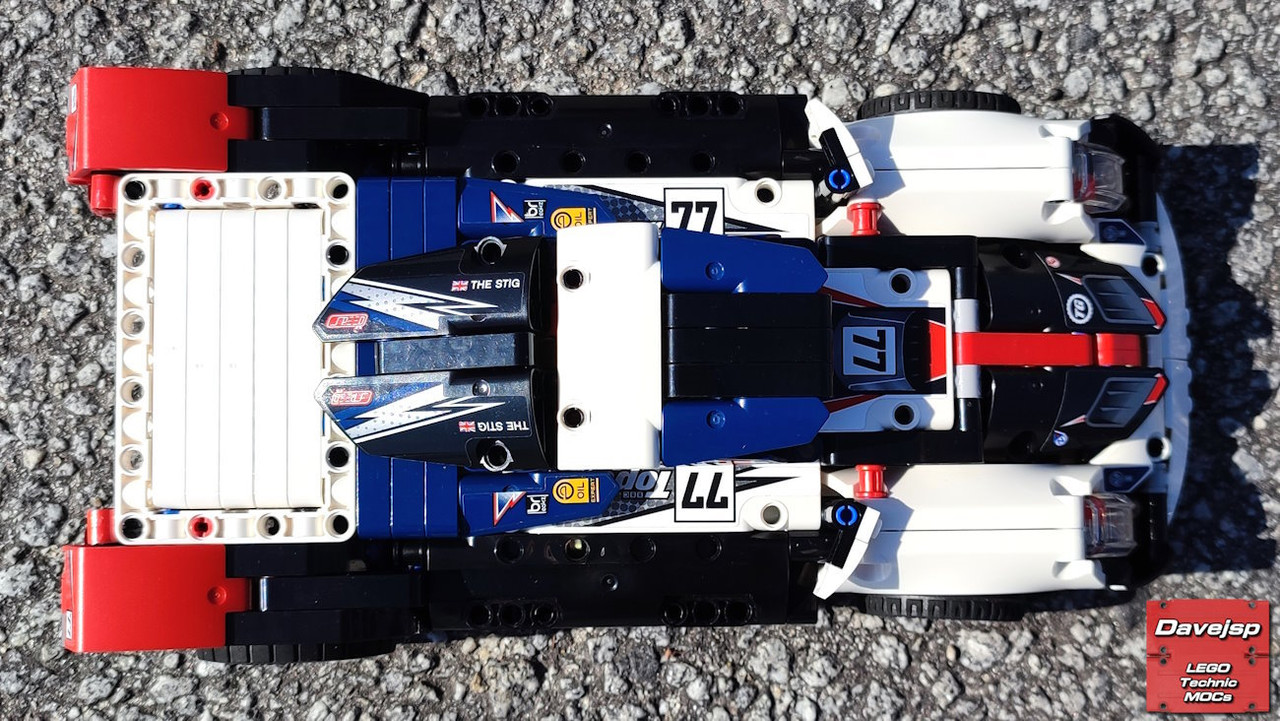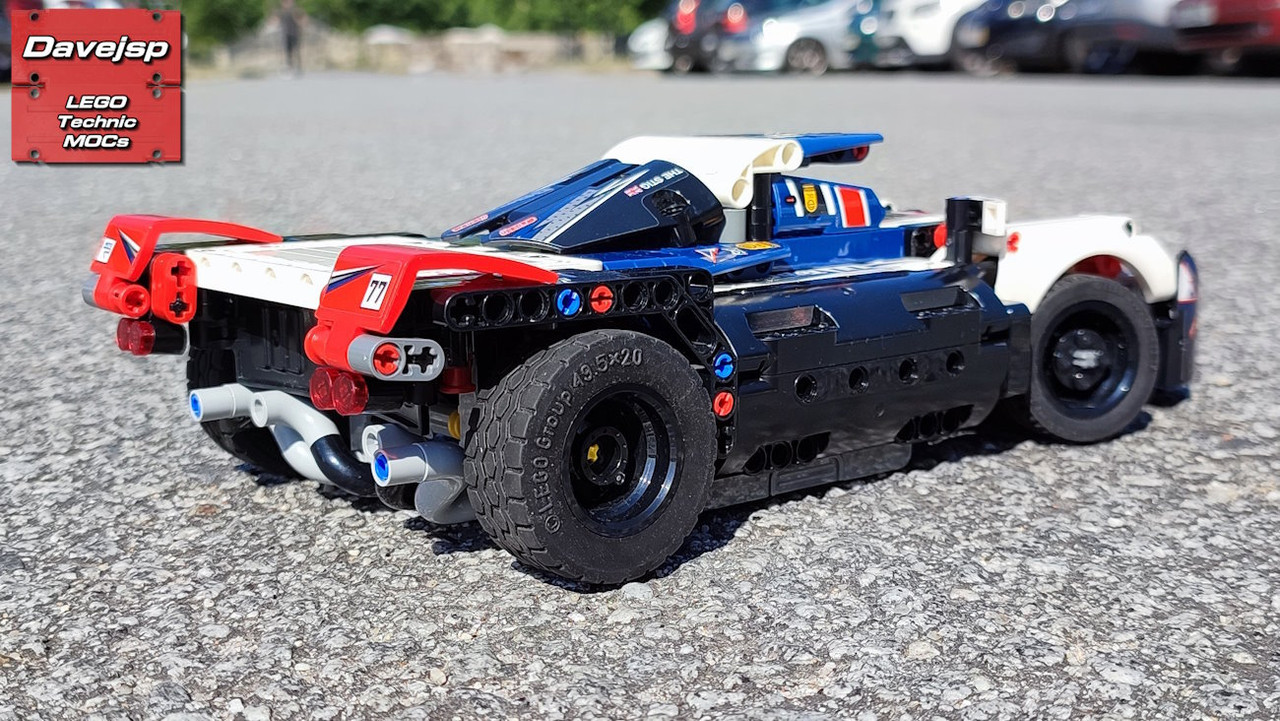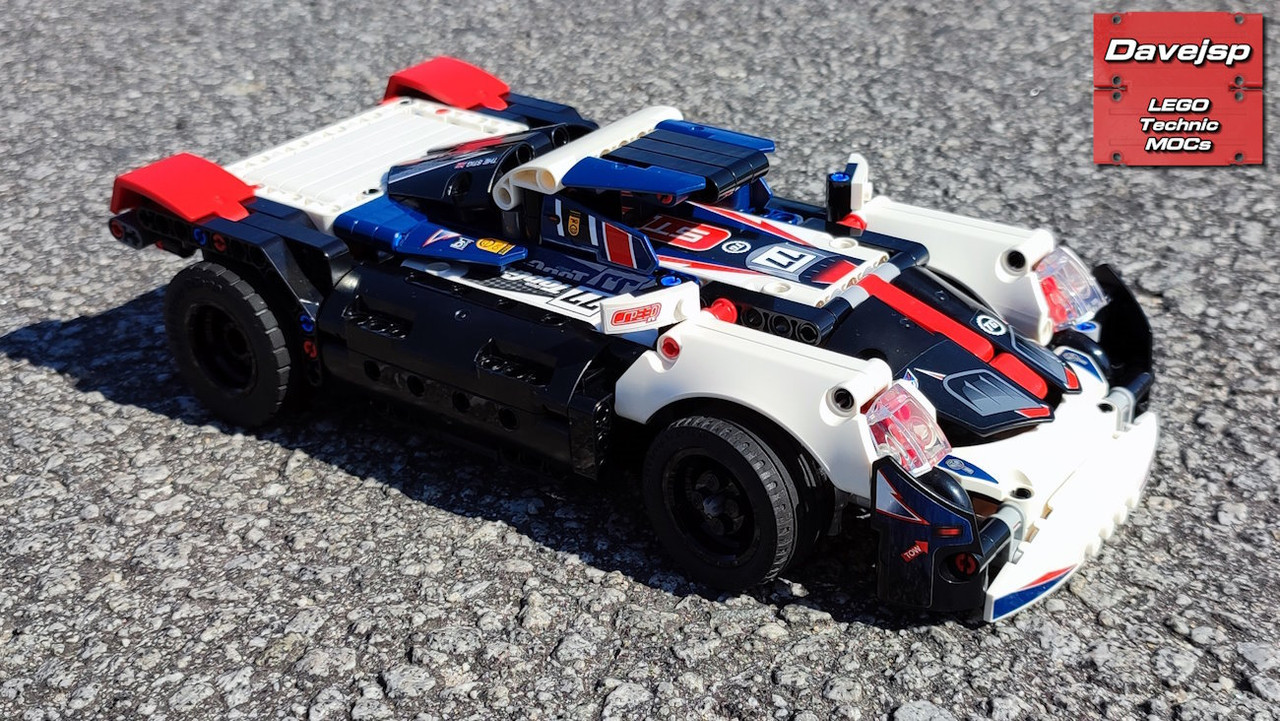 Watch a quick YouTube video here!