Description
Rebuild your LEGO Technic set 42140 into a "Racing Ripsaw"!
The "Transformation Vehicle" is already a kind of ripsaw, but I wanted to create a classic version, so here it is.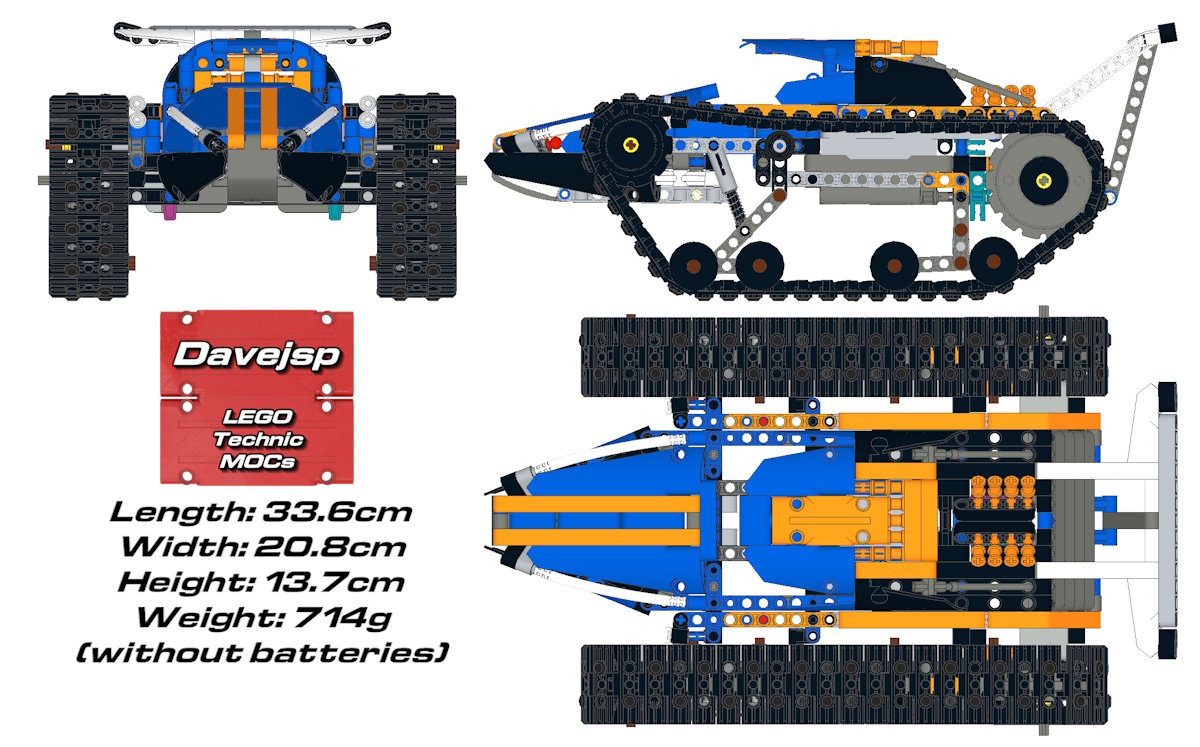 Functions:
– Remote-controlled drive and steering
– Independent front suspension
Worth mentioning aspects:
– Gearless 1:1 ratio for the least amount of friction possible
– Drive is on the rear using the larger sprocket wheels for a bit higher speed
– Excellent ground clearance for its size (4 studs), for solid off-roading performance
– The batteries can be easily swapped from below, with no obstructions.
– The driver's cabin can be opened to easily access the hub's button
– Needs a custom profile from the Powered Up app to be controlled. Detailed steps are provided within the MOC building instructions for this as well.

Real photos: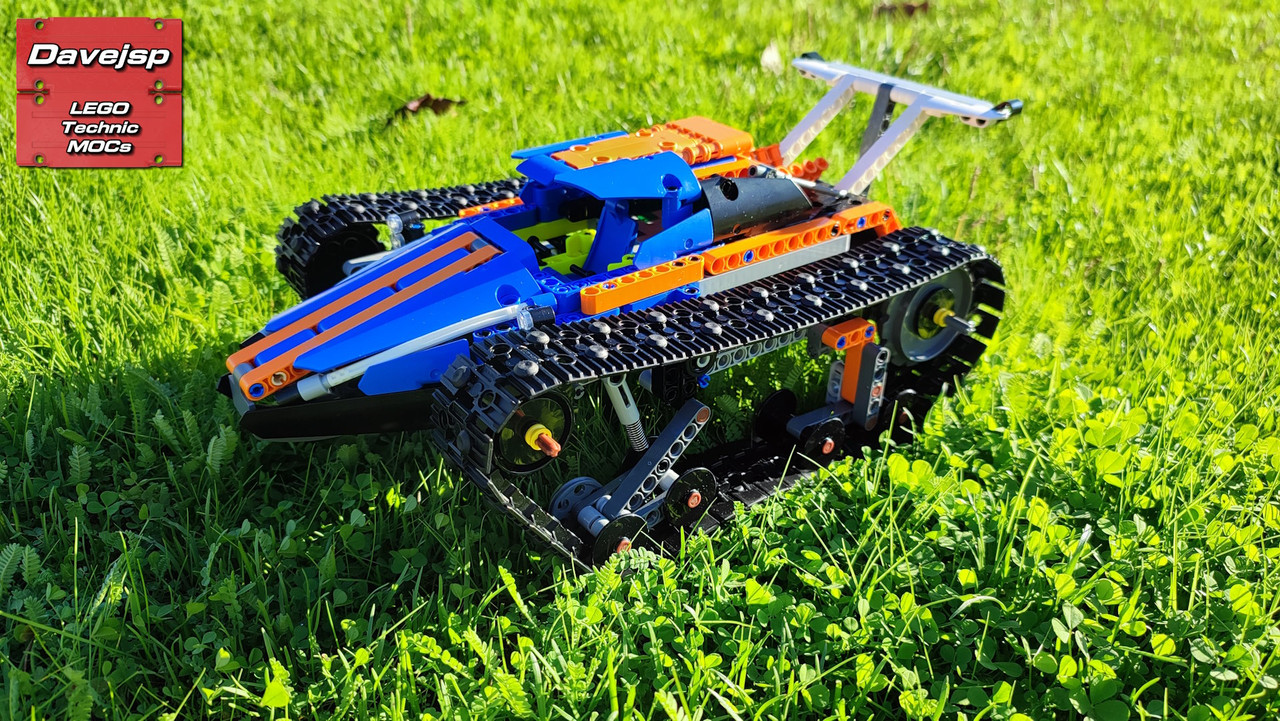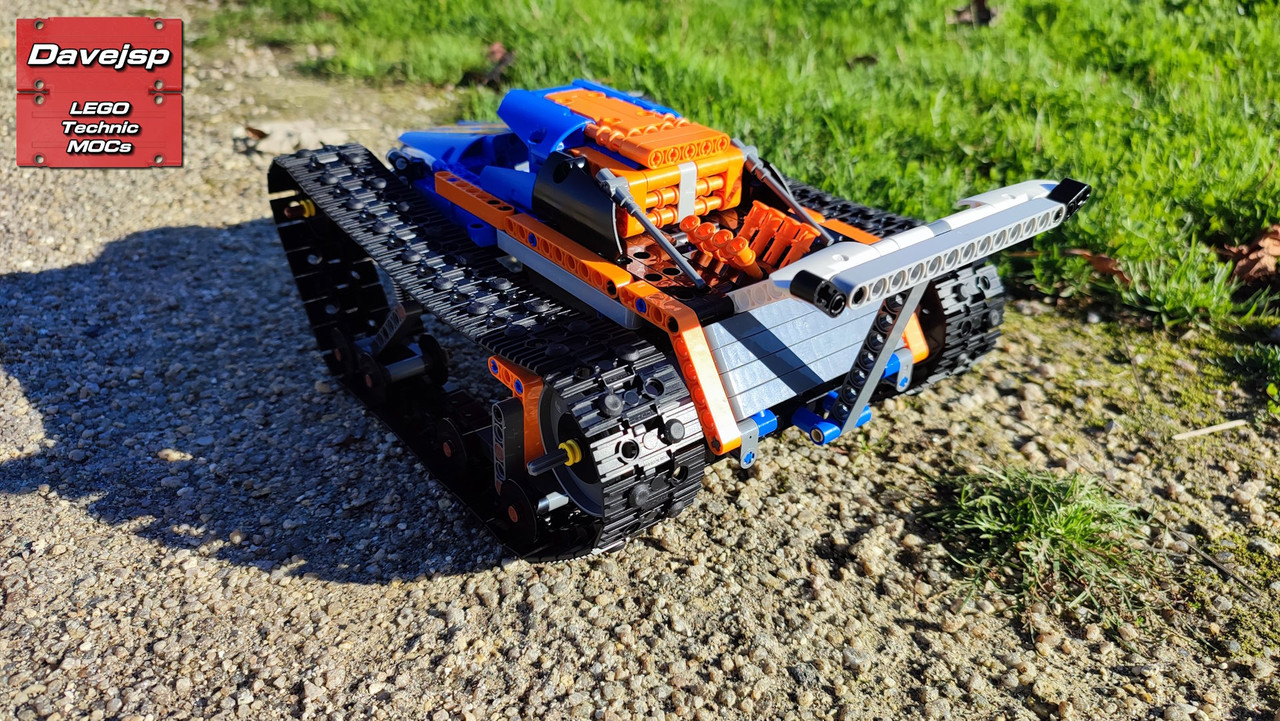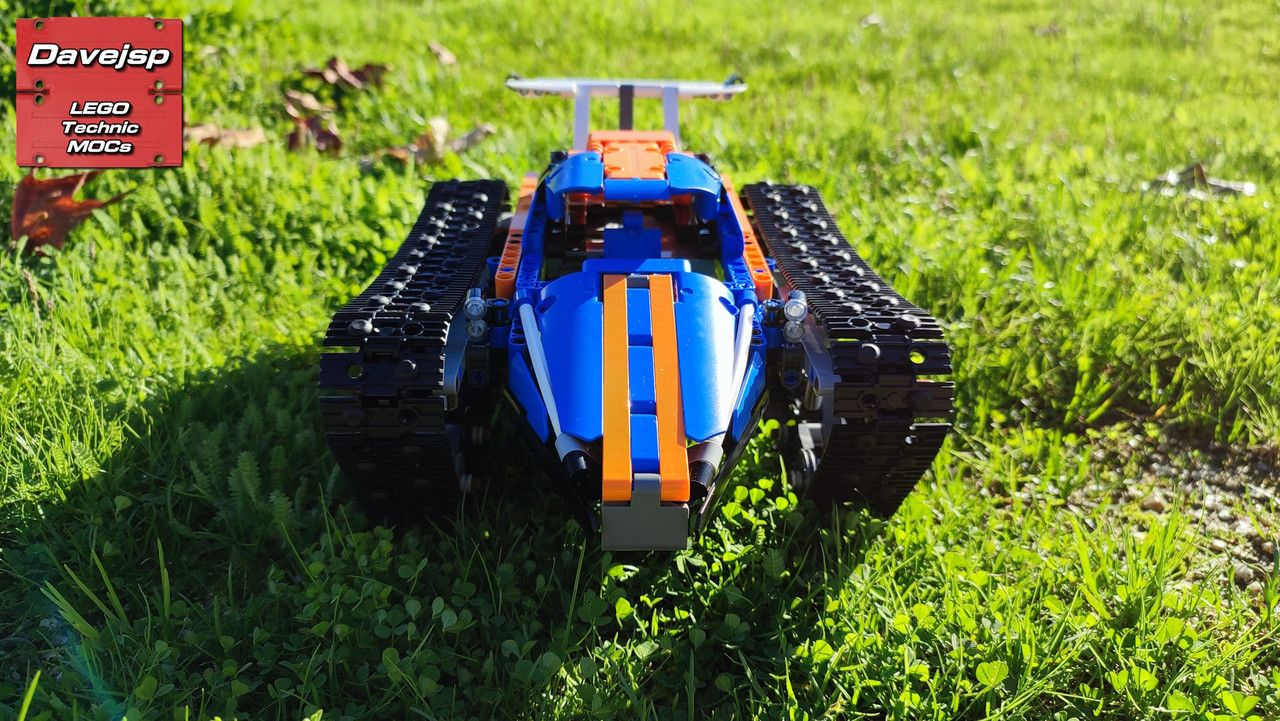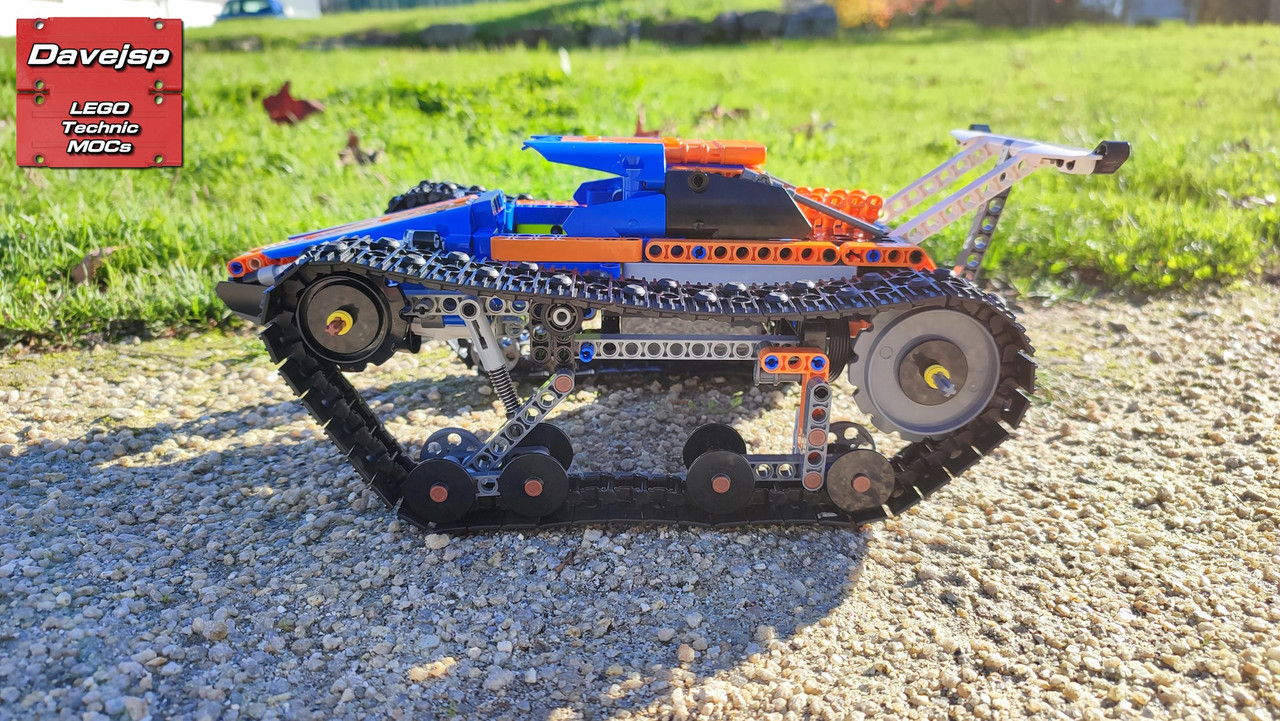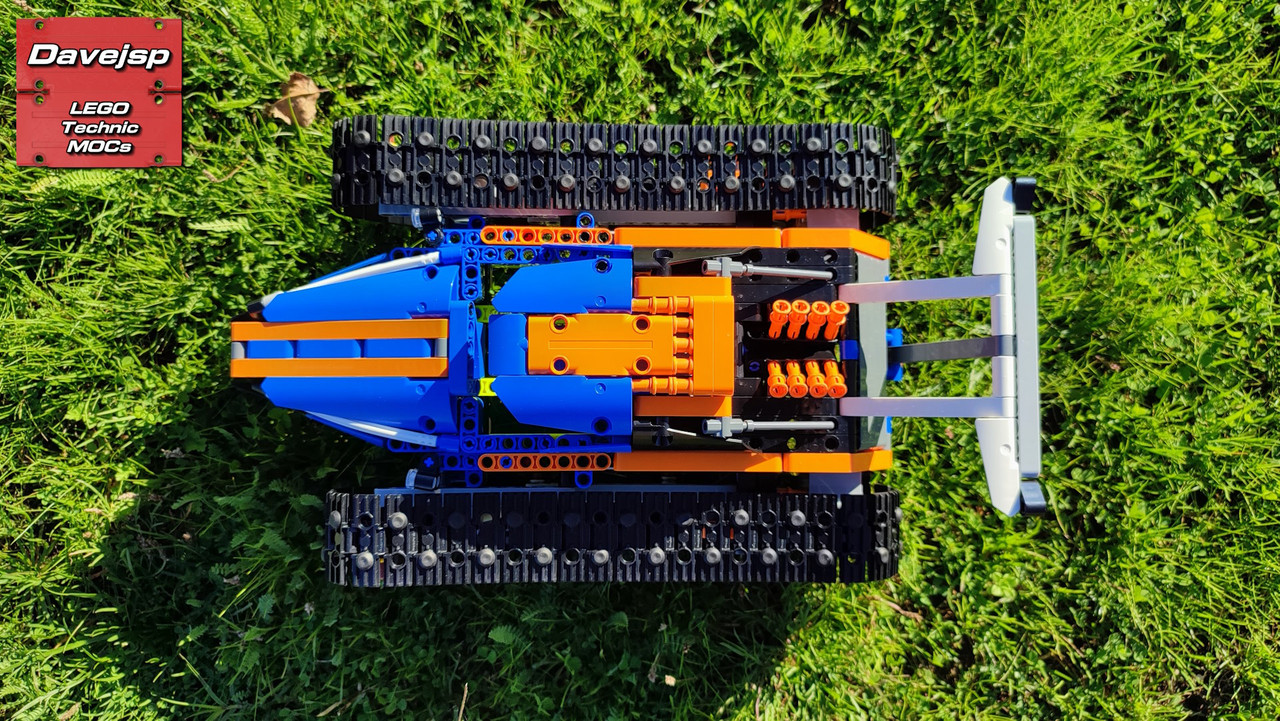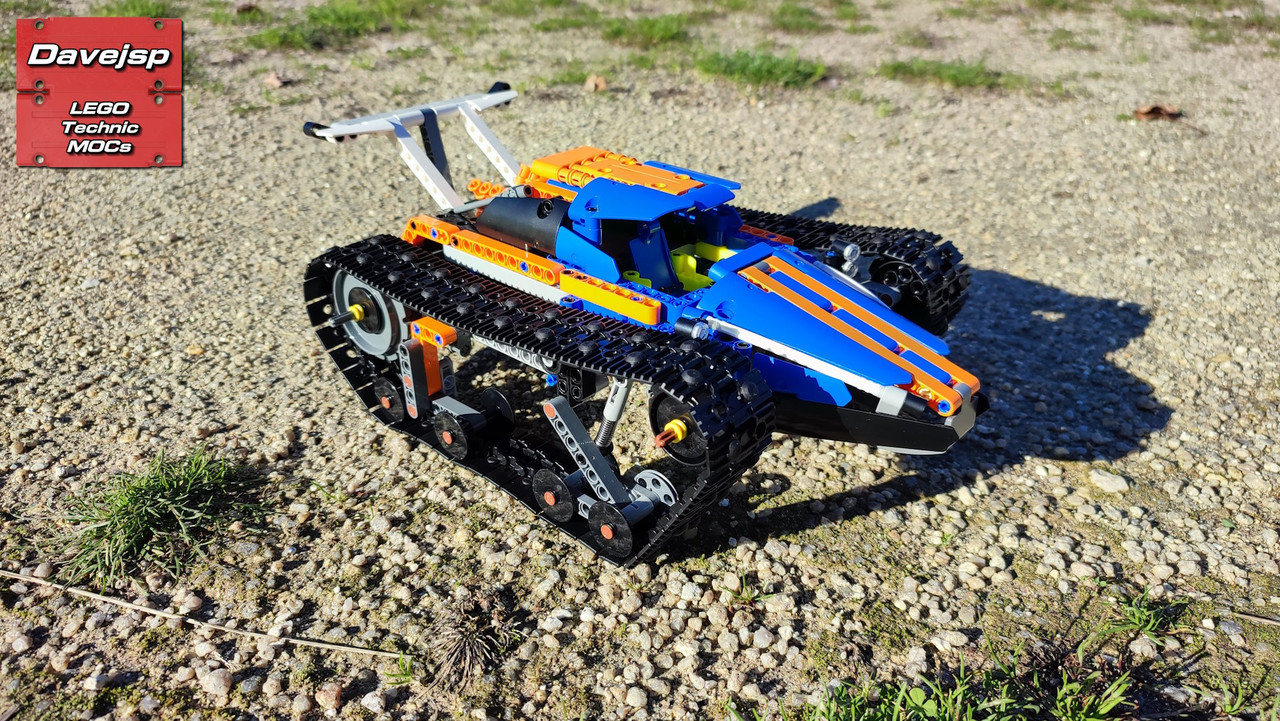 Watch a quick video showcase here!