EMD G12 Diesel Electric Locomotive No.52 "lady Maurine"
Made By:
simonkinchow
,
View store below
Instant download available
Digital instructions + parts list (No Bricks)
Customer Happiness 4.8 / 5.0 (300+ reviews)
No bricks are included
, you are buying digital instructions and a parts list.
Description

Diesel Electric Locomotive No.52 "Lady Maurine" is 8 stud wide and 30 stud long, use of PowerUp motors. Both the front and rear of the locomotive lighting by LEGO® PowerUp lights. The control lever is on the left side for the driver. The communicator on the right for the co-pilot, with seats on both sides. The heat dissipation devices installed on the roof of the locomotive were also faithfully displayed. The PowerUp battery box's signal light can be used as cab lighting which the cab can be change the lighting color on your own mood.
Diesel Electric Locomotive No.52 "Lady Maurine" is made by 479 LEGO® bricks, minifigure scare, minifigure can get in and drop off from it, with interior decoration. Designed for LEGO's train tracks. High quality PDF instruction contains 79 pages and with 154 steps.
Additional Details

Description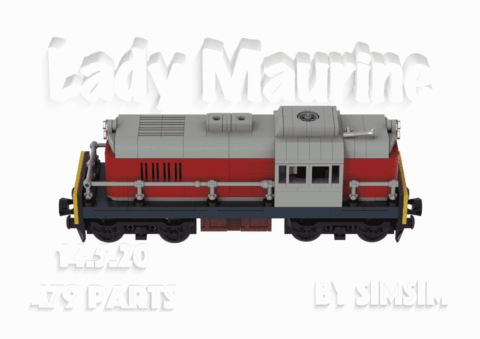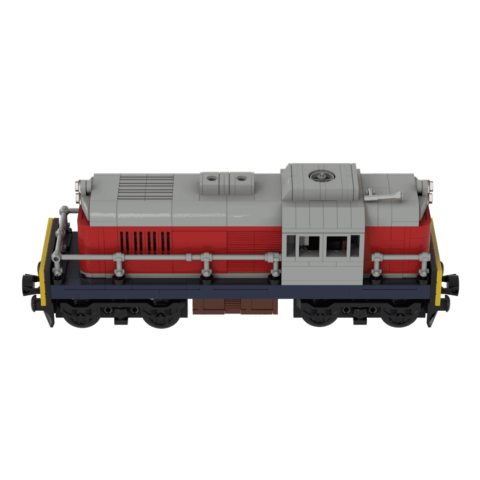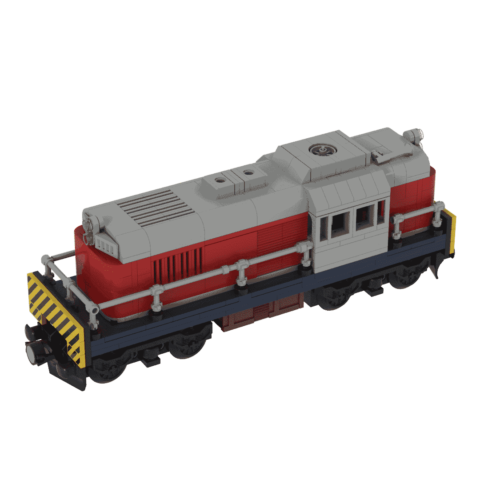 Looking for a Custom Model? We make pretty much everything so please contact us today, via the contact page or via live chat!
How to Buy Bricks via Bricklink