Set Up a Store Banner and Icon
If you have not done so already, log in to the Belle-Ve Bricks website.

2. Now hover over the 'Vendor Area' link in your menu and click 'Vendor Dashboard'.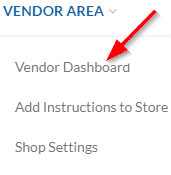 3. Click on 'Settings' from your vendor dashboard menu bar.

4. You will see a 'Branding' tab, click this.

5. On this page, you can now choose to add a store icon or banner. The process of adding a store icon is the same for a logo and banner. Click the link to add your media.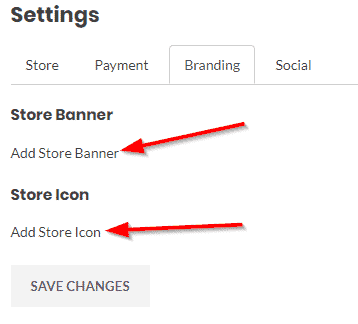 6. Upload your file by dragging and dropping it here or clicking the select files button to navigate to the file on your computer.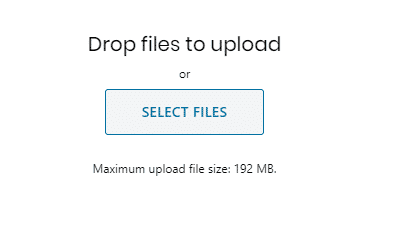 7. If your file has uploaded correctly you will now see something like this. Click the file you have just uploaded so you see a blue tick in the top right and then click the add button in the bottom right of the screen.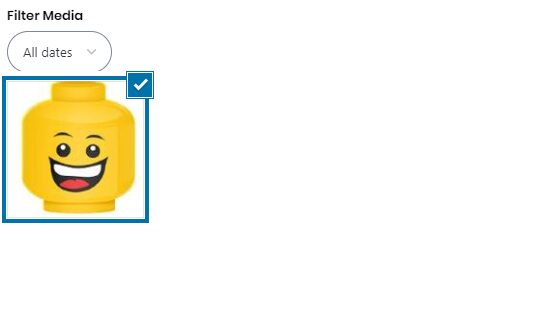 8. You will now see that your image is now showing in either the banner or store icon section. If you are happy click 'Save Changes. This change is immediate so check out your store to make sure you are happy.