How To Register As a Designer
How to Register as a Belle-ve Bricks Designer Video
If you have any questions please do not hesitate to contact our support team who will happily assist.
Becoming a Vendor with Belle-Ve Bricks is an easy process, using this step-by-step guide you will soon be ready to list your first MOC ready for sale!
1. Click on the 'Vendor Registration link

2. You will now see the registration form on the right of the screen. Enter your email address, create a secure password and make sure you tick the vendor box. If you miss this you will create a customer account and will not have the same access as a vendor, don't worry if you miss this you can always choose to upgrade your account.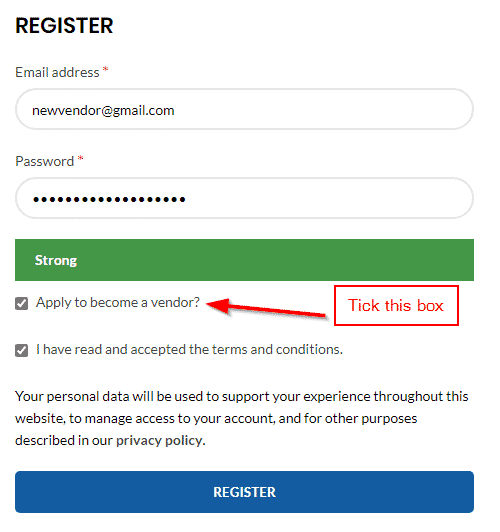 3. Congratulations you are halfway there! You will now be presented with the store configuration form. You will see three tabs, the first two are very important and the third one only applies if you have any social media accounts you would like to share with your followers.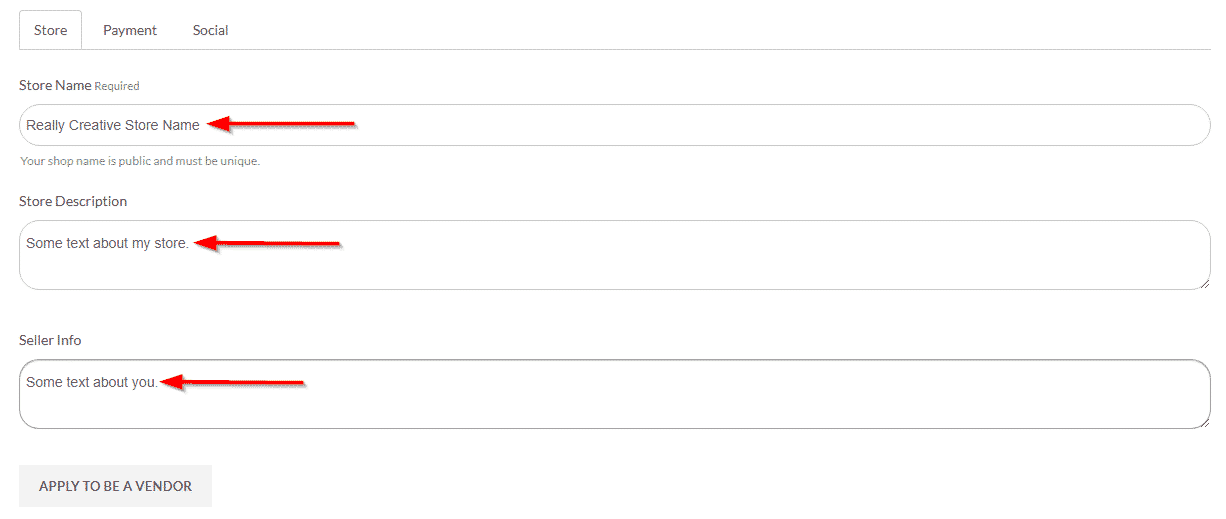 4. On the second tab, you will need to enter your PayPal address. This is what we use to pay your commission for each sale, please ensure you get this right! If it is entered incorrectly we will not be held accountable for any loss of money from your sales.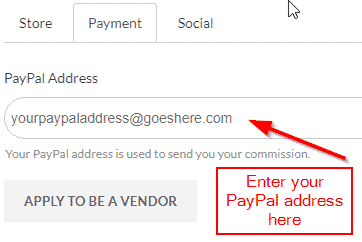 5. On the third tab you will be able to enter your social media account information so you can have people who visit your store can follow you on whichever platforms you use.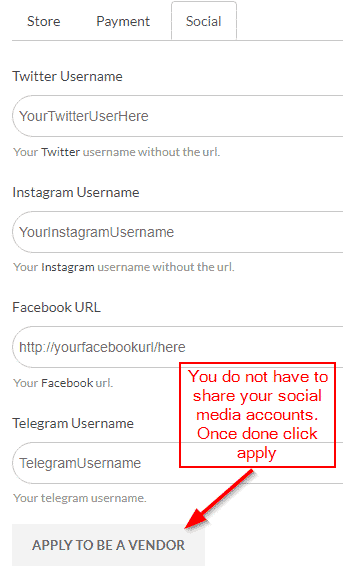 6. If everything was successful you will see this at the bottom of the screen.

7. Once your request has been approved you will receive an email. you will also notice that you have something new on your menu.

This is where you will be able to do all of your vendor-related tasks such as viewing your dashboard, running reports, and adding new MOCs to your store.