Add Instructions to Your Store
Now you have created your Vendor account you will be ready to start adding your MOCs to your store. The below steps will show you how
In the menu, you will see Vendor Area–> Add Instructions to Store. Click this.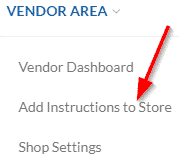 2. You will now be presented with a form where you can create and upload your MOC! The fields that are mandatory for you to make a sale have been noted below.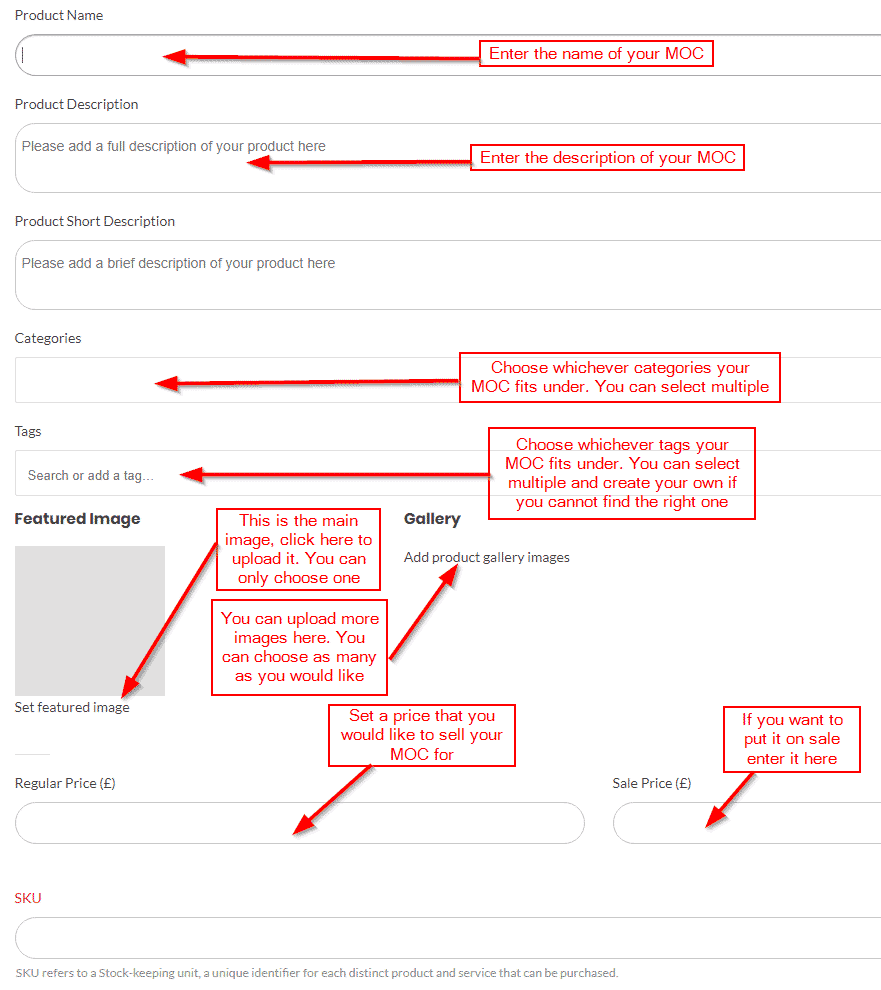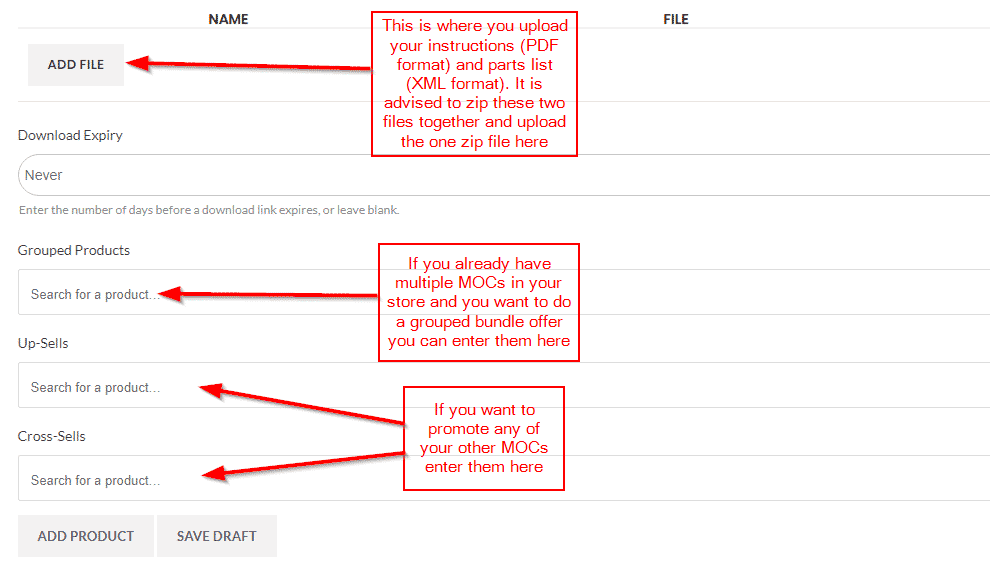 3. Once you have filled all of the above in and submitted the form if everything has to go well you will see a green bar such as this appear.

Your MOC has been submitted for review, if anything needs changing we will let you know. If all is okay we will approve it and it will be automatically added to your store.