About Matthew Mitchell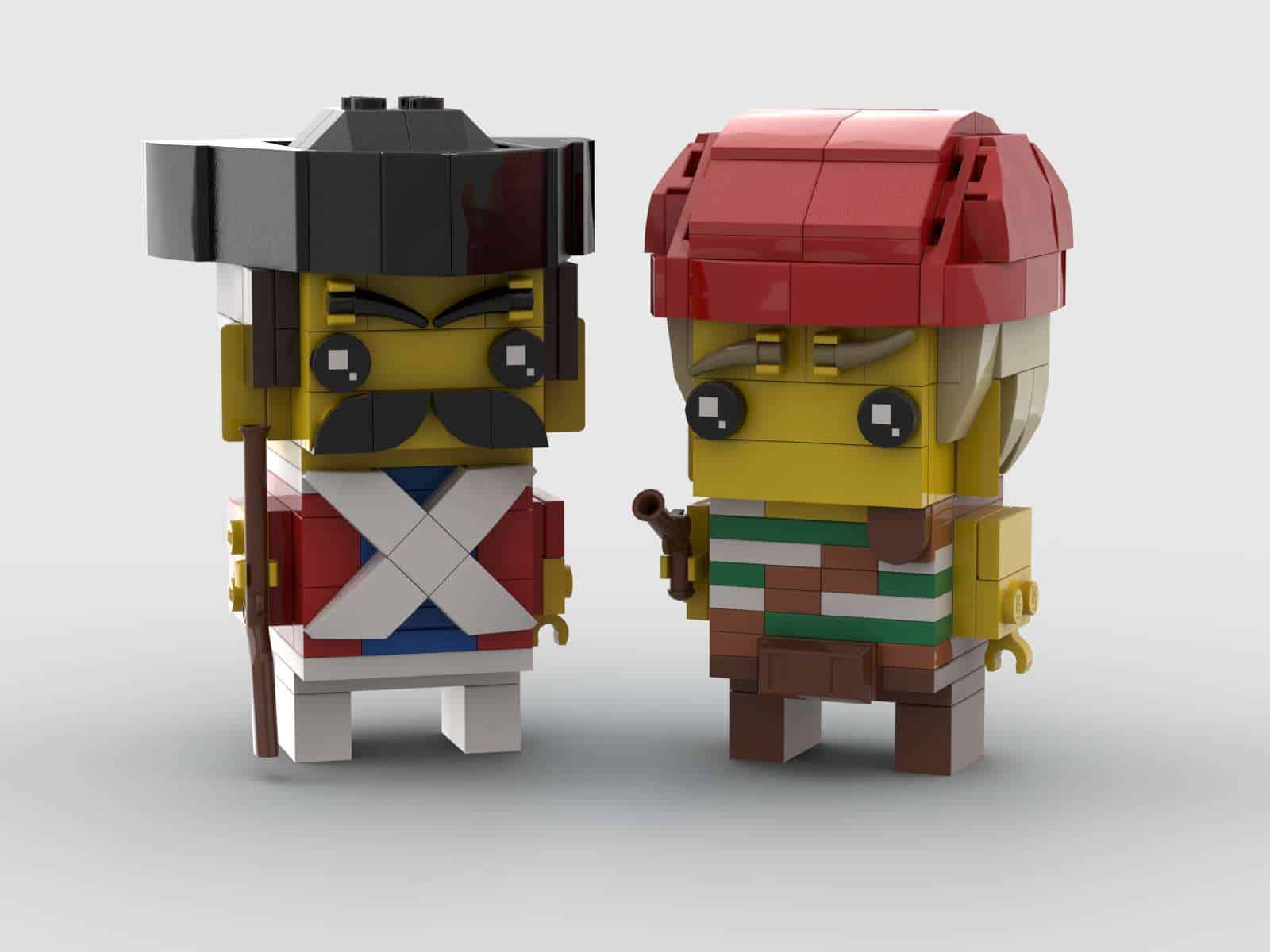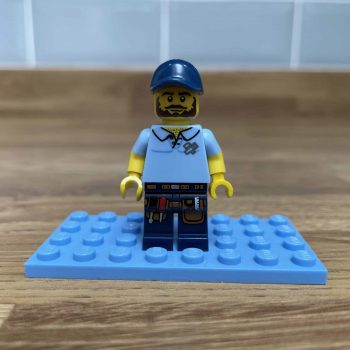 Written by Matthew Mitchell
Hey, I am Matthew Mitchell and I am an AFOL from the UK and I have been fascinated by LEGO since I was a child. 
My two children are in love with LEGO and it's because of them that my interest in LEGO continued to grow, this is how I fell in to the rabbit hole of LEGO MOCs.

Matthew Mitchell has been a LEGO fan since he was young but when he discovered LEGO MOCs in 2015 it was a complete game changer. 
He delved deeper in to the LEGO MOC world and decided he wanted to help talented designers get the most out of their creations.

With every new LEGO MOC I saw I became just a bit more addicted to the endless posibilties that LEGO offers. 
This led me to creating Belle-Ve Bricks, a platform where talented LEGO designers can share their work with the world.
About Belle-ve Bricks